For a while in the recent past, it appeared as if no other manufacturer had taken the convertible laptop category more seriously than Lenovo. Eager to merge the traditional laptop with the modern tablet, the popular Chinese electronics company gave birth to the Yoga brand in late 2012. The name went on to represent Lenovo's convertible laptop range for about seven strong years before Lenovo decided earlier this year, 'Hmm, our customers aren't confused enough with these brand names. Shuffle 'em!' And so, Lenovo's newest Yoga, the Yoga S940, cannot in fact do yoga. In other words, it's not a convertible laptop. Lenovo's convertible offering for this year then is the IdeaPad C340, which also happens to be our winner.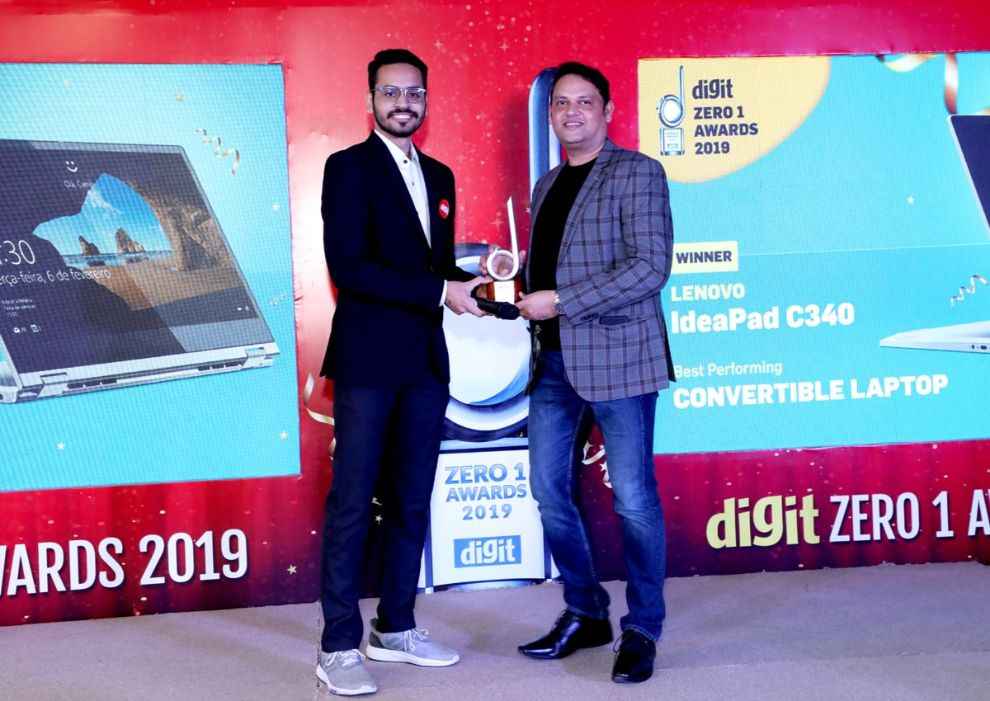 The recently launched IdeaPad C340 is Lenovo's attempt to make convertible laptops a lot more accessible to the common buyer. It's why the IdeaPad C340 has a very reasonable starting price of `46,190 even if the top-of-the-line variant touches `89,490. With a 14-inch Full HD touchscreen panel that supports the bundled active stylus (for drawing and annotating) and a frame that weighs 1.65 kilogrammes, the IdeaPad C340 goes up against the likes of the HP Pavilion x360 and Asus ZenBook Flip 13 in terms of price.
The Lenovo IdeaPad C340 fared extremely well on all our performance tests. The unit we tested was powered by an Intel 8th Gen Core i5 CPU with 8GB of RAM. Thanks to the dedicated Nvidia GeForce MX230 graphics card on board, the laptop did especially well in graphics performance. The 2GB of dedicated video RAM gave it a distinct graphical edge over the rest of the competition. What's more, using it in everyday scenarios was a great experience.
2019 Zero1 Runner-up: HP Spectre x360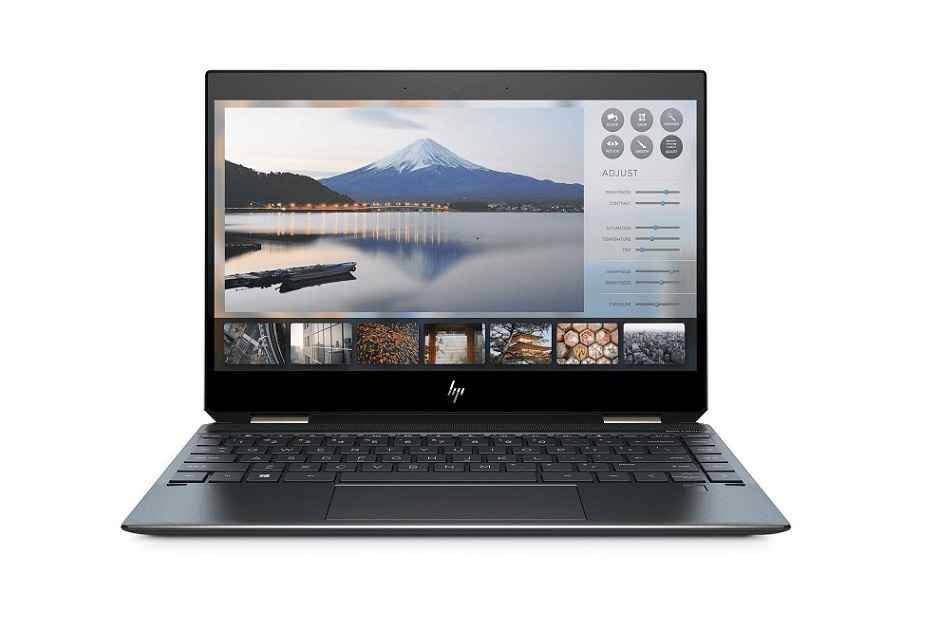 Sometime in February this year, HP gave its popular premium convertible an aesthetic overhaul in the form of new "gem cut" rear edges, new top cover design, and a mild processor refresh. So, our test unit was powered by the "Whiskey Lake R" refresh of Intel's 8th Gen Core i7 chip along with 16GB of RAM. Handling storage was a 512GB PCIe NVMe solid-state drive.
Our Spectre x360 test unit did not beat the competition in battery life like last year but did hold its ground in outright CPU and GPU performance tests. HP's premium convertible comes with a bundled active stylus, so you can scribble and take notes on supported apps such as OneNote and 3D Paint. Sometime in July this year, HP refreshed the Spectre x360 once again and introduced native Gigabitclass 4G LTE connectivity.
2019 Zero1 Best Buy: Lenovo IdeaPad C340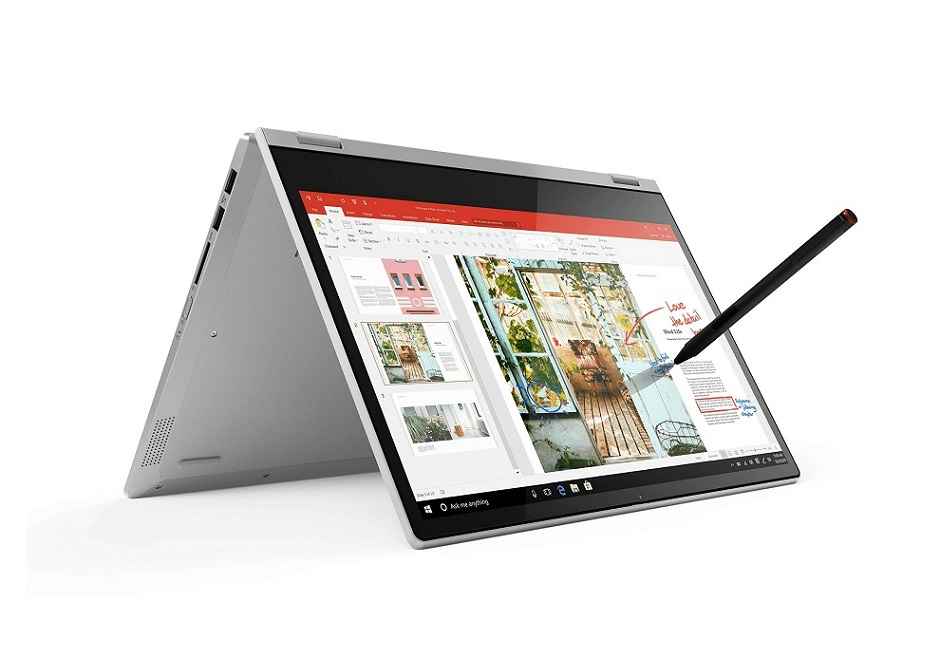 Lenovo may have muddied the waters with the change in the definition of the Yoga and IdeaPad brand names but it has finally taken a step in the right direction, in terms of overall marketability. The Yoga C930 and Yoga 730 were both capable machines but were prohibitively expensive for the average consumer. The company's latest move puts the IdeaPad C340 in the same space as the HP Pavilion x360 and Asus ZenBook Flip 13. What's more, it comes with Lenovo's modern proprietary touches, like that nifty privacy shutter for the webcam, ensuring complete privacy and peace of mind.
In addition to being in the right market space with a more reasonable price tag, the Lenovo IdeaPad C340 comes with the right feature list. More specifically, it has that one thing the immediate competition doesn't have—a discrete graphics card. It's not something every convertible comes with as a standard. Our test unit's Nvidia GeForce MX230 graphics card, in combination with the Intel 8th Gen Core i5 CPU and 8GB of RAM, helped Lenovo's new entrant bag not just this year's Digit Zero1 Best Convertible award but also the Digit Zero1 Best Buy award for 2019.