How to get the gaming laptop of your choice while spending as little as possible? The question we're asking ourselves here might appear to have some obvious answers but we believe there are some fine, hard-to-catch parameters to focus on when buying a gaming laptop for as little money as possible. To help you get the rig you've always wanted without blowing a hole in your wallet, we've come up with the following tips that we've seen in the past really help. Here you go:
Sale! Sale! Sale!
Let's get the most obvious yet effective tip out of the way. Unless you want your gaming laptop delivered to your lap this very day (because it's your birthday perhaps), wait for a grand sale. Whether it's through an online or offline retailer, a sale really is the best time to buy a gaming laptop because you get a marked discount on the final check-out price. Realistically speaking, you can expect up to thirty percent off on your portable gaming rig.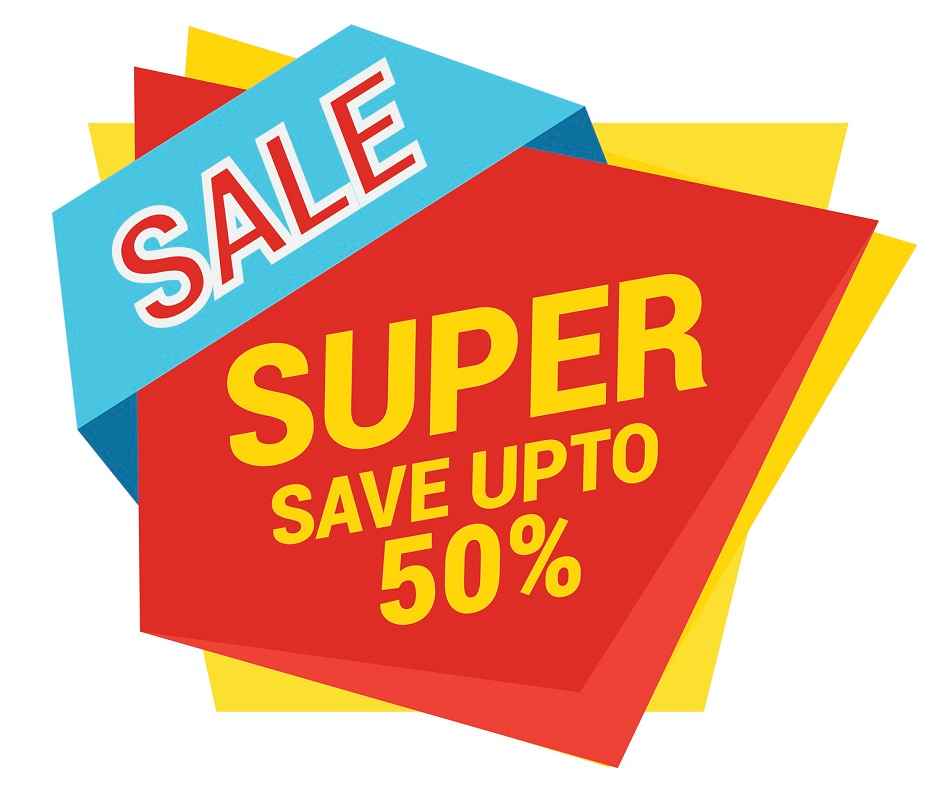 In some cases, the final discount no more than ten percent but that's still enough money saved to buy another game or two on Steam. What's more, some stores throw in a cool accessory along with your purchase during sales, such as a branded backpack or a gaming mouse. That's yet another reason to wait for a sale. It requires some patience but the savings made are worth it.
Shortlist your models
Instead of buying the model with the deepest discount, we advise you to create a shortlist of models you prefer well before the sale starts. When the sale is on, compare the models in your shortlist against the ones available to you and go with the best deal you spot. This will help you prioritise on your gaming requirements without getting carried away by over-optimistic figures. In the long run, this approach will ensure you get the gaming laptop of your choice and not the cheapest laptop on offer during a sale period.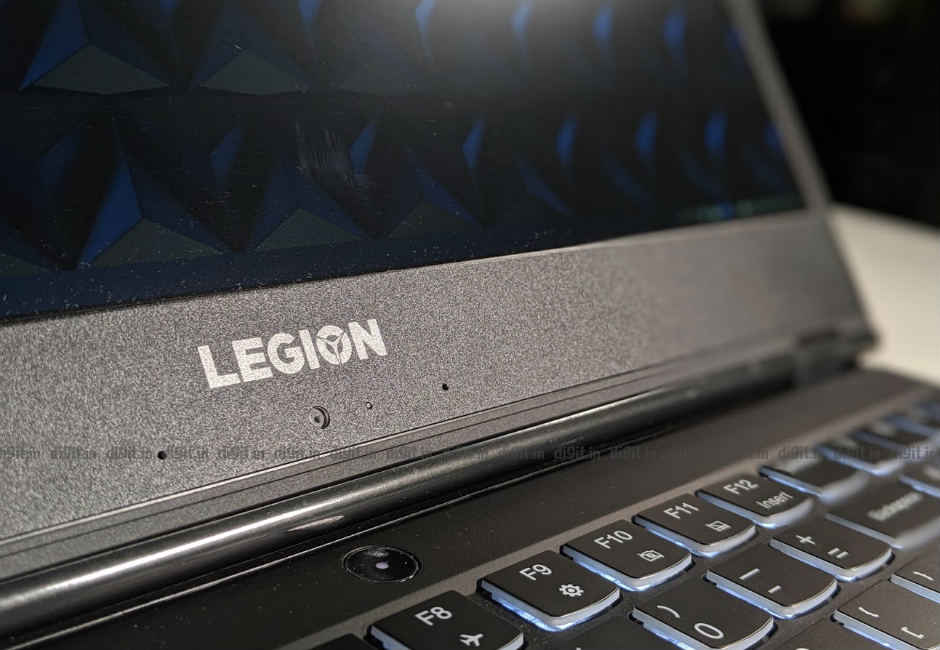 Age like good wine
New gaming laptops seldom receive deep discounts during sales. On the other hand, models that have been around for a few months (or years) often get many thousands knocked off their original launch price. But our aim here is to find a fine balance between the device's age and relevance in the market. To do that, you have to ensure you don't buy a model that's too old. If you're looking to play modern AAA titles on your new machine, ensure the CPU is no older than an Intel 8th Gen Core series line-up or a 2018 AMD Ryzen model and the Nvidia GPU belongs to the GeForce GTX 1600 series. The ray tracing-enabled RTX cards are equally preferred too.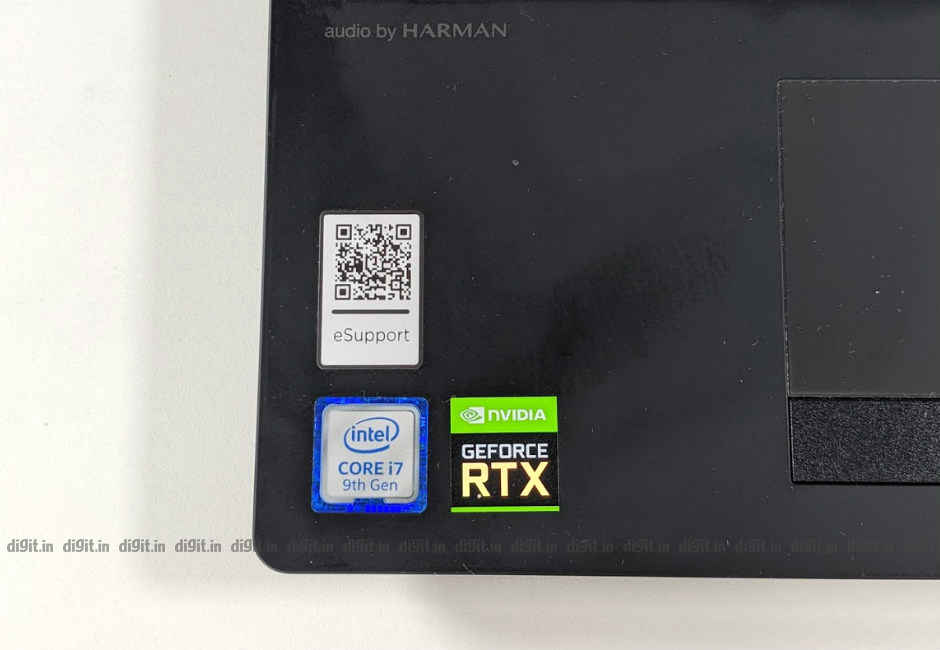 Configure to your advantage
Some laptop manufacturers give you the freedom to configure your laptop on their official website. This could work to your advantage if you know exactly what you want in your next gaming laptop. For example, you could opt for an Intel Core i5 CPU instead of a Core i7 CPU if you know your computing requirements won't be much. In the same way, you could increase or decrease the amount of RAM and storage on your next rig depending on your requirement and budget.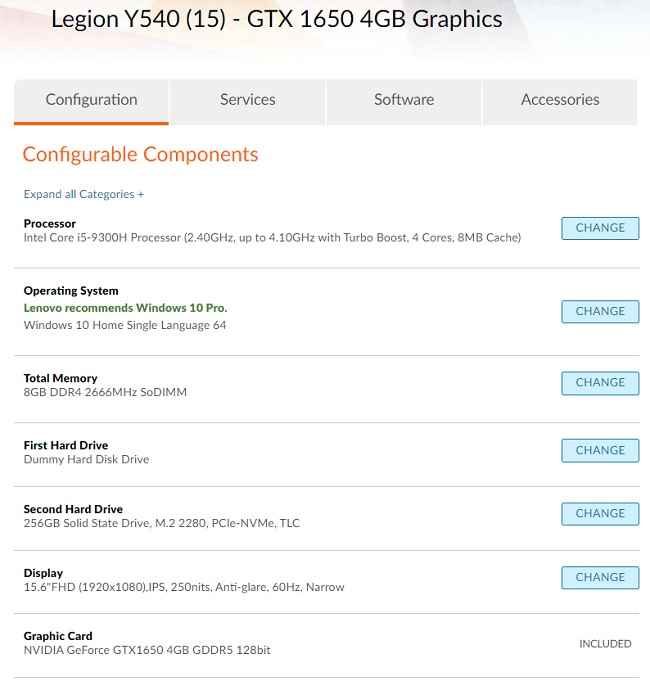 Summary: Chase the model, not the deal
Like we said earlier, it's easy to lose sight of the model you want in the hunt for a great gaming laptop deal. It can be important to you that you get the deal you want during your next purchase but it should be more important to get the specs you expect from your next rig. That way, you won't feel let down when you're playing your next favourite game title on a higher graphics setting than you could previously.