Ah yes, summer—that long and lazy season when it's too hot to step out and play a match of street cricket but perfect for catching up on all the TV shows you missed while writing your final exams. If you're a big fan of flicks of all genres and are in the market for an inexpensive and easy-to-run laptop before you start your new term in school or college, here are some points you should consider before buying one.
The Important Stuff
Display Size
The display size of most laptops range from 11" to 17", but 14" and 15.6" are the most common sizes. They're ideal for when you and your friends want to huddle around a computer to watch Iron Man blow things up using his fancy suit.
Display Resolution
This is one area where 'the bigger, the better' works as a good rule of thumb. In other words, the higher the resolution, the richer the visual experience will be. A resolution of 1920×1080 (aka Full HD) is what you should aim for as it's ideal for watching high-definition videos, but if your budget doesn't allow a laptop with a Full HD display, consider getting a model with a smaller screen size.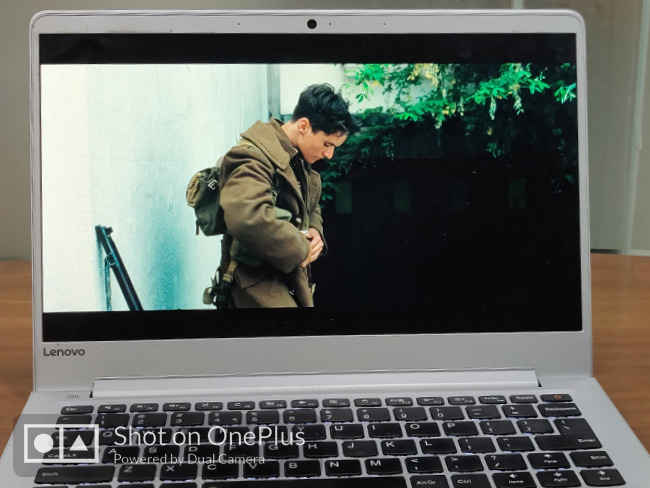 Brightness, Touch, and Viewing Angle
The brightness score of laptop displays sits anywhere between 100 and 300 nits. If you prefer watching videos when you're outdoors, you'll want a higher score. Many new laptops feature a touchscreen. If you plan to place the laptop up close while using it, you might benefit from the convenience of tapping on the display for pausing and rewinding videos. Achieving a good viewing angle is important if you like watching videos with your friends or family sitting around you. While most laptop displays feature a regular TN (or non-IPS) panel, there are some which feature an IPS panel. A display with an IPS panel should give you consistent visual performance from most angles.
Storage
If you primarily stream videos off the internet and store very little on your computer, the hard drive capacity won't matter too much to you. In that case, you can consider a model that features an SSD (or even upgrade the hard drive to one) because it'll run faster. However, if you store a lot of videos offline, consider choosing a model with a 2TB hard drive option over the common 1TB or 500GB options. The price difference is usually quite little.
Heat
It's good to gauge and learn how hot a laptop gets when it's playing a video before buying one because you might not enjoy watching Frozen when you've got a hot plate steaming up your lap. Many entry-level laptops these days feature 'fanless' CPUs. While they promise quiet operation, they tend to get really hot.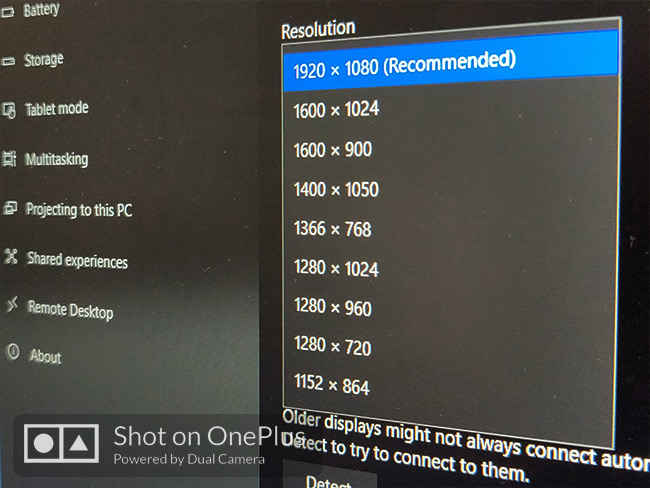 The Not-so-important Stuff
Processor
You don't need a very sophisticated processor for video playback and web browsing. Most Intel Core i3 series and AMD A4-series processors will handle playing videos off a browser like Google Chrome just fine. The Intel Atom, Celeron N, Pentium N, and AMD E2 processors, however, tend to suffer with load when playing online videos, so you'd be better served avoiding those.
Memory
Not much memory is needed for video playback. Four gigabytes of RAM is essential for most activities on a computer these days anyway. Two gigabytes, however, is far too less, especially if you're running Windows.
High-end graphics
Fortunately, the integrated graphics card accompanying most laptops is more than sufficient for online and offline video playback, and no dedicated card is necessary.
For more laptop buying guides, check out our Back to College microsite here.