AMD is a name that is quite well known in the world of computers. The company has been in the business of manufacturing processors for years now and this experience can be seen in the new 3000 series Ryzen 3 processors. The Ryzen 3 series of processors are aimed at the mainstream user who would want an affordable device that can fulfill his or her basic requirements. This could include students or professionals who would want a straightforward device for word processing, internet surfing, video streaming and so forth.
There are two processors available under the new Ryzen 3 3000 series. These include the 3300U and the 3200U. The former sports four cores and four threads, and offers a base clock speed of 2.1GHz and a maximum clock speed of 3.5GHz. The Ryzen 3 3200U sports two cores and four threads. It offers a base clock speed of 2.6GHz. For graphics, the Ryzen 3 3300U and 3200U pack the AMD Radeon Vega 6 and Vega 3 GPUs respectively.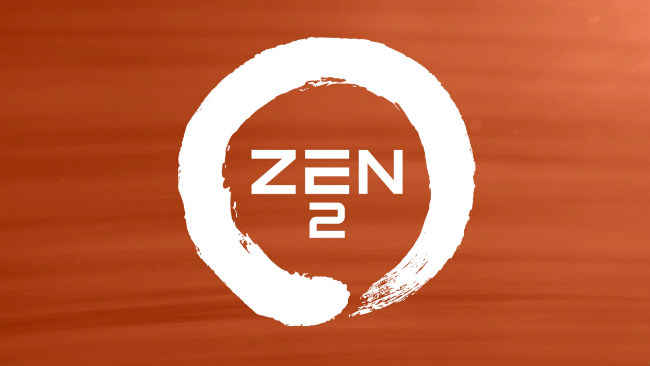 Both these processors make use of AMD's Zen Core Architecture, which is said to be more energy efficient, while still offering higher clock speeds. More specifically, they feature the Zen 2 cores. AMD claims that these cores are designed to efficiently use the available microarchitectural resources for optimal compute performance. The company further claims that the new cores offer 2x floating point capabilities and up to 15% higher instructions per cycle as compared to the previous architecture.
Further, these two also feature AMD's SenseMI technology, which the company describes as a set of learning and adapting features that help the processors customise its performance based on the user and the applications. AMD claims that this is done through the use of machine learning.
Here is a look at a few 3000 series Ryzen 3 powered laptops:
Lenovo Ideapad S145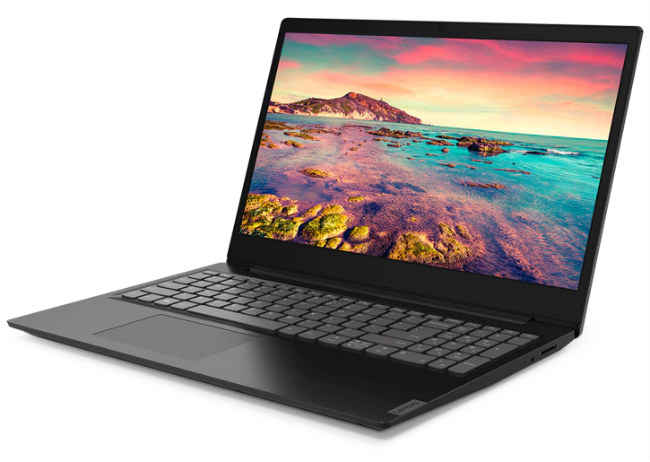 The Lenovo Ideapad S145 is powered by an AMD Ryzen 3 3200U processor with 4GB RAM. it packs a 15.6-inch FHD display with a 180-degree hinge. For storage, you get a 1TB HDD, which should be enough for most users. It weighs 1.86Kg, which is good news for those who tend to travel a lot.
HP Notebook 15 db1002ng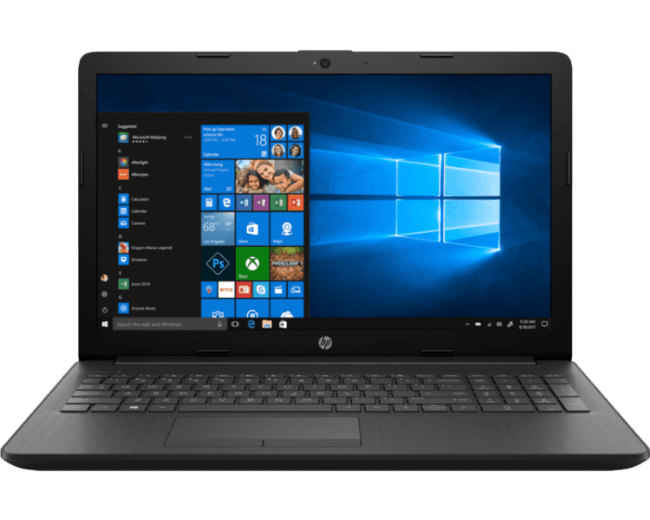 The HP Notebook 15 db1002ng is also powered by an AMD Ryzen 3200U processor. However, it offers 8GB RAM and AMD Vega 3 graphics. It also features a hybrid storage option in the form of a 128GB M.2 SSD and a 1TB HDD. a notable feature of the laptop is the fact that it comes with a DVD-Writer, which can prove useful if the situation arises.
Acer Aspire 5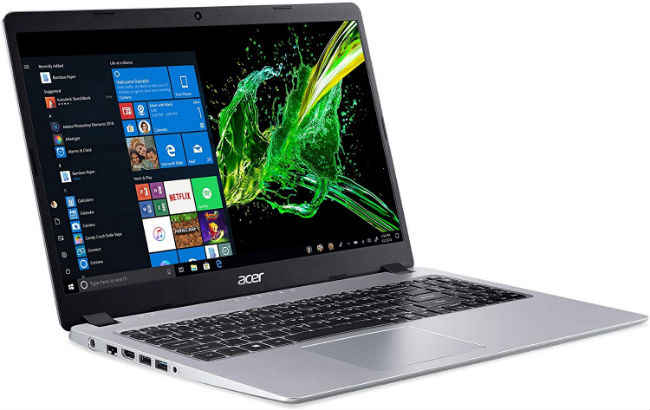 The Acer Aspire 5 is available in multiple variants which includes one with an AMD Ryzen 3200U processor. The laptop packs 4GB RAM and 128GB PCIe NVME SSD. It also features a 15.6-inch Full HD display and two speakers. In terms of ports, the laptop offers one USB 3.1 Gen 1 port, two USB 2.0 ports and an HDMI port.
Dell Inspiron 15 5000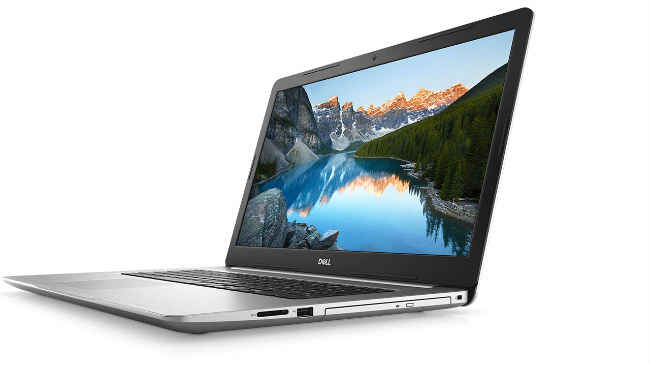 Like others in this list, the Dell Inspiron 15 5000 is powered by an AMD Ryzen 3 3200U processor. It packs 4GB RAM and 128GB M.2 NVMe SSD for storage. Graphics duties are handled by AMD Radeon Vega 3. It also features a 15.6-inch FHD display and weight about 1.7Kg. So carrying it around should not be a problem.
Click here to go back to AMD Zone.