Buying a gaming laptop is a lot harder than one might think. Not only are you looking for a device that is powerful enough to run most modern games smoothly, but also be light enough to be carried anywhere. As a result, most gamers are hard pressed to find devices that offer them both. However, with its new G3 series of devices, Dell aims to offer gamers just such a gaming machine. Let's take a quick look at what the laptop has to offer.
Design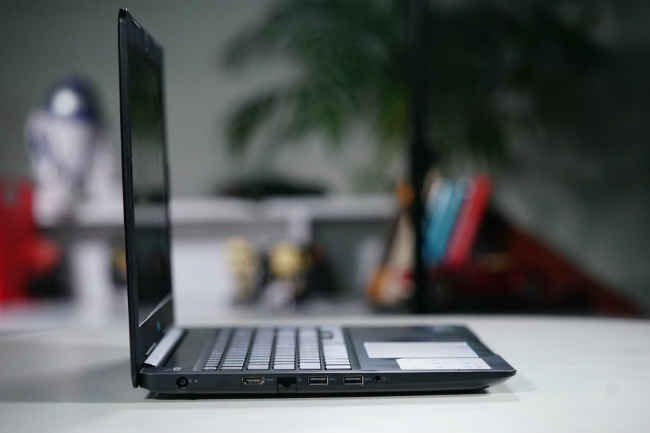 The Dell G3 laptop comes with a sleek matte finish that looks cool yet subtle. Unlike most other gaming devices, Dell has opted to ditch the angular lines and bright colours that you would find on most other gaming devices. The Dell G3's restrained looks means that this laptop is as at home in the boardroom, as it is in the gaming room.
Portability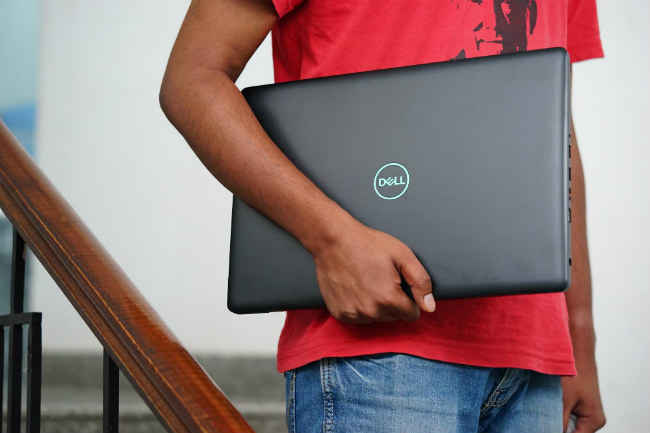 Of course, a laptop is all about portability and Dell hasn't forgotten that with the G3 series. The device is 22.7mm thin, and weighs 2.53Kg making it easy to carry in your hands or in a bag, In fact, Dell claims that the G3 is the thinnest 15-inch laptop in its G Series line.
Performance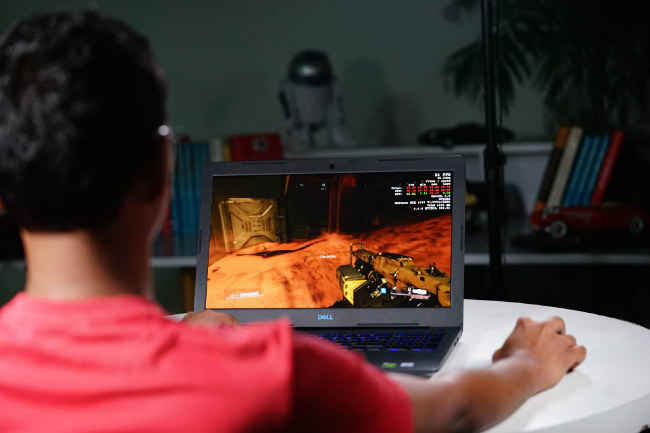 The Dell G3 is a gaming laptop and as such, it offers a pretty impressive set of specifications. The highest variant of the laptop is available with an 8th Gen Intel Core i7-8750H processor that offers a clockspeed of up to 4.1GHz with Turbo Boost. As far as graphics go, this particular variant sports a Nvidia GeForce GTX 1050 Ti. It also offers 16GB DDR4 RAM and a hybrid storage system consisting of a 256GB SSD and a 1TB 5400RPM Hard Drive. To ensure that things stay cool, even after hours of gaming, the all laptops in the series feature dual fans with rear-facing vents.
Display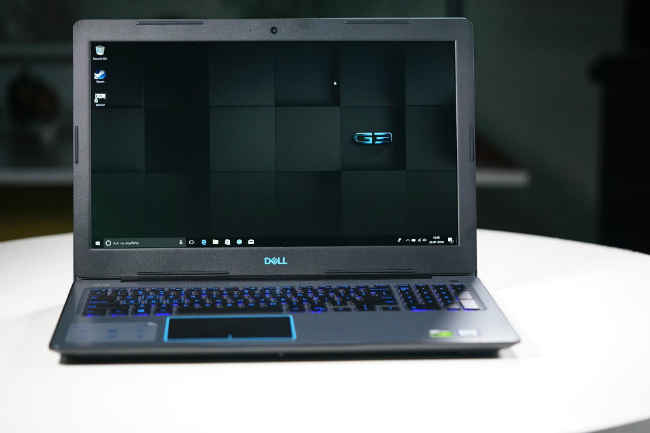 The Dell G3 series of gaming devices feature a 15.6-inch FHD display with a resolution of 1920 x 1080 pixels. The laptop features an IPS panel for improved viewing angles. To ensure that gamers are not blinded by any bright lights in the room, the laptop features an anti-glare display.
Keyboard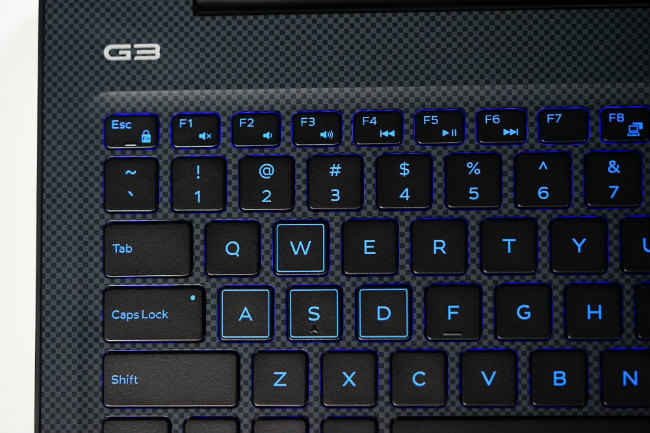 When gaming in the dark, you would want to see which buttons you are pressing. With the Dell G3, you get a blue backlit keyboard. So you can be exactly sure of the buttons you are pressing and to lose the match due to an erring command.
Connectivity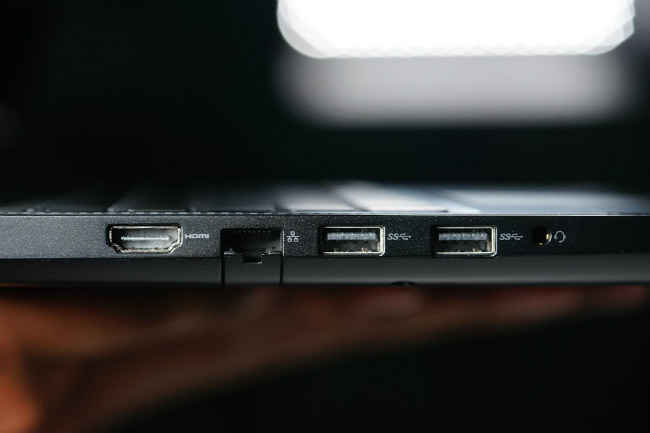 With gaming laptops, you would want multiple ports that will let you plug in multiple peripherals and accessories. The Dell G3 doesn't seem to disappoint in this aspect. The laptop features two SuperSpeed USB 3.1 ports, one Gen 1 USB 3.1 port, a HDMI 2.0 port and a 3.5mm audio jack. There is also a Gigabit Ethernet RJ-45 port and a 2-in-1 SD/MicroMedia card slot.
With so many features, it is pretty easy to understand why the Dell G3 is definitely a laptop to consider when looking for a thin and light gaming laptop. The laptop is also pretty reasonably priced. The base variant of the Dell G3 offers 8th Gen Intel Core i5 variant with 8GB RAM and an Nvidia GeForce 1050 is priced at Rs 80,890, while the top-of-the-line variant is priced Rs 1,05,390. Since there are so many different variant of the Dell G3, gamers have the option to choose one based on their needs and budget.
[Sponsored Post]