Education ain't cheap and being a student isn't exactly a cakewalk – we get that. We were students too, not long ago, and understand your pain. What wouldn't we give for a lightweight, decent laptop to carry to classes instead of what laptops resembled back then; which was nothing short of dull, dreary boxes suspectedly made out of blocks of lead, for all we cared!
Times have changed. Technology has improved. And prices have gone down. Unlike the netbooks of circa. 2008-2010, these tiny, lightweight ultraportable laptops mentioned below either offer adequate performance or unique combination of features to compensate performance, or both, to fit your expectations. And they won't burn a hole through your wallet.
If you're a student looking at slim, thin, ultraportable laptops that give you a full keyboard for typing, good at taking notes, and play the occasional movie or song on, these are our budget ultraportable laptop picks: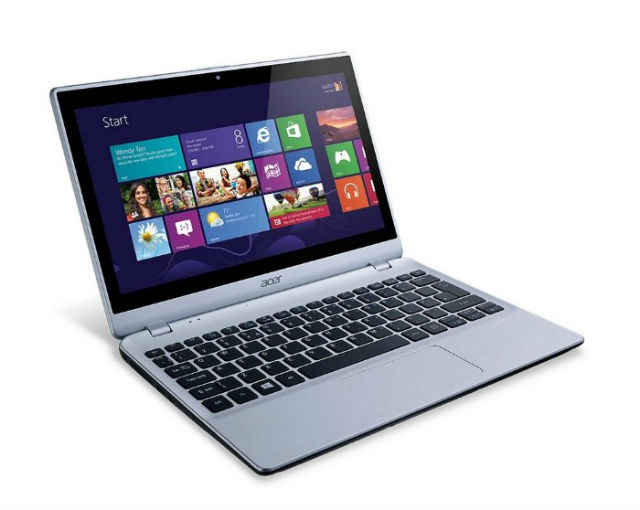 1) Acer Aspire V5-123 (Price: Rs. 24,719)
Sporting a 11.6-inch display and 1366x768 pixel resolution, the Acer Aspire V5-123 is a diminutive but worthwhile entry-level ultraportable laptop to consider purely from a portability and note-taking perspective. It has a 1.6-GHz Intel Celeron processor, 4GB of RAM, 500GB hard drive, and onboard Intel HD graphics. It comes with Windows 8 installed and 1 year of international warranty. Its keyboard and touchpad take some getting used to but are eventually good to type on.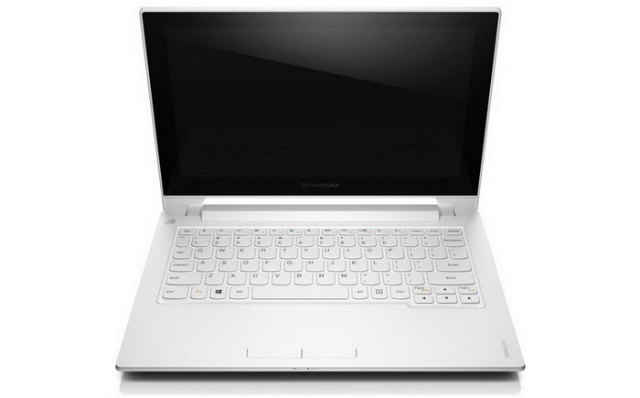 2) Lenovo IdeaPad S210 Touch (Price: Rs. 28,421)
Another 11.6-inch ultraportable laptop, the IdeaPad S210 is the present-day successor of the 10-inch netbook IdeaPad S100 netbook from several years ago. Its multi-touch display is a key feature on the ultraportable, allowing you to interact with the laptop much more intuitively – and doodling during an especially boring lecture. The S210 sports a 1.6GHz Intel Celeron 1017U processor with 2MB cache (greater than the Aspire V5-123 mentioned above), 2GB RAM, 500GB hard drive, and onboard Intel graphics. Its keyboard and touchpad aren't the best ones we've seen on a Lenovo laptop, but they make do.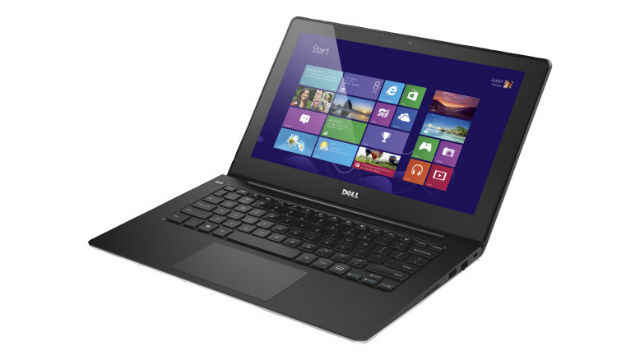 3) Dell Inspiron 11 3000 (Price: 32,200)
The updated Inspiron 11 is a great looking ultraportable laptop, and perhaps the ideal machine for students who may not need a laptop for anything more than web browsing, emails, media playback and the occasional video chat with loved ones back home. It offers very good battery life for someone who needs a machine for accessing and working on documents, on the go. But that is pretty much it and the Dell Inspiron 11-3000 ultraportable laptop falls short on power for tasks any heavier than that. It does offer a good configuration and feature set at the price, and one year accidental damage protection cover and premium phone support.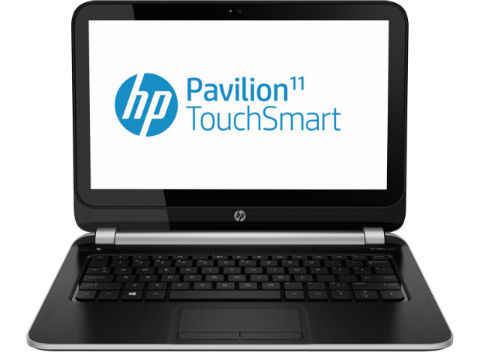 4) HP Pavilion TouchSmart 11-e006AU (Price: Rs. 29,900)
Not far behind the Dell Inspiron 11 3000 in terms of looks, the HP Pavilion TouchSmart 11 ultraportable laptop is also a head-turner, with sleek build and appealing looks. It, too, offers a touch-enabled 11.6-inch display, and comes fitted with an AMD dual-core APU, the A4-1250 clocked at 1GHz. There's 4GB of RAM, 500GB hard drive and onboard AMD Radeon HD 8210 graphics -- which is better than Intel HD graphics on competing laptops, but still not gaming worthy. This machine is lightweight, and can do one task sufficiently well -- whether it's taking notes, watching a movie, or listening to music in school.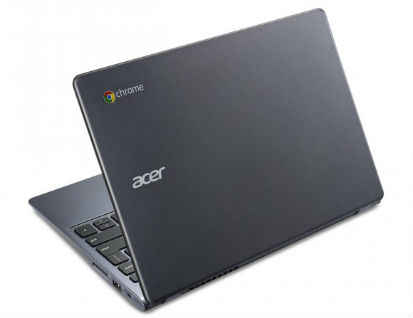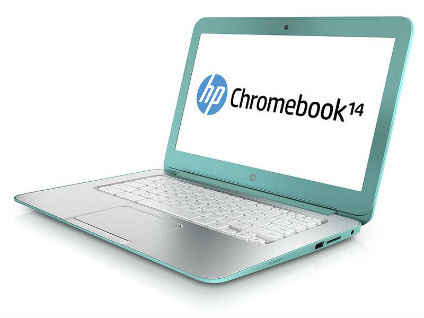 5) Acer or HP Chromebook (Price: Rs. 22,999 and Rs. 26,990)
A Chromebook demands a specific kind of user, who is willing to give up the cosy comfort of a Windows machine to try something uniquely different. While the Chrome OS found on the 11-inch Acer and 14-inch HP Chromebooks is no match to the versatility of Windows 8, it still has its merits if you work completely in the cloud and demand an uncomplicated, fast, no-nonsense machine to work on. Both the HP and Acer Chromebooks offer decent hardware specs, but in our usage we've found them to be more responsive than Windows machines priced similarly -- because of the built-in flash storage -- and offer better battery life. Great for taking notes in school even if you forget to carry the charger.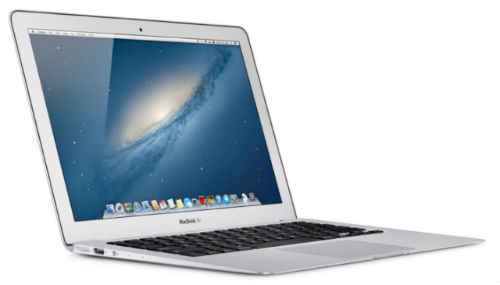 6) Apple MacBook Air 11 (Price: Rs. 67,900)
In many ways, the MacBook Air is probably the best Apple laptop of all time, and its 11-inch version is easily within grasp of students who have slightly thicker wallets to bank upon. The Apple MacBook Air is far superior to any of the machines we mentioned above, and yet manages to be small, sleek, and sexy. It has a fantastic display and very good picture quality, latest Intel Haswell processor, 128GB SSD, 4GB of RAM, very good close to 9-hour battery backup on a single charge, and still manages to weigh just 1.08 kg. If you want to make an impression at school with your cool laptop, and have the firepower to do that, the Air 11 is as good as it gets.