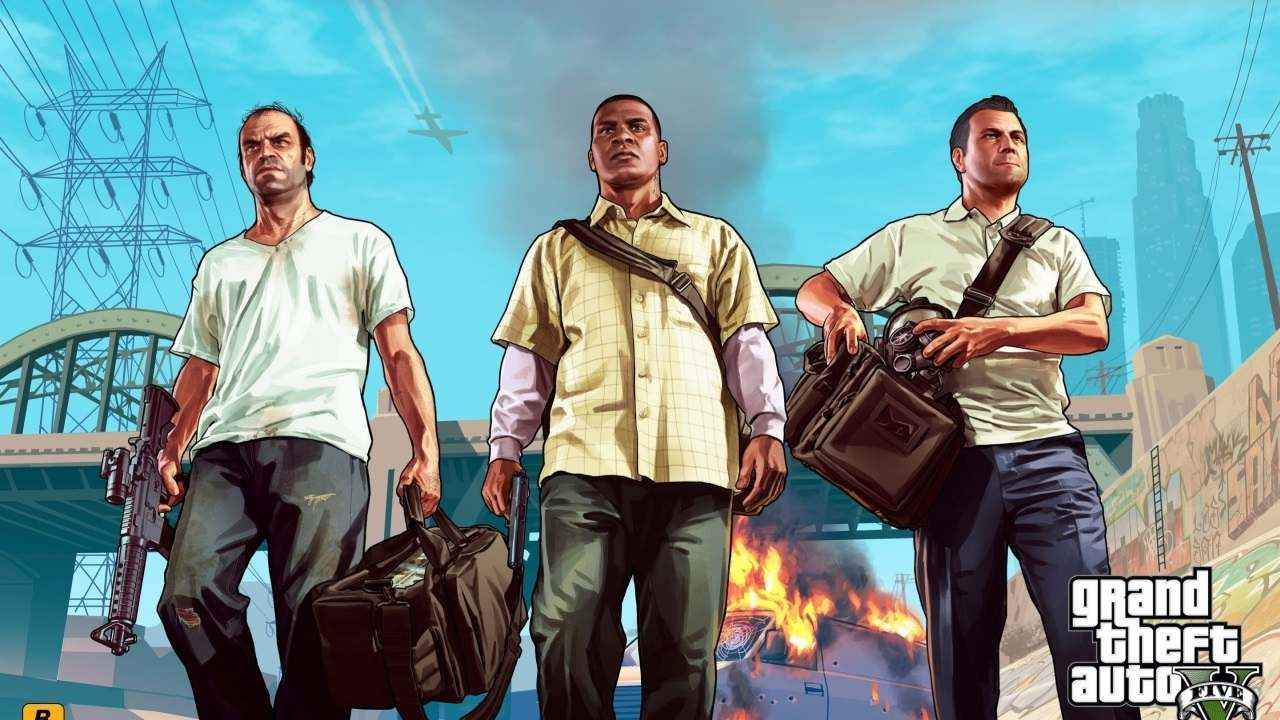 HIGHLIGHTS
Fans of the Grand Theft Auto series are desperate for information on a sequel to GTA 5

We do know that GTA VI is in development

Here's everything we think we know about the much-anticipated open world game
It's been eight years since GTA V came out, so fans of the Grand Theft Auto series are desperate for information on the game's sequel, GTA VI. The game has not been officially announced yet, but thanks to leaks and rumours we know that the game is in early development. Still, we suggest that you take all the information from this article with a grain of salt. Now that's out of the way, here's everything we think we know about GTA VI:
GTA VI: Location & Setting
Rockstar draws huge inspirations from big cities like Miami, New York, Los Angeles, and London for the locations for its GTA instalments. Rockstar's big three cities have always been San Andreas, Liberty City, and Vice City which are based on Los Angeles, New York and Miami, respectively. Similar to how Rockstar returned to Liberty City for GTA IV and San Andreas for GTA V, it is widely expected that GTA VI will return to Vice City.

One theory that has been really popular online has been that GTA VI will take place over multiple countries primarily Miami, USA and a new fictional city based on Rio De Janeiro, Brazil with players being able to fly between them. The more likely theory is that this new fictional city will be limited just like Ludendorff in GTA V. The same leaker also suggests that some missions will be based in Liberty City which will also be quite limited and linear.
GTA games based on Vice City largely thrive on being set in the 1970s and 1980s, right around when the hippie revolution started to decline. GTA VI seems like it will not be an exception to this, although we would love to see Rockstar's take on a neon-nightlight Miami set in the present time.
GTA VI: Storyline & Missions
Just like all previous Grand Theft Auto games, GTA VI will also primarily be based on criminality, violence and drugs. Being set in Vice City, the story for GTA VI is surely going to be influenced by drug empires. In fact, one leak suggests that the protagonist, likely named Ricardo, is an up and coming druglord wannabe who starts off as a grunt doing runs as a cocaine smuggler from Vice City to the new South American area before making connections with big-time drug lords and making his way up. The same leaker suggests that the storyline for GTA VI is highly inspired by Netflix's Narcos, a TV series about the life of Pablo Escobar and the origins of the cocaine trade. The game will also discuss topics like HIV and the immigration problems of that era.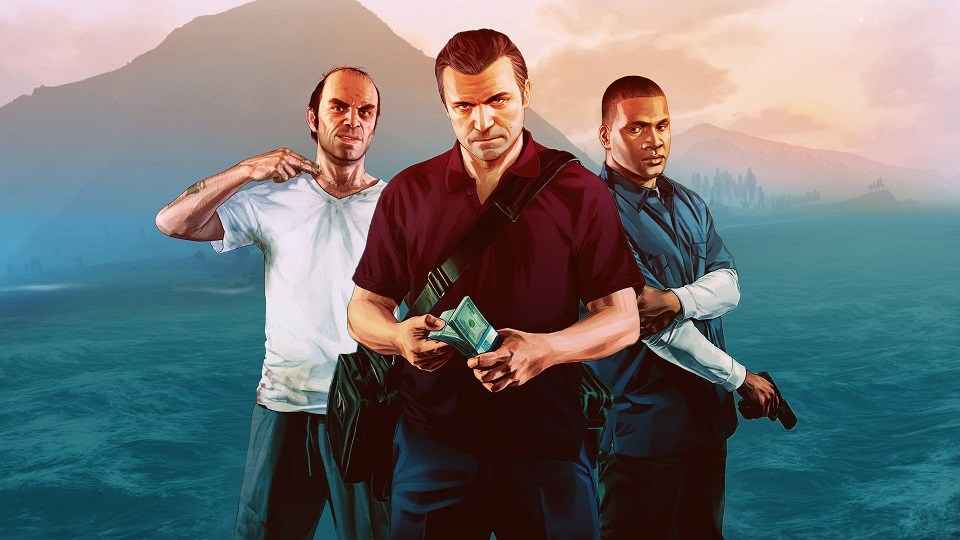 The narrative for GTA VI will likely feature a chapter system, similar to Rockstar's Red Dead Redemption 2. GTA VI missions are going to be quite free and will let you choose your own paths with many interesting side quests throughout the storyline. The length of the storyline is reportedly going to be about 60-hours long.
GTA VI: Mechanics
Grand Theft Auto games are highly detailed and expansive, which make the sandbox-style single-player game mode extremely fun. Leaks suggest that GTA VI will feature a drug empire-building mechanic similar to GTA Vice City, but simply bigger. Your player will only be able to have weapons on your person, not an arsenal in the back pocket, like in previous games. As time will progress in-game buildings will change and older, classic cars will become rarer and more expensive.
The weather is supposed to be a huge part of the game with storms, hurricanes and floods bringing changes to the city. You will be able to store guns, ammunition, and armour in the trunk of your car and if you decide to wear armour it won't be invisible like previous games, adding that much more detail to the game. The next iteration of GTA will also see developers focusing heavily on non-player characters with passers-by commenting on your outfits, exclaiming if they see a classic car on the street, or honking and overtaking if they are in a hurry. GTA games are incomplete without minigames some of which include Surfing, Windsurfing and Roller Derby.
GTA VI: Release Date & Launch Platforms
Predicting the release date of Grand Theft Auto VI is going to be very tricky as we know that its prequel, GTA V, is soon going to be remastered for the PS5 and Xbox Series X, S consoles. Logically, Rockstar would give some cool off time before releasing GTA VI, in an attempt to prevent cannibalising their sales. According to a report, "a new entry in the Grand Theft Auto series," is early in development as of April 2020, so it is very hard to imagine GTA VI coming out in the next 12-18 months. One leak suggests that the game will be released in October 2023, but remember these are just leaks and nothing is official.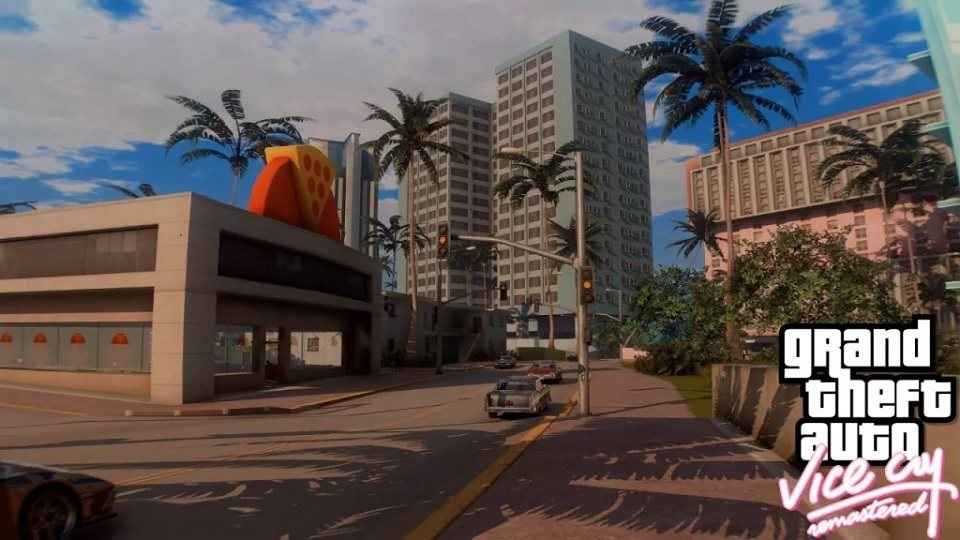 Don't worry though, all hope is not lost. A new job listing by Rockstar hints at a GTA VI trailer coming out soon. Rockstar's career page has been advertising for a new role, Cinematic Gameplay Capture Artist. The job description for the same reads "The Gameplay Capture team works with our video editing and trailer teams to produce outstanding videos using exclusively in-game shots." The role also wants a "World-class player of current platform (PS5, Xbox Series X, PS4, Xbox One, PC) video game titles." This could easily be for the GTA trilogy which is reportedly being remastered for Xbox Series X, S and PS5, but if it is not then it means that GTA VI is developed enough to the point where Rockstar is confident in revealing it with a trailer soon.
According to rumours and speculations, the launch for GTA VI will be limited, with the single-player mode coming out first with the GTA Online counterpart launching later. This launch pattern seems likely, especially after Take-Two CEO Strauss Zelnick stated that Rockstar Games will continue to make single-player games, "The folks at Rockstar Games intended to create a powerful single-player experience a story-driven experience. And Rockstar has always been known for great stories and great single-player experiences and then developed in addition, a massive multiplayer opportunity over the past years. There was, I think, there was an argument just a couple of years ago, not around here, not in this shop, but in some of our competitors' offices, that single-player is dead, that it's all about multiplayer," he said. "We didn't believe that I said specifically and publicly that we didn't believe that, our labels don't believe that." This all but confirms that the next GTA will have a single-player mode and that this genre of gaming isn't dead yet.
The game will almost definitely launch only on the next-gen consoles and will not launch on the Xbox One and PS4 seeing how Cyberpunk 2077 had a very buggy launch. Here's to hoping we can play GTA VI soon and that the developers at Rockstar make use of the excellent haptics and Adaptive Triggers in the Dual Sense Controller.