Even though the wireless audio categories have taken over in terms of popularity amongst the general public and launches by audio companies, wired earphones continue to have a certain unparalleled allure amongst audiophiles. Despite advanced Bluetooth technologies now closing the gap between the two, wired earphones still reign supreme for many. Wired earphones from established audio brands are packed to the brim with advanced technology within their diminutive bodies. These include multi-drivers, planar magnets, and other such technologies. Due to the sheer popularity of the wireless audio category, we saw very few launches of wired earphones, especially high-end wired earphones in the Indian market this year. Therefore, this category will only mention the winner and best buy. We only hope that 2022 sees a much higher number of launches in this segment, especially now that wired earphones are sort of coming back in vogue. While the convenience factor of wireless or truly wireless earphones definitely can't be disregarded, there's just something special about good ol' wired earbuds, especially for those who crave balanced and neutral sound. So, let's dive into the winner of the Digit Zero1 Award for the Best Performing Wired Earphone in 2021.
Winner: Sennheiser IE900 (Buy here)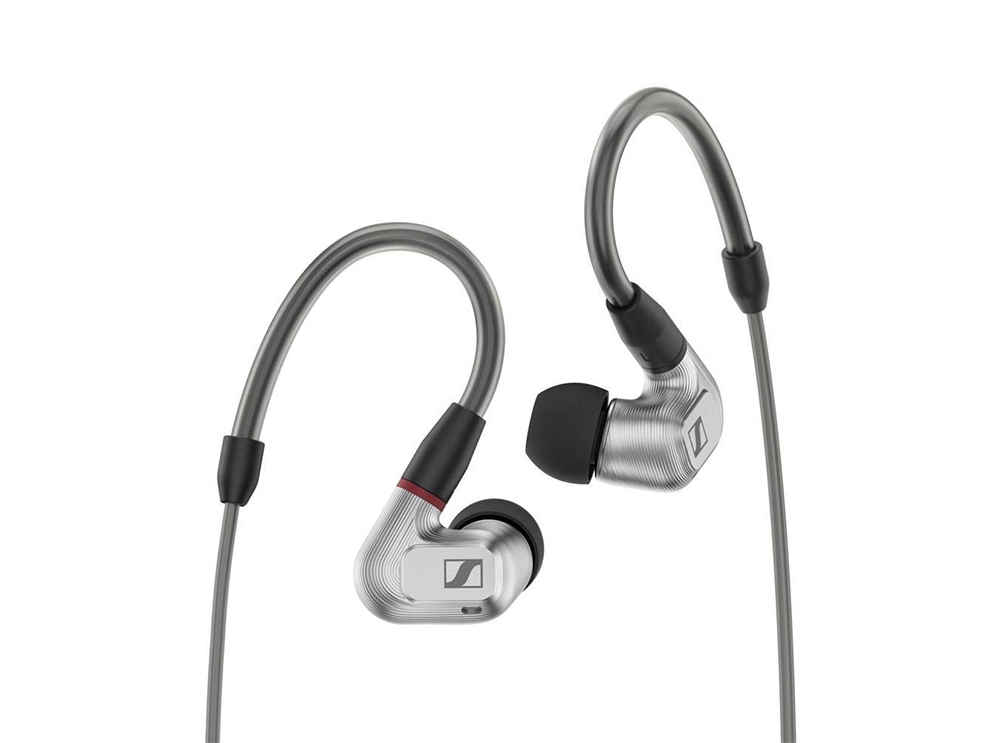 A pair of in-ear headphones that can easily give the best over-ear headphones a run for their money, the Sennheiser IE900 wins the Digit Zero1 Award for the Best Wired Earphone in 2021. Now, these earphones are definitely exorbitantly priced but believe us when we say, they're simply one of the best wired earphones money can buy in the market. These diminutive earbuds are capable of extracting every last bit of detail from your tracks. If you couple these with a capable DAC or amp, you're looking at real audio bliss. You get three different gold-plated cables - one with a 3.5mm jack, a 2.5mm cable, and a 4.5mm one as well. Additionally, there's an assortment of silicone and memory foam eartips in the box ensuring that most, if not all, users get a near-perfect fit.
The earbuds feature aluminium housings and come with dynamic TrueResponse transducers at the heart of it all. Additionally, the buds feature a triple-chamber absorber system that stops low-frequency sounds from muddying or veiling high-frequency ones. The Sennheiser IE900 are one of the best-tuned earphones we've had the pleasure of listening to, which is even more impressive when you learn that these are single driver earbuds. The imaging is par excellence and the soundstage is pretty wide as well. The bass response is tight and precise, the mids are clear and aren't masked at all by the bass, and the highs are sparkly and detailed. Honestly, the earphones feel downright surgical in their approach and you will hear details that you simply cannot listen to on consumer-grade earphones.
If we had to critique one thing, it would be that the highs are slightly underemphasised in some areas of the treble region and it can cause some minute loss of detail, especially in female vocals. However, this is truly one of the best earphones money can buy, therefore easily winning itself the Digit Zero1 Award in this category.
Best Buy: AIWA ESTM-101 (Buy here)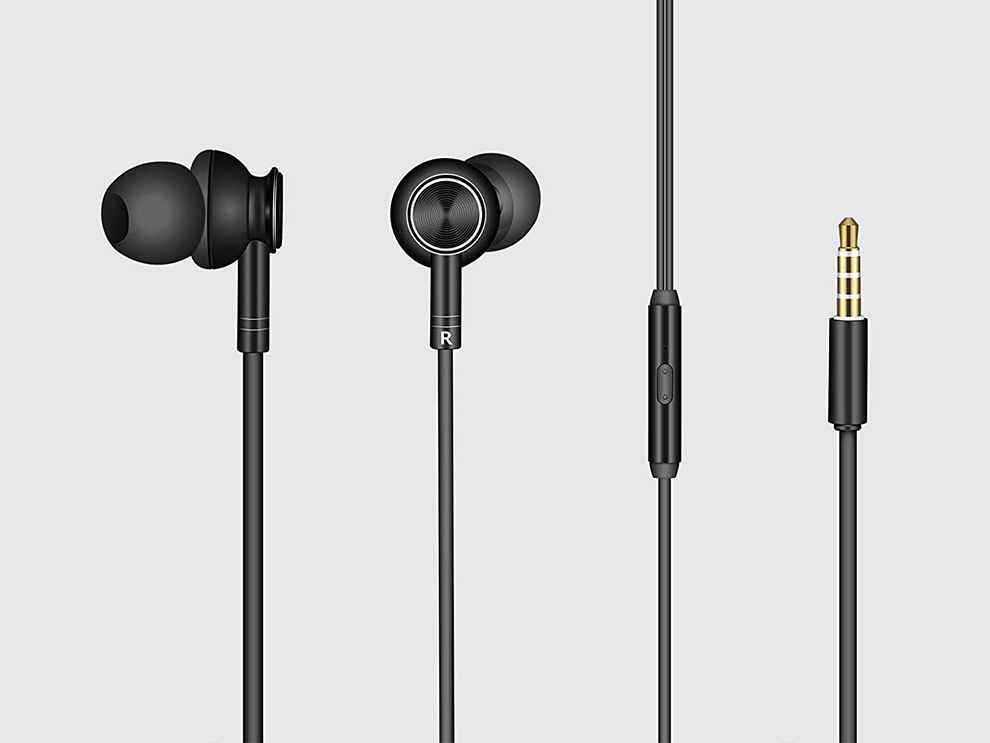 The AIWA ESTM-101 are value-for-money wired earphones that produce a decent V-shaped sound signature. They are a bright-sounding pair of earphones with underemphasised bass response, balanced mids and overemphasised highs. So, if you are a fan of bright sounding earphones, the AIWA ESTM-101 is definitely something you can consider, especially on a budget. Priced conservatively at Rs 1,299, these earphones house 10mm neodymium drivers and metal CNC housings, giving them a premium look and feel. The earphones have a frequency range of 20Hz to 20kHz, which is usually the standard. The earphones produce detailed and crisp vocals, however, the bass response is slightly muted so you may feel a lack of drive in your music.
The imaging is pretty decent though and the buds place elements of the track in a positionally accurate manner, for the most part. Additionally, the eartips provided lend to good passive isolation which increases the immersiveness. The AIWA ESTM-101 also has a good microphone. In our tests, our voice sounded clear and distinct on calls, however, the background sounds aren't suppressed too well. Overall though, for the price, the AIWA ESTM-101 is definitely a good pick and these earphones are often available at a discounted rate as well.
About the Digit Zero 1 Awards
With a legacy of 20 years, the Digit Zero 1 Awards is recognized as the Industry's only performance-based awards. Digit rewards brands for putting in years of research in developing and introducing performance-driven products for their audience. All products are made to pass through a rigorous and scientific test process and compete with competitor brands in the same category. The Winner in each category is announced on the basis of their total score, post complete performance analysis done across an average of 56 tests, conducted for every category, across key performance parameters. The test process for the Zero1 Awards does not consider scores for features, price or design. The aim is to identify the very best products that money can buy, celebrate the innovations that push the industry forward, and reward the products that dare to disrupt the market.