The truly wireless earphone segment has grown exponentially since the Apple AirPods made them popular back in 2016. At that time, the category was largely plagued with connectivity issues, inferior sound quality when compared to their wired counterparts, and a few other issues. However, premium truly wireless earphones in 2021 are not only astoundingly refined when it comes to build quality but also have enhanced connectivity and refined sound, in many cases. With brands such as Sony, Bose, Sennheiser, Shure, Soundcore, and countless others constantly innovating to bring out the best possible flagship TWS, the competition is truly cutthroat. This year, we saw a barrage of true wireless earphones being nominated by various companies for the Digit Zero1 Awards. That is exactly why we have not one, not two, but three categories entirely dedicated to truly wireless earphones segmented by price brackets. Of course, since this is the Digit Zero1 Awards, performance is the ONLY metric and the winner will be decided based on its performance merit alone. An excellent TWS in 2021 must have balanced yet engaging sound, good battery life, impressive passive isolation or active noise cancellation and a dependable microphone. We have rated all our contenders on a variety of metrics, both objective and subjective, and we have our winner. So, let's find out which earphones wins the Digit Zero1 Award 2021 for the Best Performing Premium Truly Wireless Earphone.
Winner: Shure AONIC 215 True Wireless Gen2 (Buy here)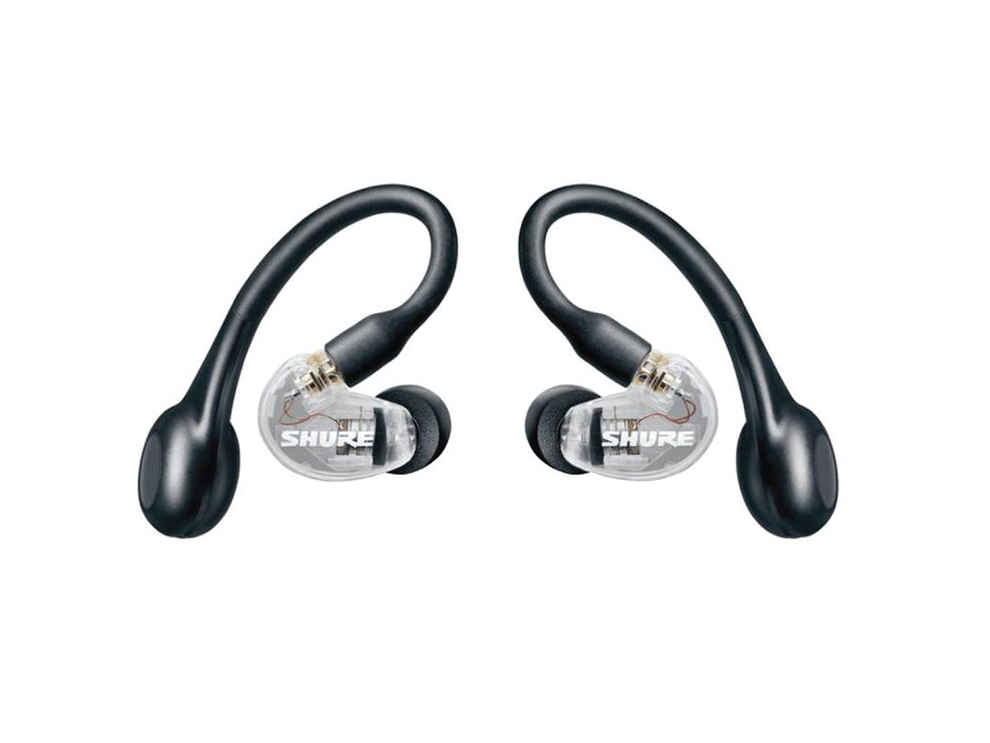 Audio industry heavyweight Shure's latest truly wireless earphone, the Shure AONIC 215 True Wireless Gen2 wins the title of the Best Performing Truly Wireless Earphone in 2021 in Digit's Zero1 Awards, and for good reason. Equipped with SBC, AAC and aptX audio codec support, the Shure AONIC 215 Gen2 allows users to listen to high-resolution audio with minimal latency. The earphones produce a balanced, close to neutral sound signature with some overemphasis in the 5kHz range. Other than that, the Shure AONIC 215 Gen2 is pretty much bang on when it comes to sound signature. The bass response is pristine, both punchy and controlled at the same time while the mids are clear and accurately represented. The highs, as mentioned above, have a slight peak at the 5kHz region and may sound slightly harsh at times, but this happens sparingly, especially if you listen to music at reasonable volume levels. The treble sounds pleasant and crisp as well. Additionally, we were supremely impressed by the imaging of the earphones. Sounds are placed accurately within the stage, and while the staging isn't very wide, the accurate imaging ensures that the sound is engaging and lively when listening to most genres of music. The microphone is excellent, much better than anything we've come across from companies such as Sony, Bose, Apple, and others. Shure's experience in the microphone category really shows here. Overall, these are a pristine pair of truly wireless earphones and if budget is no bar for you, we would suggest grabbing these without a second thought.
Runner Up: Devialet Gemini (Buy here)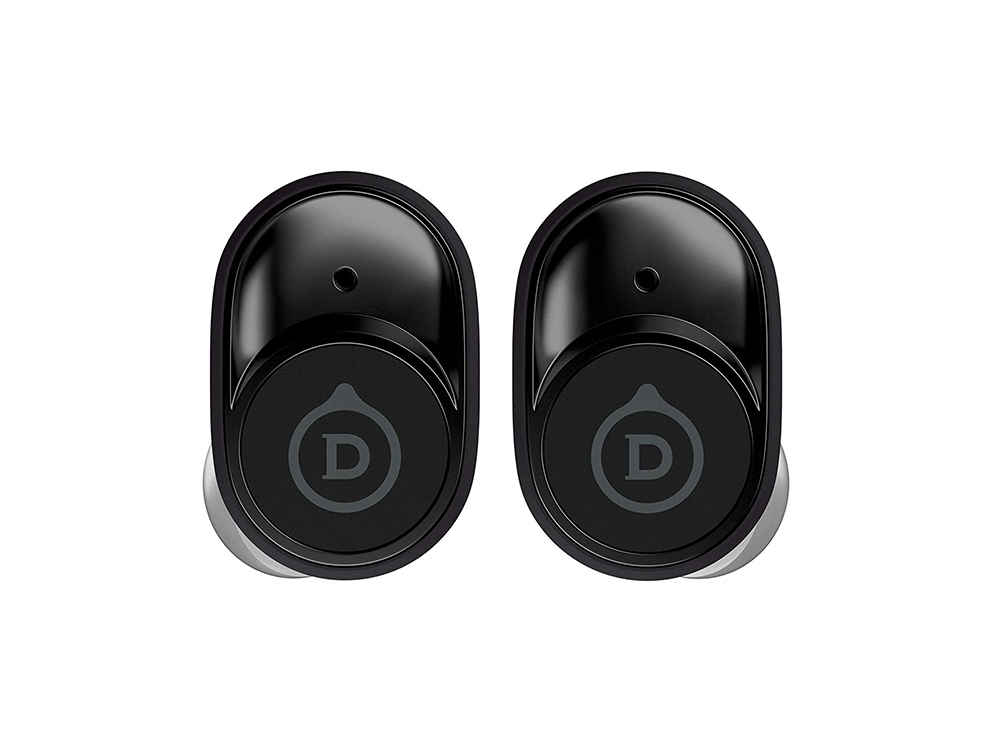 The Devialet Gemini are the company's very first pair of noise-cancelling truly wireless earphones. While the Active Noise Cancellation performance is decent, what really impressed us is the sound quality produced by these buds. The earphones support the SBC, AAC and aptX codecs and produce clean and vibrant sound. Even in tracks that are fairly crowded with multiple instruments and vocals, the earphones manage to allow each element of the song to shine. The low bass response is slightly more exaggerated than on the Shure AONIC 215, so there is some occasional bleeding of the bass into the mids. However, the Devialet does produce slightly cleaner highs than the Shure AONIC 215 Gen2. The Active Noise Cancellation performance is pretty impressive as well, but the Shures manage to impress us tremendously with just passive isolation, partly due to stellar memory foam eartips. The Devialet Gemini also come equipped with advanced technologies such as Internal Delay Compensation, Pressure Balance Architecture, and Ear Active Matching. EAM (Ear Active Matching measures the position of the earbuds in the wearer's ear and adjust the equalisation accordingly to compensate and produce the best possible sound. All of this comes together to form an excellent TWS earphone that has very little going against it. Where the Shure does beat it though is bass response accuracy and battery life. The Shure AONIC 215 Gen2 sports a total battery life of 32 hours while the Devialet Gemini sports a more conservative 24 hours, therefore relegating it to the runner up position.
Best Buy: Soundcore Liberty Air 2 Pro (Buy here)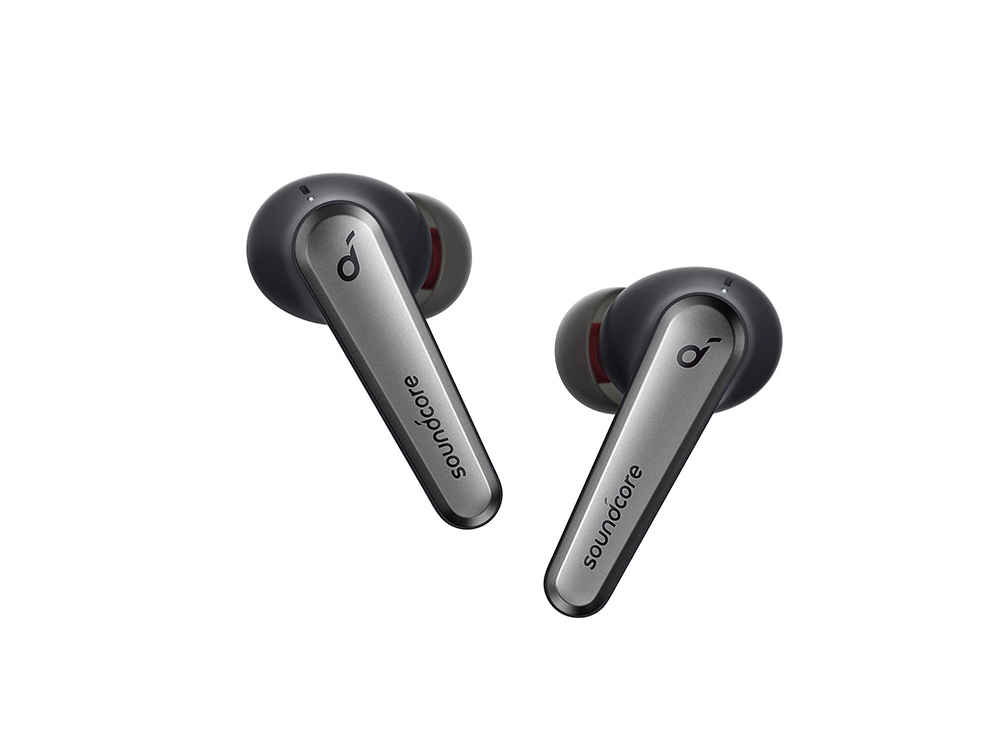 If you're looking for a mid-range TWS with an array of premium features and good tuning, the Soundcore Liberty Air Pro 2 is easy to recommend. The Soundcore Liberty Air Pro 2 features 11mm dynamic drivers and has a somewhat V-shaped sound signature with rich, punchy bass response and emphasized treble. The bass response is impactful, well-rounded and full-bodied without being obtrusive to the mids and highs. In pop or rap tracks, the bass swells and fills the sound with dynamism but doesn't veil the vocals and mid-range instruments, which is pretty impressive. However, Active Noise Cancellation on these earbuds is decent but not very impressive. Nevertheless, for the price, you are getting impressive sound quality and you can often get these earphones at a discounted price of Rs 9,999 which is why it gets our best buy recommendation.
About the Digit Zero 1 Awards
With a legacy of 20 years, the Digit Zero 1 Awards is recognized as the Industry's only performance-based awards. Digit rewards brands for putting in years of research in developing and introducing performance-driven products for their audience. All products are made to pass through a rigorous and scientific test process and compete with competitor brands in the same category. The Winner in each category is announced on the basis of their total score, post complete performance analysis done across an average of 56 tests, conducted for every category, across key performance parameters. The test process for the Zero1 Awards does not consider scores for features, price or design. The aim is to identify the very best products that money can buy, celebrate the innovations that push the industry forward, and reward the products that dare to disrupt the market.