Wireless earphones have exceedingly become a ubiquitous gadget across the globe. Nestling between the wired earphones and truly wireless earphones, wireless earphones don't forgo the cords completely, but they do offer up the convenience factor of allowing yourself to pace away from the source device. While innovation in the truly wireless earphones categories was the most pronounced, the same technologies did sort of trickle into this category as well, so you get access to features such as Active Noise Cancellation, accompanying apps, adjustable EQs and more here as well. However, the launches in this category weren't as widespread as truly wireless buds and we mostly tested budget wireless earphones, hence we retained the budget wireless earphone category in this year's Digit Zero1 Awards. The contenders in this category offer up some enticing features despite being price conservatively which is excellent in India since it is a more price-conscious society in general. All the nominees in this category were priced at below 5K. We thoroughly tested all the contenders and scored them for various metrics and we've nailed down the winner…
Winner: AIWA ESBT-460 (Buy here)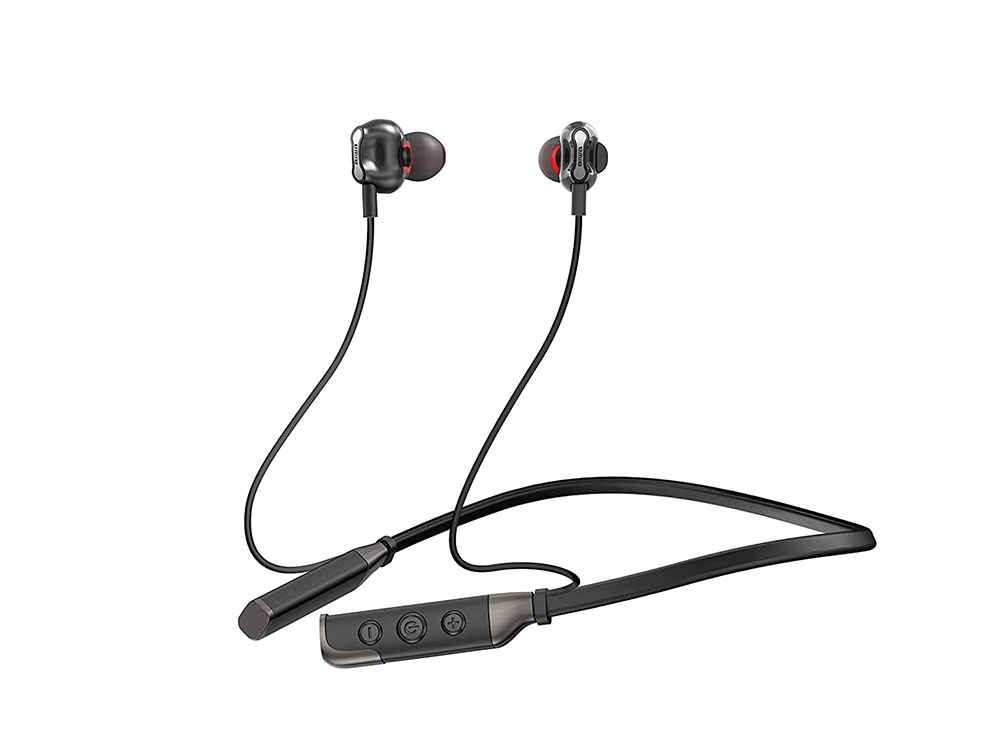 The AIWA ESBT-460 is a dual-driver (two drivers in each bud) wireless neckband style earphone that delivers clear and loud sound. While the sound quality certainly isn't audiophile-grade, it is relatively well-tuned for this inexpensive price. The bass response has heft behind it and does negatively impact the mids at times, but on their own, the mids are detailed and well-produced. The earbuds also emphasise the 1kHz to 5kHz range of the frequency graph which squeezes out some extra detail in the highs, so instruments such as cymbals and hi-hats are more pronounced and present in the mix. The passive isolation is decent as well and at this price range, we didn't really miss ANC too much since the eartips provided good levels of isolation for general use cases.
The AIWA ESBT-460 also work well when watching movies or OTT content with immersive sounding audio and crisp dialogues. Moreover, the buds come equipped with a microSD card slot, so you can use them as a standalone music player, which is a real boon when travelling in areas with shoddy internet connectivity. The microphone also performed well and has good intelligibility. Voices sounded clear but the ambient noise does get picked up as well. Battery life is excellent on these wireless buds. In our tests, the earphones lasted a solid 13.5 hours at 50 per cent volume, so you won't need to reach for the charger too often if you use the buds a few hours a day. All in all, AIWA has brought us a great wireless earphone option with more things to like than dislike at an excellent price point that should be attainable for most users.
Runner Up and Best Buy: Boult Audio ProBass Q Charge (Buy here)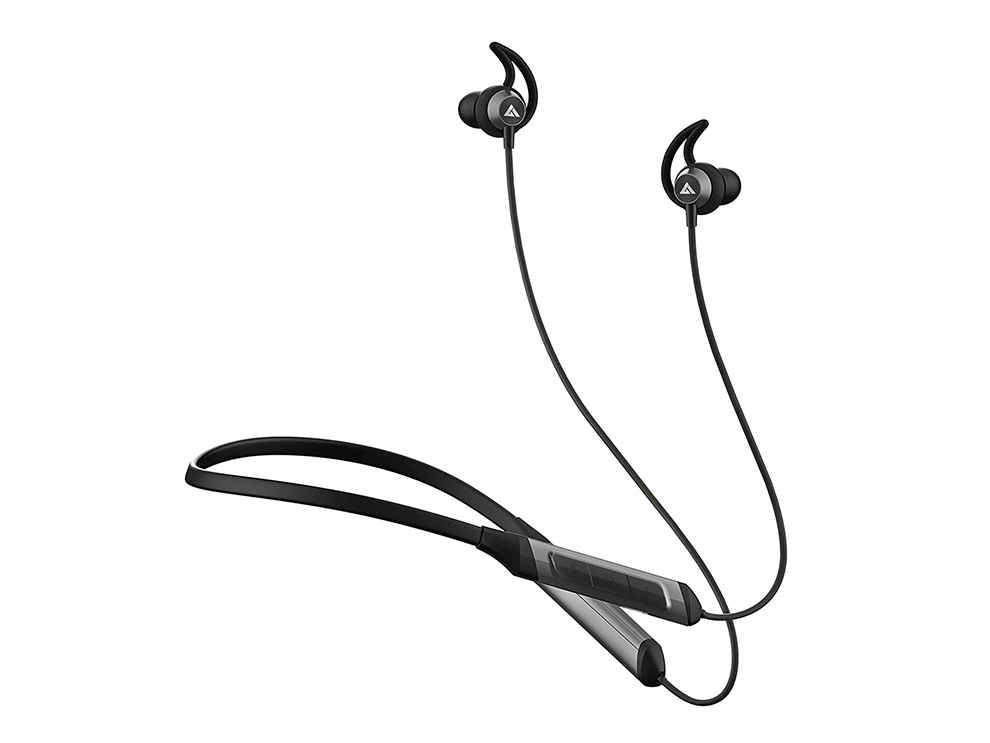 Another pair of neckband-style wireless earphones, the Boult Audio ProBass Q Charge picks up our Best Buy recommendation in this category. Priced at `1,199, the earphones come with an inbuilt aerospace-grade alloy microwoofer that adds a good amount of heft and punch to the bass without being very overpowering. The earphones have a similar frequency response curve as the AIWA ESBT-460, a warm, V-shaped sonic signature, however, the AIWA ESBT-460 does edge it out due to its superior reproduction of the frequencies due to the dual drivers.
The overlapping of bass and mids is less pronounced with the AIWA earphones which is why it got the win, however, the Boult Audio ProBass Q Charge also provides almost comparable sound quality which is why it doesn't just get the runner up position but also gets our Best Buy recommendation in this category. Moreover, the buds also have excellent battery life, rated at a whopping 24 hours on a single charge! In our tests, the battery lasted about 22 hours at 50 per cent volume, which is just very impressive at this inexpensive price point, making it a deserving Best Buy mention.
About the Digit Zero 1 Awards
With a legacy of 20 years, the Digit Zero 1 Awards is recognized as the Industry's only performance-based awards. Digit rewards brands for putting in years of research in developing and introducing performance-driven products for their audience. All products are made to pass through a rigorous and scientific test process and compete with competitor brands in the same category. The Winner in each category is announced on the basis of their total score, post complete performance analysis done across an average of 56 tests, conducted for every category, across key performance parameters. The test process for the Zero1 Awards does not consider scores for features, price or design. The aim is to identify the very best products that money can buy, celebrate the innovations that push the industry forward, and reward the products that dare to disrupt the market.