We love bass. Crisp, detailed low frequencies really set the tone for good audio, and more often than not, one of the first criteria we evaluate is bass response. The best of headphones deliver clean, warm and detailed bass frequency performance, which form the backbone of good audio signature. The following headphones listed here are some of our well-tested headphones that deliver excellent bass performance along with good overall audio, under a price of Rs. 5,000.
Audio-Technica ATH-WS550iS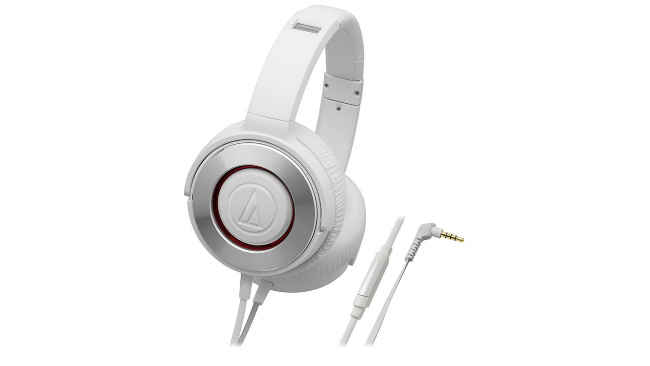 The Audio-Technica ATH-WS550iS is one of the more affordable over-ear headphones by the Japanese audiomaker. It was made with bass lovers in mind, and that is exactly what it excels at. It sounds solid across all frequency ranges, alongside delivering clean, well-detailed, warm and sweet.
Buy Audio-Technica ATH-WS550iS from Amazon at Rs 5245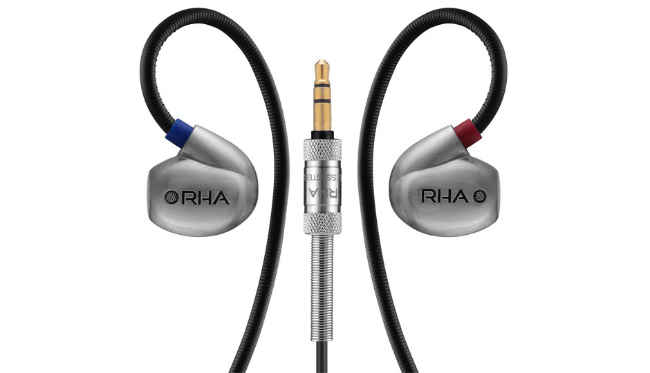 RHA's "budget" in-ears is one of the best-sounding in-ear headphones in the budget range. They sound bright and have a fair spark in the audio, along with tight bass delivery. Details are well illustrated, too, making this one of our top recommendations here.
Buy RHA S500i from Amazon at Rs 3999.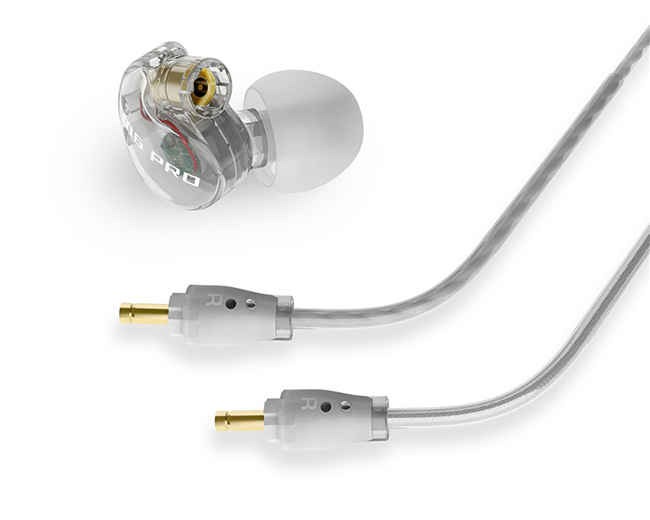 The Meelectronics M6 Pro delivers even tighter bass than the RHA S500i, and is only ranked lower on account of comparably lesser details. That said, it is still a very good pair of in-ears, and comes with a load of accessories to suit your fit.
Buy MEE Audio M6 Pro from Amazon at Rs 4999.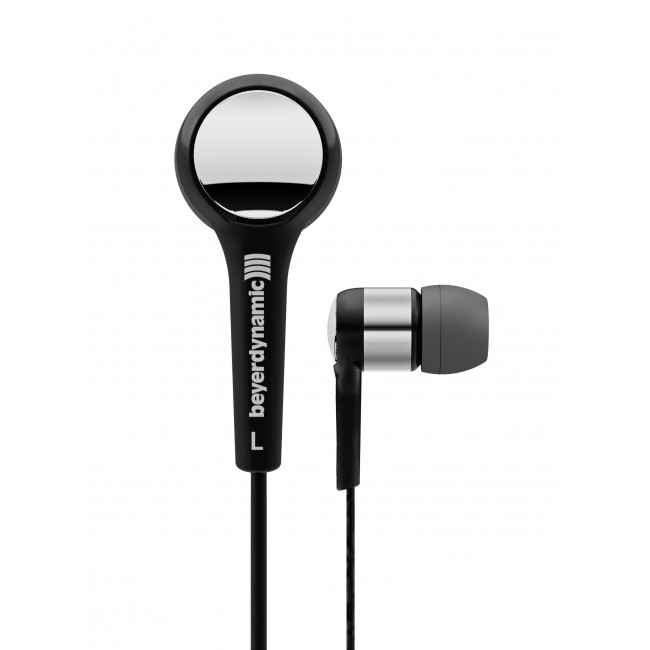 At considerably lesser price, the Beyerdynamic DTX 102iE delivers a good mix of audio across the frequency range. The bass performance is not as thumping as the ones mentioned above, but what makes this one recommendable is its stable bass delivery that seamlessly fuses with most music genres.
Buy Beyerdynamic DTX 102iE from Amazon at Rs 10969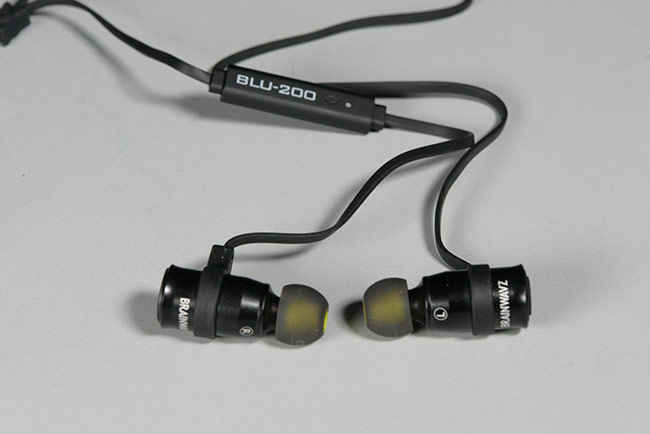 The only budget Bluetooth headphones in this list, the Brainwavz BLU-200 delivers impressively tight bass, along with good overall clarity and distribution of the entire frequency range. They are slightly bulky in terms of the build, but the overall performance makes this highly recommendable for anyone looking for wireless headphones with impressive bass.