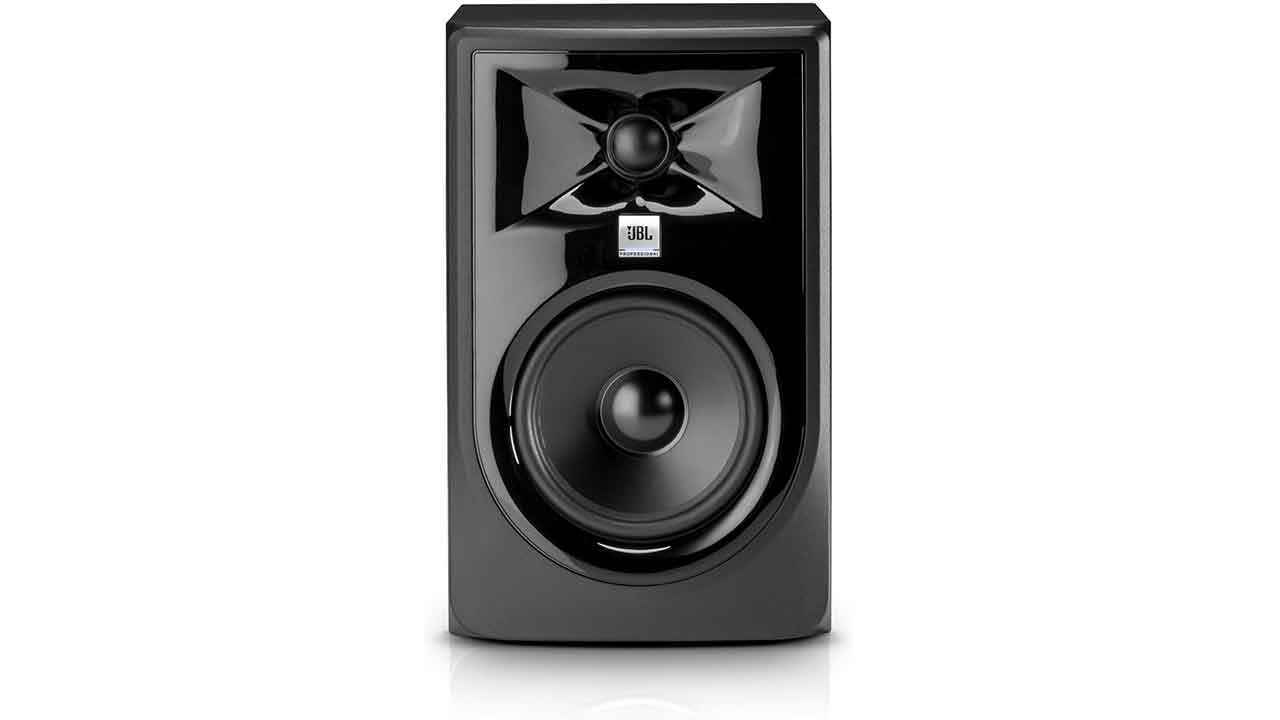 Soundbars are a recent addition to the world of entertainment. They dish out excellent acoustics to tell you every bit of the music played. A subwoofer and a soundbar is typically a pair, which doles out the music you hear on a soundbar making it a memorable experience. You will find some of the best soundbars on Amazon India to take your entertainment to a new level. Here are some of those that will suit what you ask for.
Sony HT-Z9F Cinematic 3.1Ch Soundbar with Dolby Atmos
The Sony HT-Z9F is available in both 3.1 and 5.1 options. The soundbar has an optional wireless surround speaker. And using it will obviously add to a better audio output experience. But if you are already using a Sony Bravia TV, you again get to connect it wirelessly. The Sony soundbar is integrated with Alexa for voice support. Going back to wireless connectivity, it supports USB, Bluetooth, Wi-Fi, Optical, and HDMI. It means more liberty of using the compatible devices for that extra punch. Click here to buy.
Bose Soundbar 700 with Alexa Voice Control Built-in
The Soundbar 700 does much more than just playing back music for you. Because there's Alexa support built-in, it allows actions like playing music, getting answers, as well as controlling any smart devices you have. What makes the Bose soundbar one of the best in the business is the eight-mic array, which means superior audio pickup. You can connect the Bose music app, or use your voice for controlling the output. One more option is the context-sensitive Universal remote offering more authority. Click here to buy.
Polk Audio AM9644-A Command Sound Bar with Hands-Free Amazon Alexa Voice Control Built-in, 4K HDMI, and Fire TV Compatible for Your Home Theatre
This soundbar isn't limited only to delivering a sound quality of the soundbar category. See it as a home theatre too. The Polk soundbar is built with a far-field microphone. This alone means the ability to virtually carry out all the controls using your voice. All you need to do is to ask the soundbar to carry out your desired action. Because it's a "home theatre" you get deeper and better brass. On the physical front, the device comes with 4K compliant HDMI ports giving you extra freedom to connect more devices. Click here to buy.
JBL SB450 Powerful Ultra-HD Wireless Soundbar with Wireless Subwoofer (440 Watts, 4K, Dolby Digital, Deep Bass with Surround Sound)
One feature to watch out in the JBL soundbar is the JBL SoundShift. You can play the audio from your phone or tab and shift to the TV audio effortlessly. Enjoy music with deep brass with 8" wireless subwoofer. Another upside is the JBL Connect feature, which allows connecting a number of JBL Connect compatible speakers in one go. You are creating a party-like experience at the comfort of your home. And as if these features were not enough, there's the Clear Dialogue and Voice Enhancement too for clearer movie dialogues. Click here to buy.