UPDATE: UPI has now launched. Read which banks are first to introduce the new payment system here.
The Unified Payments Interface, or UPI, was launched on April 11, by RBI Governor Raghuram Rajan. UPI brings with it the promise of a secure, mobile-to-mobile, person-to-person, person-to-business, and business-to-person transaction platform. Since its launch, there has been a lot of hullabaloo about UPI kicking mobile wallets like PayTM, Mobikwik, Oxygen, etc, out of business. So, what is UPI? What are its features? Will it really make mobile wallets redundant? Let's find out.
What is the Unified Payments Interface?
UPI, made by the National Payment Network Company (NPCI), will give users the ability to make cashless payments online & 24/7. UPI will make it easier to carry out online transactions and will diminish the need to manage money between the numerous mobile wallets out there.

All that a user would need is a smartphone with a UPI-affiliate bank's app installed on it. Users of UPI will not need to use their credit/debit card or net banking credentials to make/authenticate payments through UPI. Instead, users will be able to transact on the UPI platform using either a virtual address (Just like an email address, a virtual address is an alias to a user's bank account. Eg XYZ@ICICI.com), or a mobile number, or even an Aadhaar card number. A M-pin will then be needed to authenticate the transactions.

Currently, UPI is in the process of being integrated with most major banks in India and 29 Indian banks have already signed up for the platform to provide UPI services to their customers. Out of these 29 banks, 10 banks (including the likes of ICICI Bank, Axis Bank, YES Bank, Punjab National Bank and others) are already testing the service for their existing net banking apps. Unlike what most media reports state, there is NO separate or special app for UPI. It will be an update to existing net banking apps of the banks that will provide the UPI service.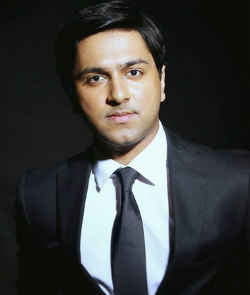 Saket Modi, CEO, Lucideus

Saket Modi, CEO of Lucideus, the official security provider for the UPI platform, says, "From cash to cards to mobile wallets, we've progressed step by step towards a faster, convenient and more efficient way of making payments. The UPI isn't a step but a leap forward. It will set a new benchmark for the world to follow."
How does UPI have an edge over Mobile Wallets?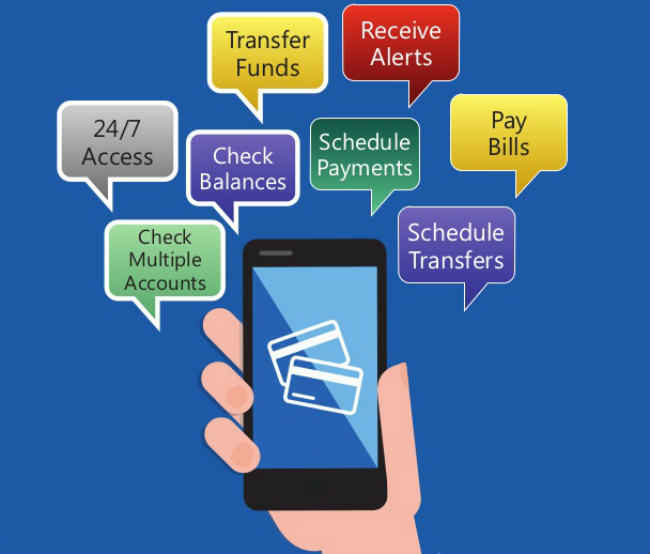 UPI definitely has an edge over mobile wallets and is expected to give them a run for their money. What comes as a big blow for mobile wallets is that the RBI has only allowed banks to be the Payment Service Providers (PSP) of the UPI service, shutting the door on mobile wallets completely. As far as features of UPI are concerned, the platform offers way too many benefits for mobile wallets to compete with.

Firstly, With the help of UPI, users will no longer need to input lengthy banking details like debit/credit card numbers, net banking logins, CVVs, 3D pins, etc. A single UPI ID or virtual address would do.
Secondly, UPI is an all inclusive payment service, which will allow users to go cashless even for Cash on delivery items. Users can just input an e-commerce company's UPI ID to make real time payments.
Thirdly, Thanks to UPI, users can ditch the annoying process of getting a payee's account, IFSC code details to initiate fund transfers. All this will be possible in real time, through a single UPI ID of the beneficiary. Hence, making old school banking practices redundant.
What's more? Well, you don't need to download multiple UPI apps from different banks to make use of the platform. Users will also be able to consolidate all their bank accounts under one roof. Along with this, users will be able to make group payments by pooling in money through various UPI IDs.
Is UPI a secure service?
UPI works on a single click, two-factor authentication system and allows users to send and collect money through virtual addresses. According to Lucideus, the brains behind UPI's security, as far as data security is concerned, UPI uses a combination of asymmetric (PKI) and symmetric encryption algorithm (256-bit AES), in addition to SSL. To put things in perspective, theoretically, it would take 1,000 supercomputers running in parallel for a couple of billion years to break open (brute force) the key of the encryption. This encryption methodology is used by most of the global Fortune 50 financial institutions. UPI implements message signing using PKI to maintain integrity of the data that is sent between the application and the server. This layered security ensures that the data remains well protected against Man-in-the-Middle (MITM) attacks.
Does that mean UPI will not attract fraudulent transactions?
No, even with all the measures taken to secure the platform, UPI has its challenges to overcome. Awareness about the platform is one of its biggest problems. Modi says, "Let's not forget, one-third of our country is still illiterate. Now, you are suddenly giving a lot of power of banking to even an illiterate man who even has a smartphone maybe, but he doesn't know how to operate it. So, when you are doing that, it is obvious that fraud would happen. Until recently, people in 3-tier cities did not even understand the concept of OTP."
So yes, as far as awareness about UPI is concerned, the government and financial authorities have their task cut out for them.
When Will UPI transactions begin?
UPI transactions are slated to start within the next 2-3 months. According to RBI, UPI affiliate banks are still testing the service at their end, but beyond that, there are no more stop signs in its path.
So, what are your thoughts on UPI? Will you use UPI or stick to your trusted mobile wallets? Let us know your thoughts in the comments section below.