So, you got a new smartphone of your choice but are unsure of the apps to download to get started? Before you download any app for your smartphone, know that there are a plethora of Android apps available on the Google Play Store but not all apps are made the same. Some apps are truly beneficial for users, while others are unable to garner user's attention so it's left unattended to.
Nevertheless, there are some really functional Android apps available that enhance the user's experience. Let's take a look at the top 5 Android apps to use to get your new smartphone ready to use.
AccuWeather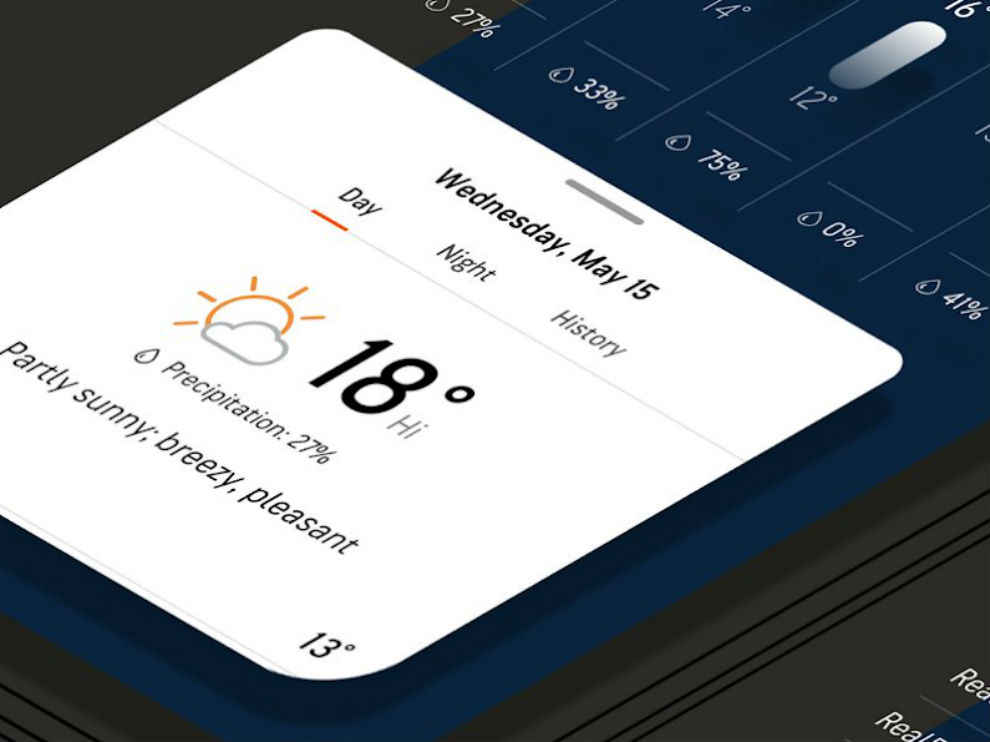 AccuWeather is a popular weather forecasting app on the Play Store that provides in-depth weather updates, alerts users of any major weather conditions and more. The app also provides daily forecasts and keeps track of cloud cover and UV index, to name a few. The latest AccuWeather app has a revamped UI that is visually appealing and provides an overview of the necessary weather conditions. The app also offers weather forecasts for up to 45 days ahead in the future and there is a minute-by-minute feature that tracks weather conditions down to the minute for a detailed forecast. Users can also customize weather preferences according to their needs.
Download AccuWeather from Google Play Store
Gboard - the Google Keyboard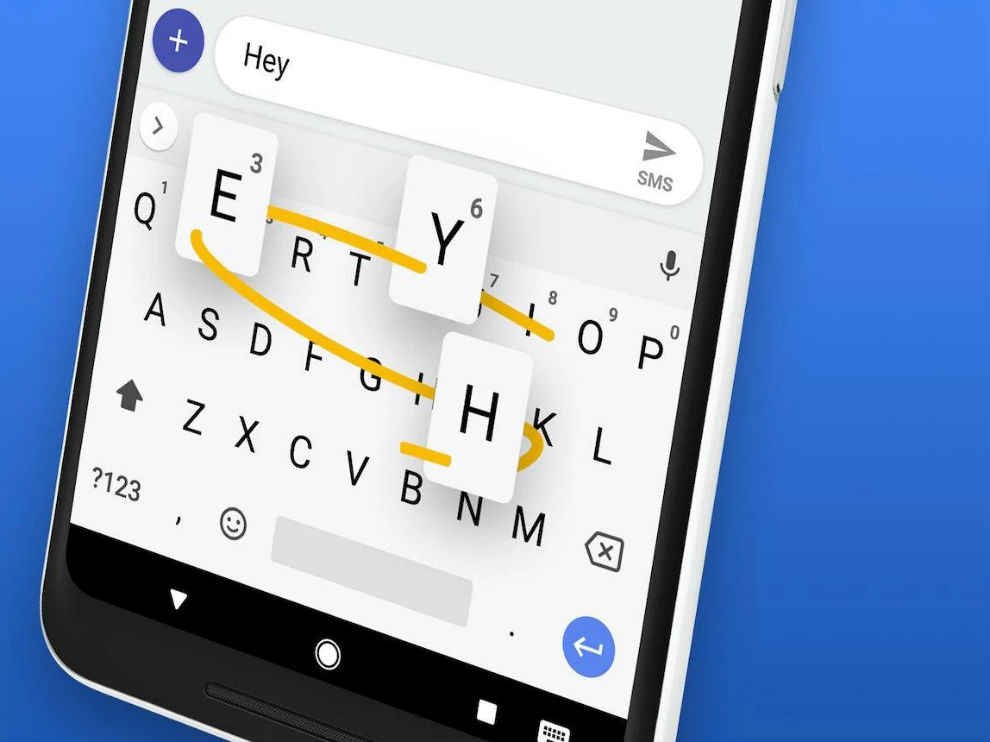 Gboard is the stock Android keyboard from the house of Google that has features like glide typing, voice typing and more. It is speedy and reliable and supports handwriting recognition across cursive and printed letters. Gboard supports several languages and allows users to search for Emoji, GIFs and more. The keyboard app supports multilingual typing which means that Gboard will automatically correct and suggest words from the languages selected. Users can customize the keyboard's theme and colours. There's a one-handed mode designed from large screen phones.
Download Gboard from Google Play Store
LastPass Password Manager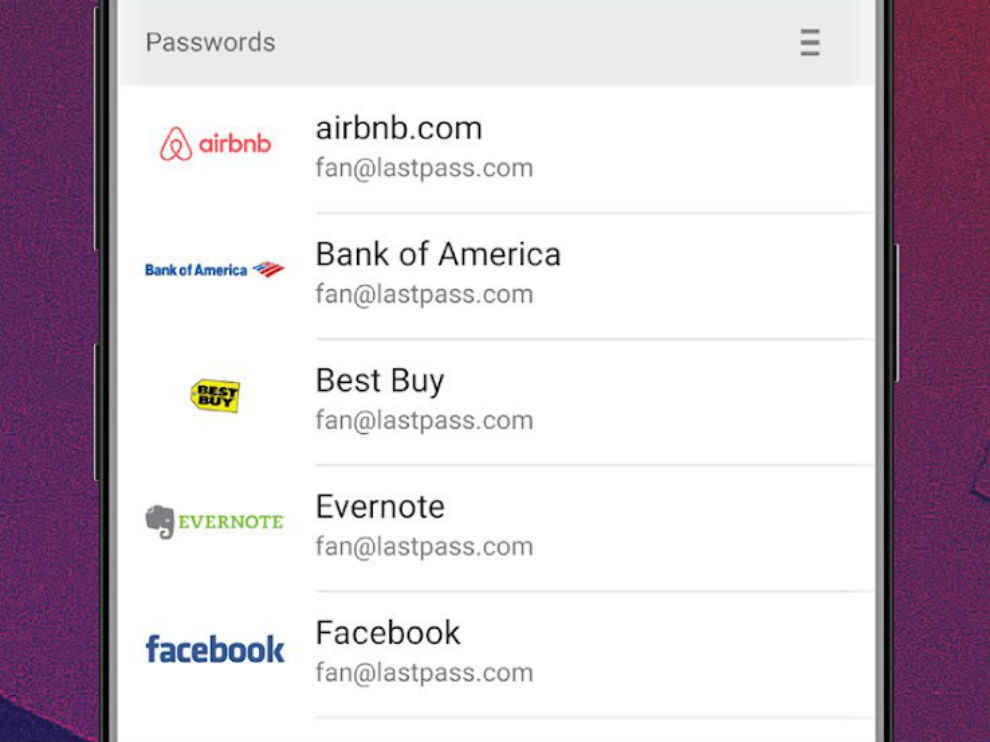 If you're someone who has a hard time keeping track of your passwords, LastPass is the app that you need to get over your woes. LastPass is a password management system that securely houses all your passwords and login information and auto-fills any password requirement on your phone. Users just need to remember the master password that needs to be entered every time a password prompt appears and LastPass will take care of the rest of the login process. With LastPass, users can store usernames and passwords in an encrypted vault and also suggests strong passwords with its dedicated Password generator. The app supports free syncing that syncs all the updated details across multiple devices. It also supports fingerprints to access the app.
Download LastPass from Google Play Store
Google Keep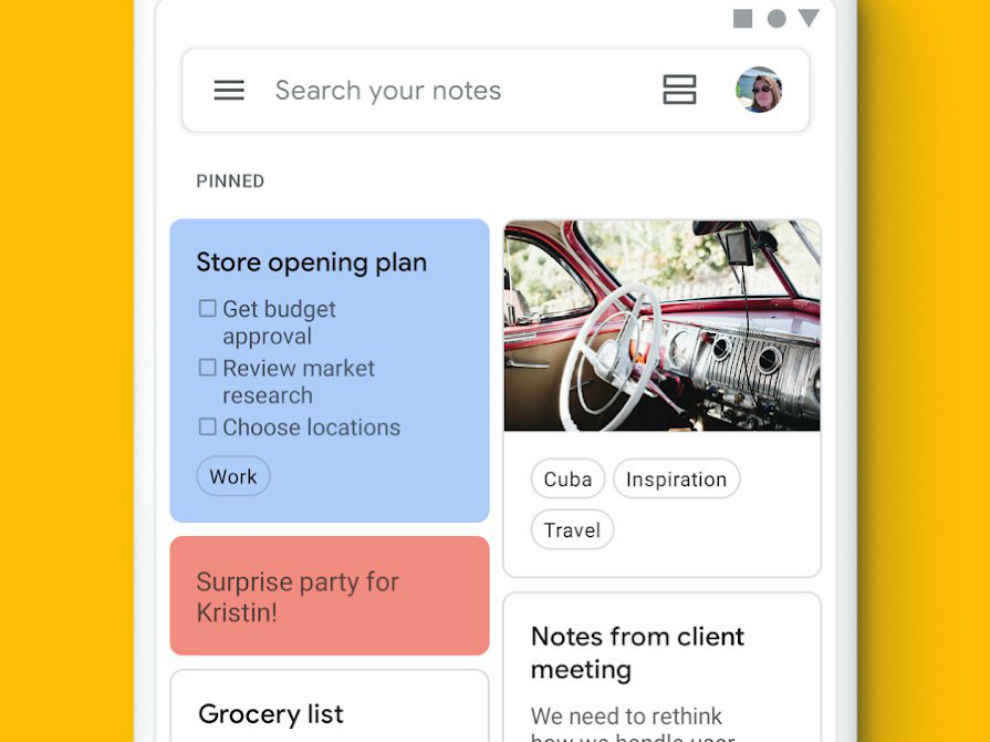 Google Keep is the official notes and lists app for Android that lets users create notes, to-do lists and even record voice memos. Users can share notes with different people for collaboration over ideas and the service can be accessed on phones, tablet, computers and wearables. The notes can be colour coded and labelled for better understanding and there is a search option to go through all the notes if the user is searching for something particular. Google Keep also lets users set location-based reminders and more.
Download Google Keep from Google Play Store
Tor Browser
Tor Browser is the official browser supported by the Tor Project that lets users browse the Internet more securely and freely. The Tor Browser is an open-source application that is developed to prevent third-party trackers from following users for ad targeting and more. Tor Browser encrypts all the traffic originating from your phone and relays it three times over the Tor network. With this users can browse the Internet freely and can visit websites that may have been otherwise blocked by their carrier.