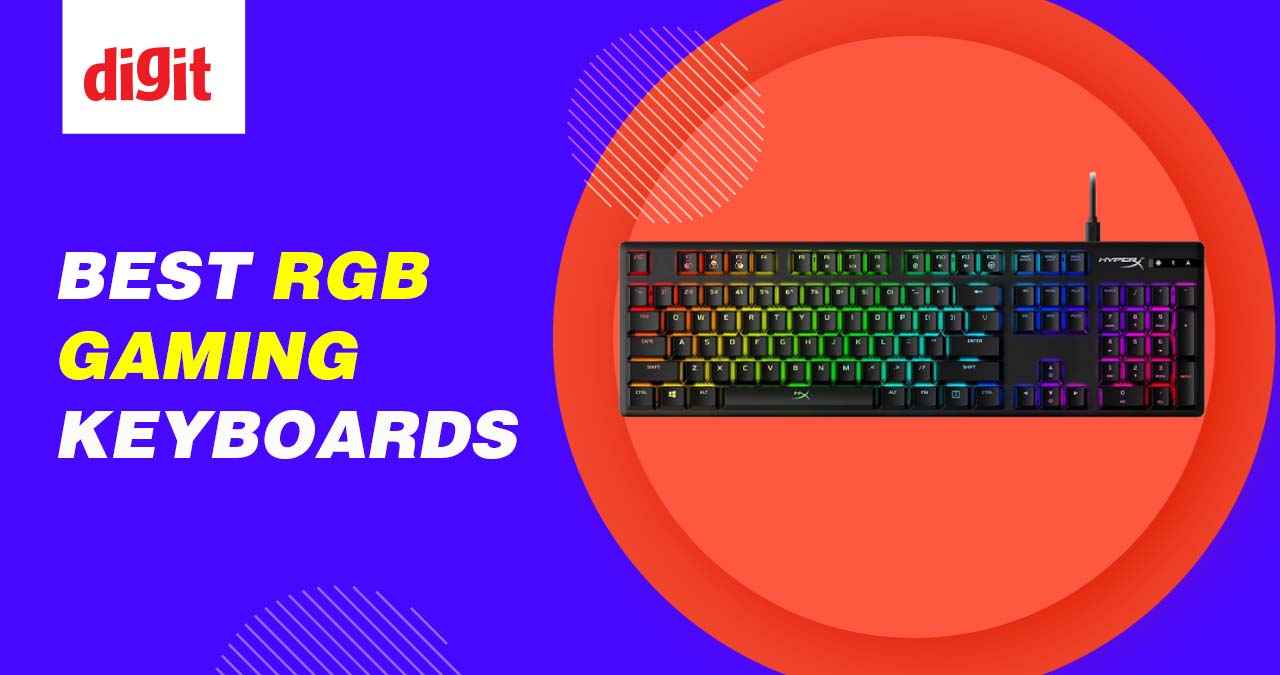 What's life without a little bit of colour? Or in the case of gaming peripherals, a LOT of it. Gaming peripherals and RGB go hand in hand, and while we've argued plenty of times that RGB doesn't do anything to improve performance, we can't deny that it looks pretty cool. The best RGB keyboards for gaming and snazzy and bright enough to light up your room in the dark. Plus, most popular brands allow you to sync up all of your RGB, meaning you could have a full-on light show going on right in your room. Now we would be the first to tell you that RGB should not be your first consideration when picking a gaming peripheral. However, if you're here that means you really want some RGB in your life, so don't worry. In this list, we've got some RGB gaming keyboards that also perform great, while bringing the bling. In fact, uur first choice, the Corsair K100 RGB is one of the best mechanical keyboards you can get your hands on period, and it can certianly put on a light show. Similarly, the HyperX Alloy Origins features fantastic and crisp RGB, which could also be said about the SteelSeries Apex 7 TKL, if you're looking for a TKL RGB gaming keyboard.
1. ASUS ROG Claymore II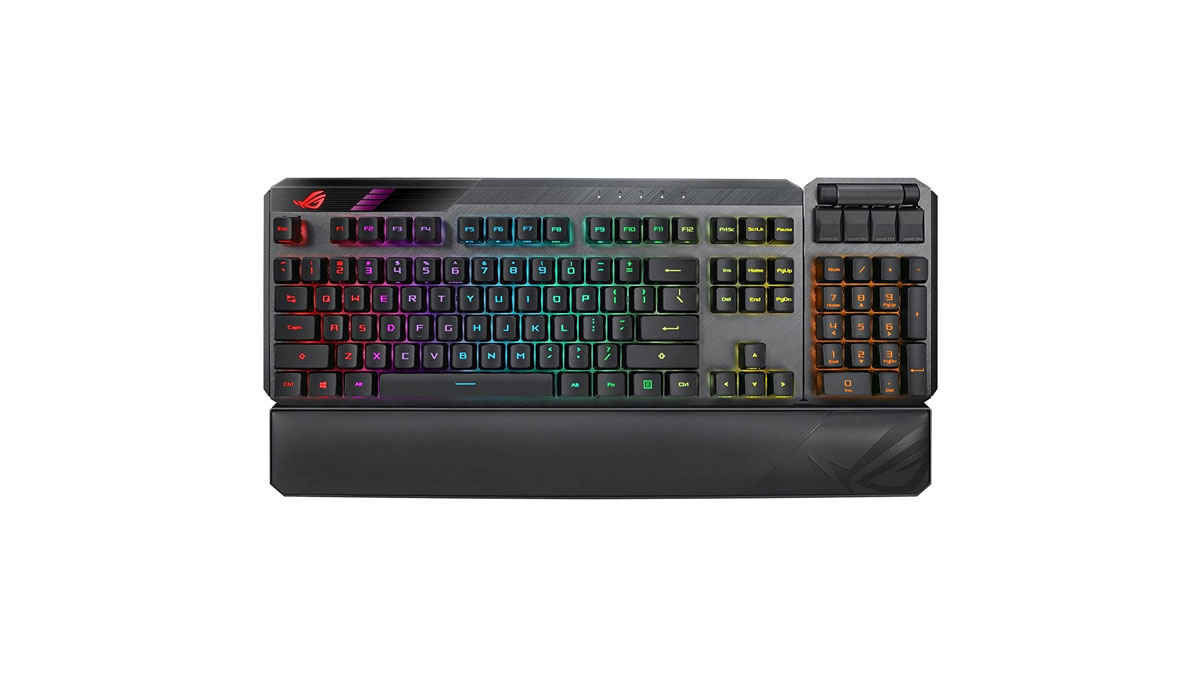 Disclaimer: Digit, like all other media houses, gives you links to online stores which contain embedded affiliate information, which allows us to get a tiny percentage of your purchase back from the online store. We urge all our readers to use our Buy button links to make their purchases as a way of supporting our work. If you are a user who already does this, thank you for supporting and keeping unbiased technology journalism alive in India.