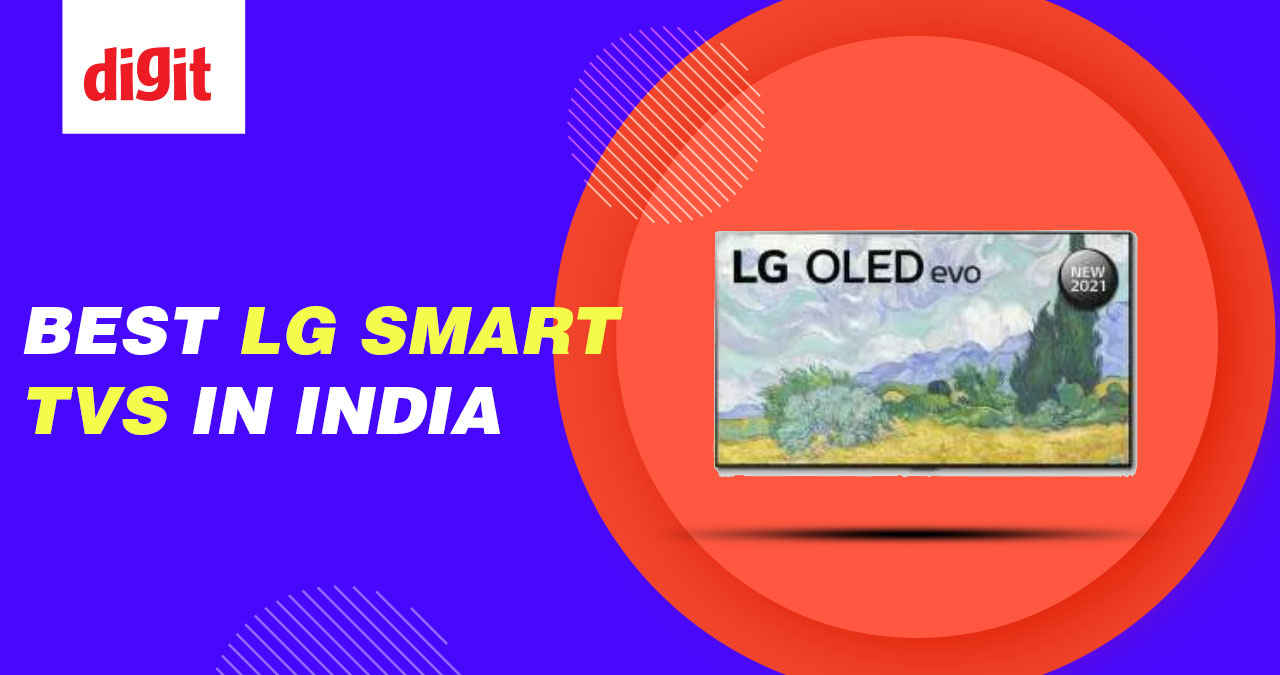 LG is one of the most prominent TV brands in India and globally. The company positions its OLED TVs in the G, C, B, and A series as its most premium TVs, and also includes some premium mini-LED TVs in its QNED series. Some of the QNED TVs, like the LG QNED81, do not have a mini-LED backlight but do include a Quantum Dot Enhancement Film (QDEF) that improves the quality of the backlight and helps reproduce better colours. LG is also one of the largest manufacturers of IPS LCD panels and offers a wide range of affordable and mid-range IPS LCD TVs that provide wide viewing angles. LG TVs are particularly popular among gamers because they prioritize gaming features such as HGiG mode for accurate HDR tone mapping in games, full bandwidth HDMI 2.1 ports, and more. In 2023, LG introduced MLA OLED technology in the LG G3, which significantly boosts the brightness of White OLEDs and allows them to compete against QD-OLED TVs from Samsung and Sony. These panels use a Micro Lens Array (MLA) layer that reduces internal light reflection within different OLED panel layers, resulting in higher brightness and wider viewing angles. Now, let's discuss some of the best LG Smart TVs that you can buy in India. We have included models that span from the affordable to the high-end segment.
Rs. 49,990
Rs. 71,990
in stock
as of 28 Nov 2023 02:51 02:51
out of stock
as of 28 Nov 2023 15:17 15:17
Disclaimer: Digit, like all other media houses, gives you links to online stores which contain embedded affiliate information, which allows us to get a tiny percentage of your purchase back from the online store. We urge all our readers to use our Buy button links to make their purchases as a way of supporting our work. If you are a user who already does this, thank you for supporting and keeping unbiased technology journalism alive in India.