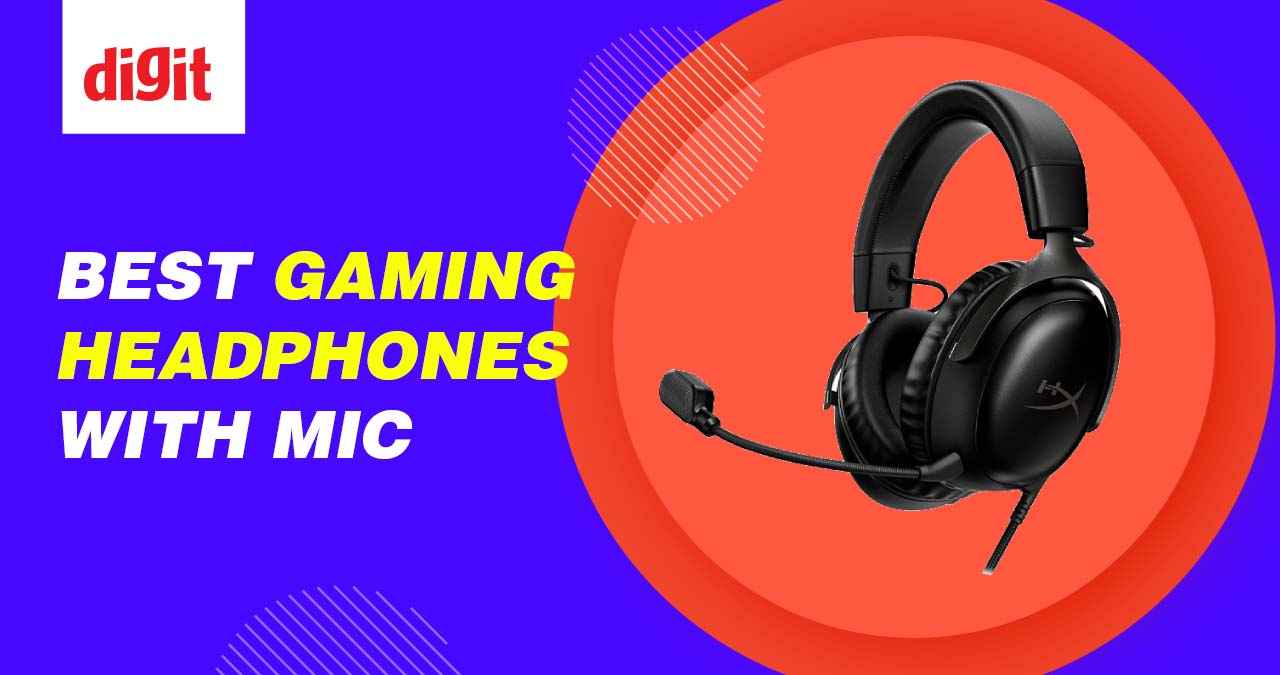 With online gaming being one of the most predominant kinds of gaming on the planet, the need for proper communication has never been greater. Of course, the recent stretches of Work-From-Home also added to this and even more people were looking for a good pair of headphones with microphones. The best gaming headphones with mics not only offer a good mic, but also offer good sound quality so you can enjoy your games to the fullest. Your teammates should be able to clearly hear you through your microphone, and if you have the budget for it, you can go for gaming headphones that offer features like ENC or environmental noise cancellation, or AI noise-cancelling technology, which helps to further isolate your voice from background noise. The ASUS ROG Fusion II 500 for instance offers these features but comes at a premium. It also comes with a beamforming mic, so there's never a mic in your face. Similarly, the SteelSeries Arctis 7+ offers both good sound quality and a good microphone. HyperX has always been a solid contender, especially in the microphone department when it comes to gaming headphones. Their latest HyperX Cloud III is also on this list. The Razer BlackShark V2 is a classic and still functions as a good all-rounder gaming headphone, alongside the Corsair HS55 Surround.
1. Razer Blackshark V2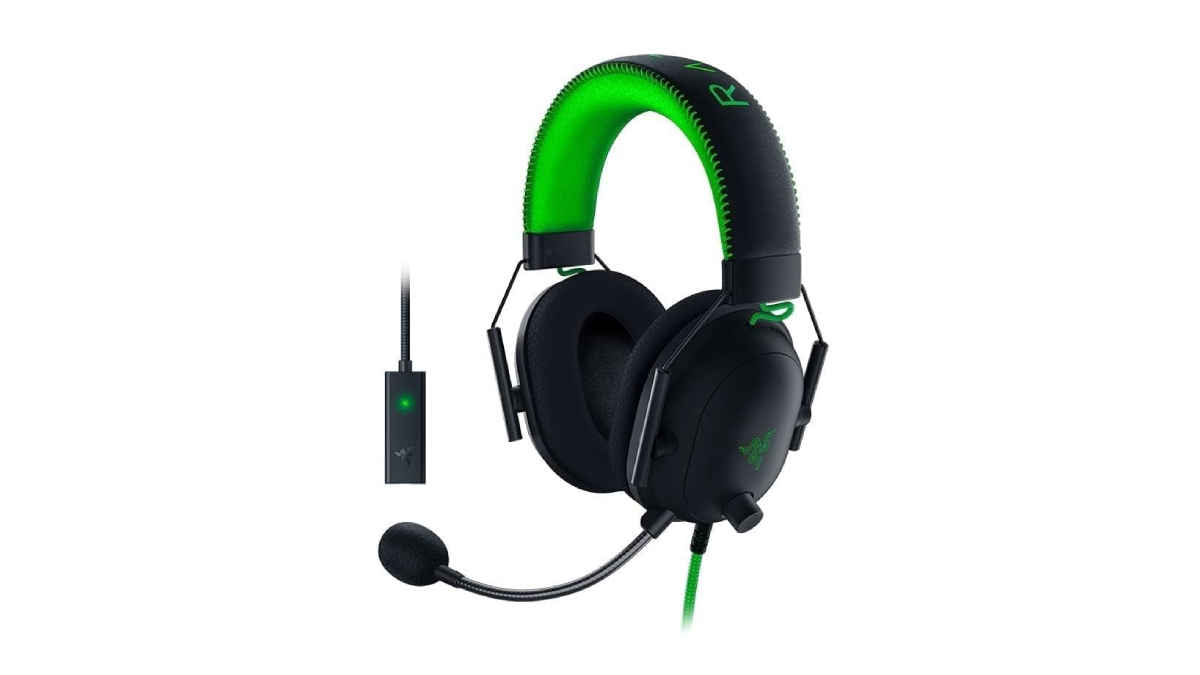 2. HyperX Cloud III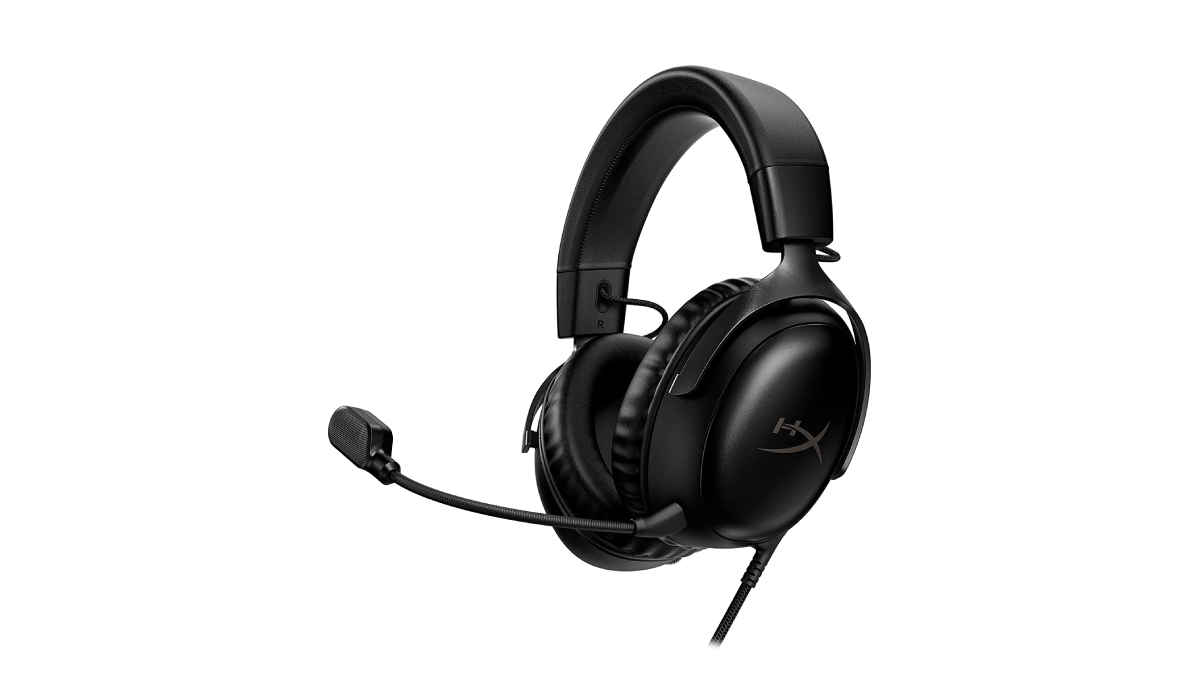 3. Corsair HS55 Surround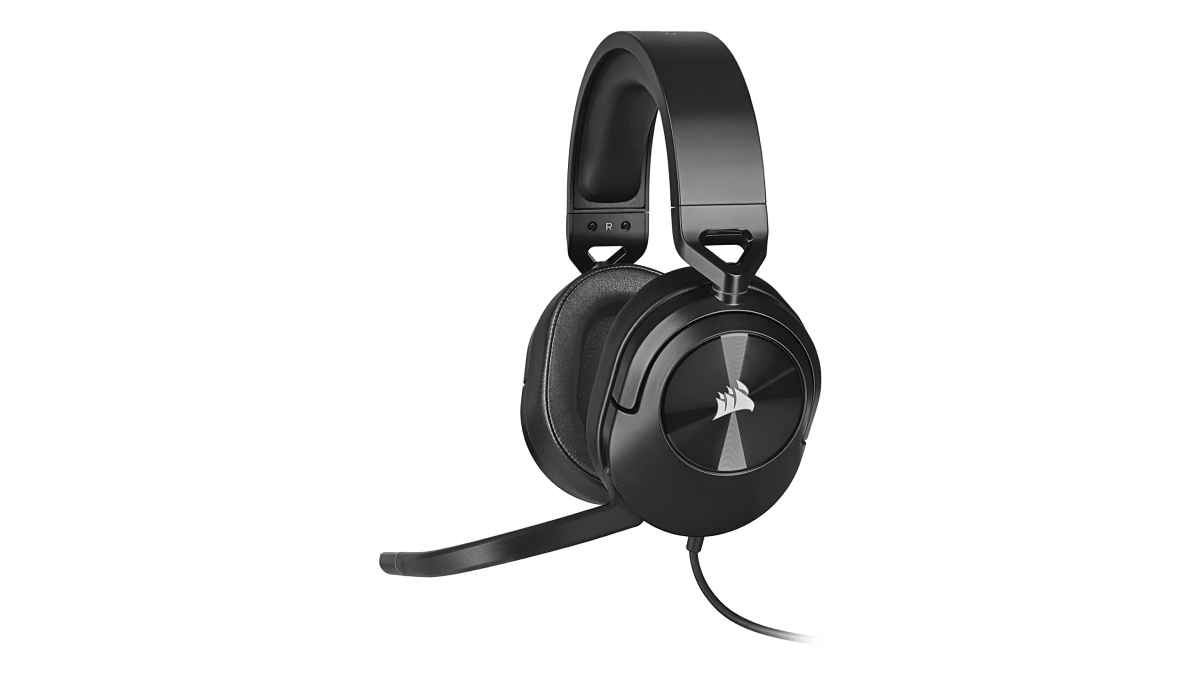 4. ASUS ROG Fusion II 500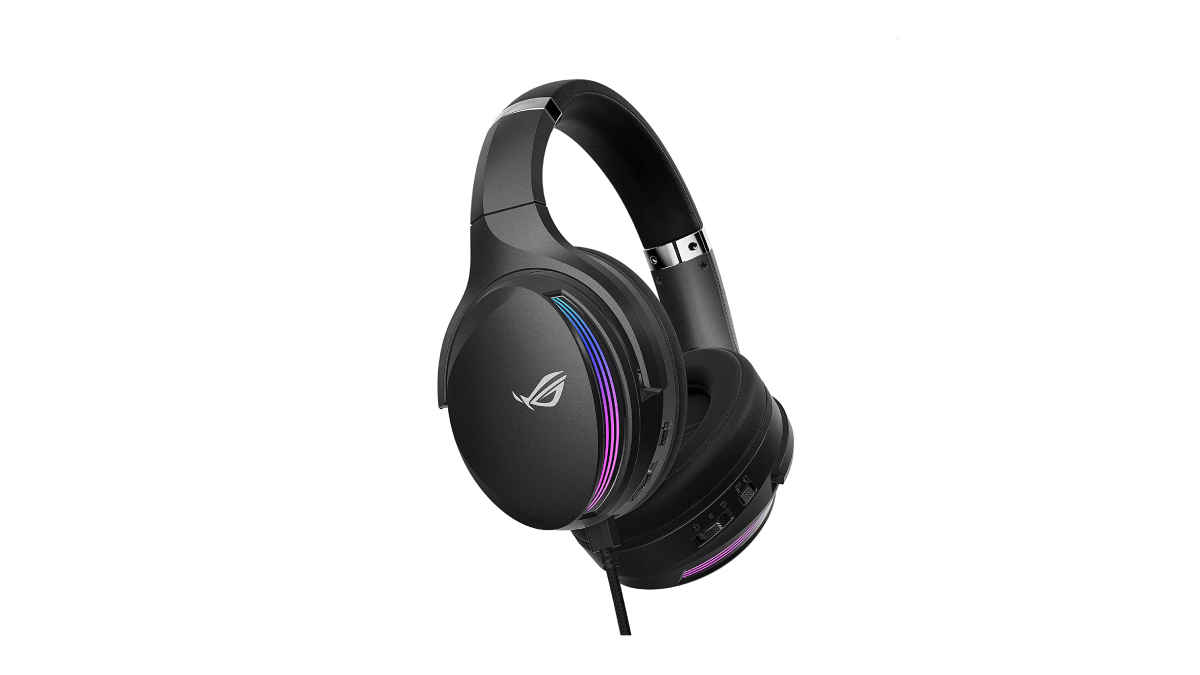 5. SteelSeries Arctis 7+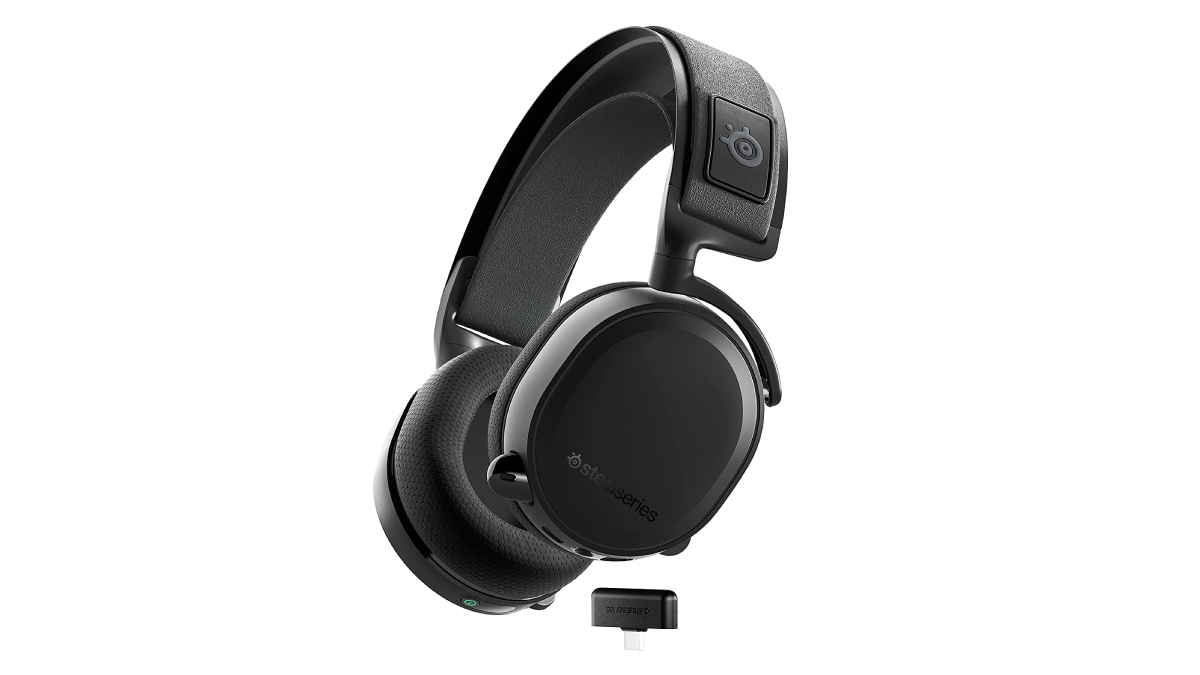 Disclaimer: Digit, like all other media houses, gives you links to online stores which contain embedded affiliate information, which allows us to get a tiny percentage of your purchase back from the online store. We urge all our readers to use our Buy button links to make their purchases as a way of supporting our work. If you are a user who already does this, thank you for supporting and keeping unbiased technology journalism alive in India.