Best Gaming Headphones for PS4
When you normally think of gaming on a console, you're thinking of playing on a TV screen, chilling on your couch, while your TV or soundbar or whatever else, dishes out the game's sounds. If that's the case, you're losing out on immersing yourself completely in the game. What you need are a pair of headphones. The best gaming headphones for PS4 come with some great features, specifically designed to improve your immersion and overall experience while gaming. Plus, let's not forget that most online games which involve teamwork also involve communication, and you don't want anyone else in your family hearing your teammates screaming their lungs out. We've got here the best gaming headphones for PS4 that you can get your hands on right now. It's a given that these will work just fine with the newer PS5 and for Xbox users as well.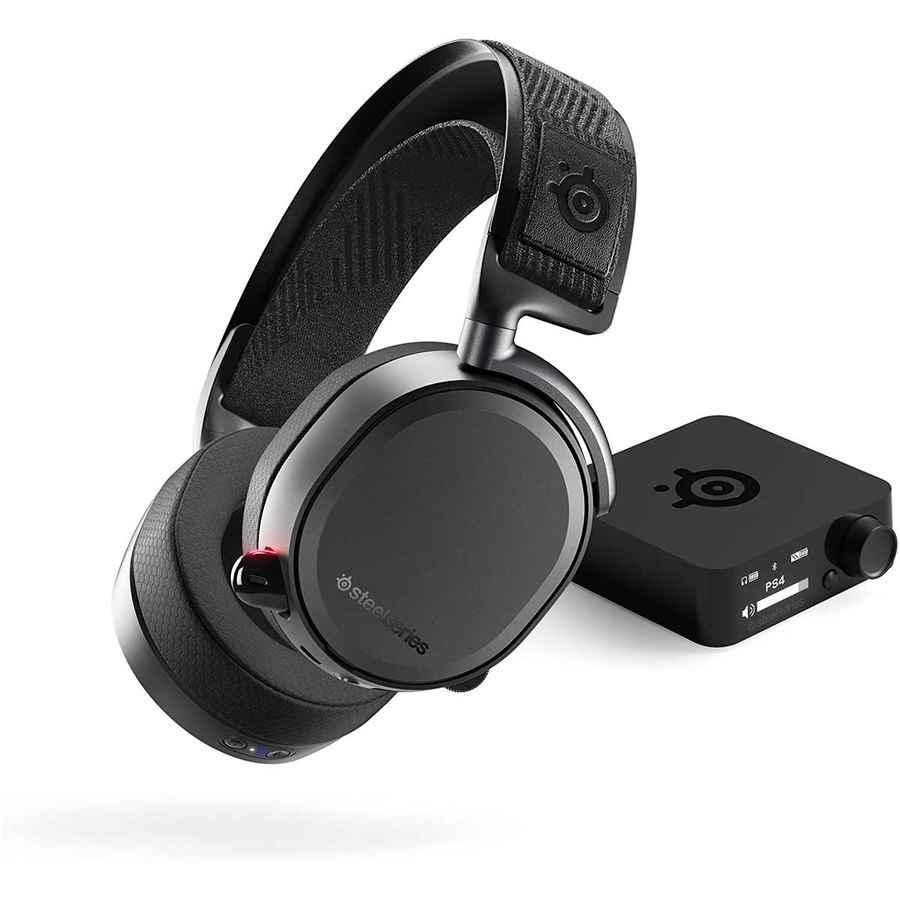 SteelSeries is a big brand, with a lot of products in the market. One of the most popular products that they have offered to the gaming world is the Arctic Pro. This is a great headset that boasts a dual wireless channel, both of which are 2.4G lossless + Bluetooth. The product also has a hi-res capable speaker driver that has been an industry leader for a long time now. Usually, a standard headset has a capability of approximately 22,000 Hz of sound delivery, but with this technology, Arctis Pro can deliver up to 40,000 Hz of sound quality. One thing that has made these headphones immensely popular amongst gamers is the battery backup and its light-weightiness. SteelSeries has taken good care of the materials that are used in the product. They have used light-weighted materials such as steel and lightweight aluminium alloy. This gives the headset a super-lightweight and gamers a chance to enjoy their sessions for longer durations.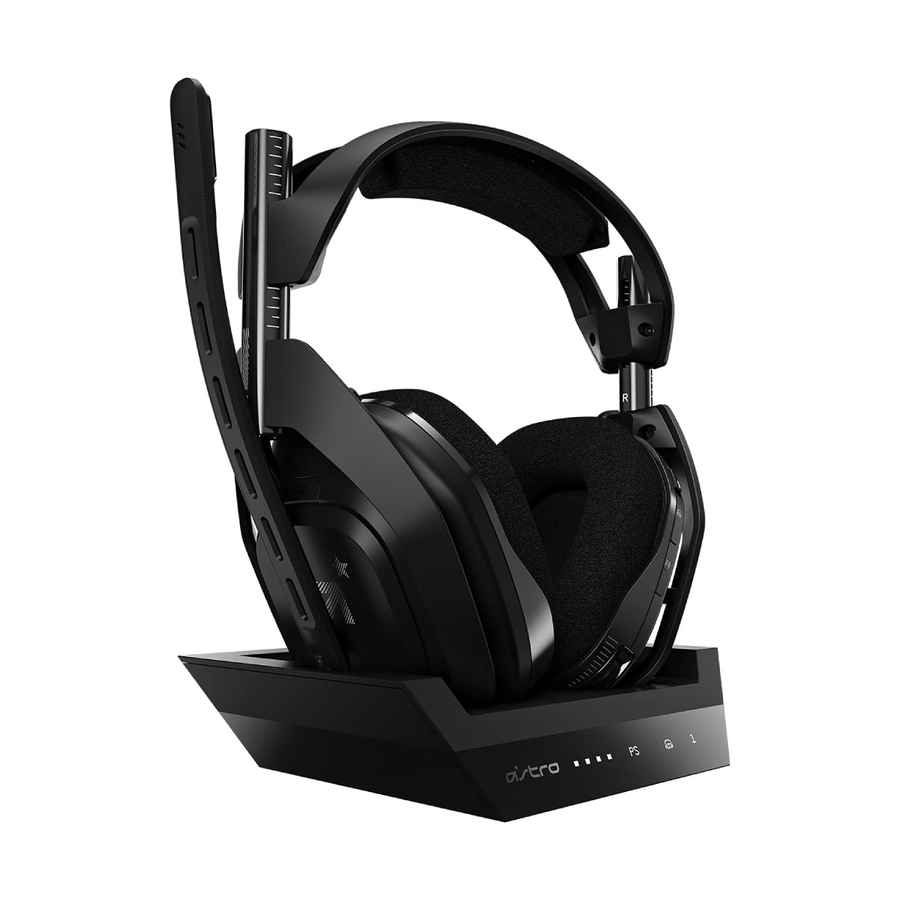 This gaming headphone from Astro comes with an over-ear design and 40mm Neodymium magnet drivers. It has a frequency range of 20Hz - 20,000Hz and a characteristic SPL of 118dB. Designed for wireless gaming, they offer virtual surround sound, along with a 6.0mm unidirectional, voice-isolating microphone. The mic has excellent noise handling capabilities.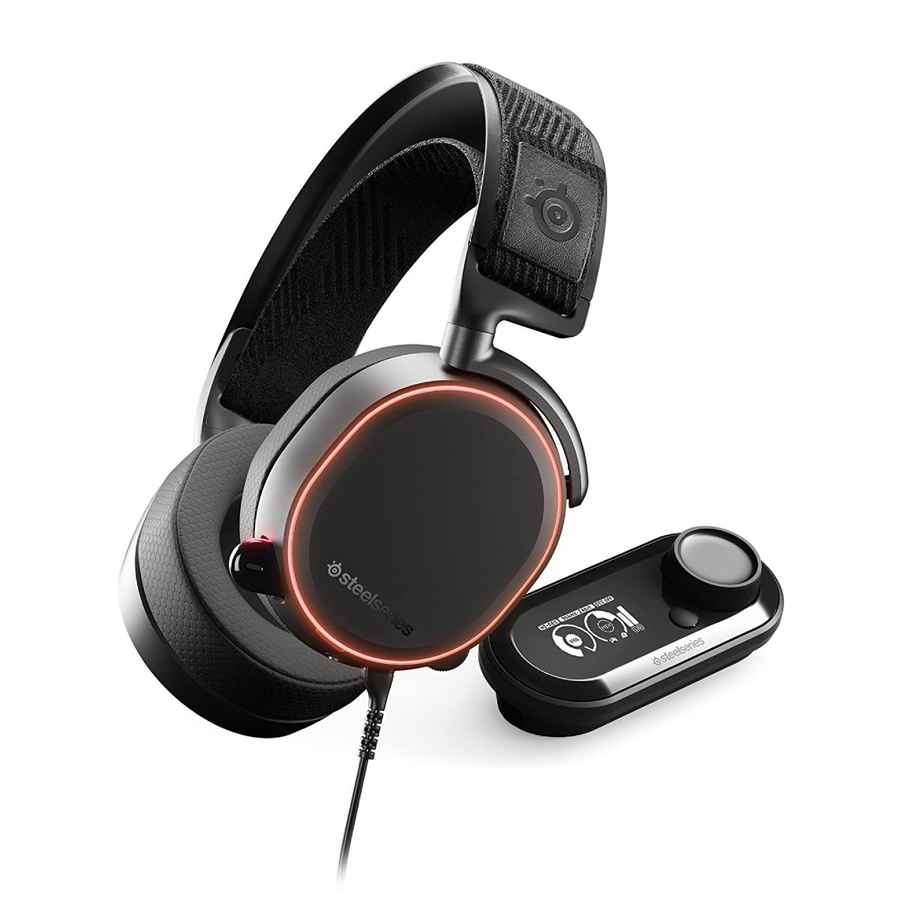 SteelSeries is one brand that has constantly produced a lot of cool gadgets, especially for gamers. One of their engineered products are the popular Arctis Series. This series is dedicated to their headphones, and all of these have a lot of uniqueness and features as no others have. One such product in their inventory is the SteelSeries Arctis Pro Game DAC which is also the first gaming fidelity audio responding headphones.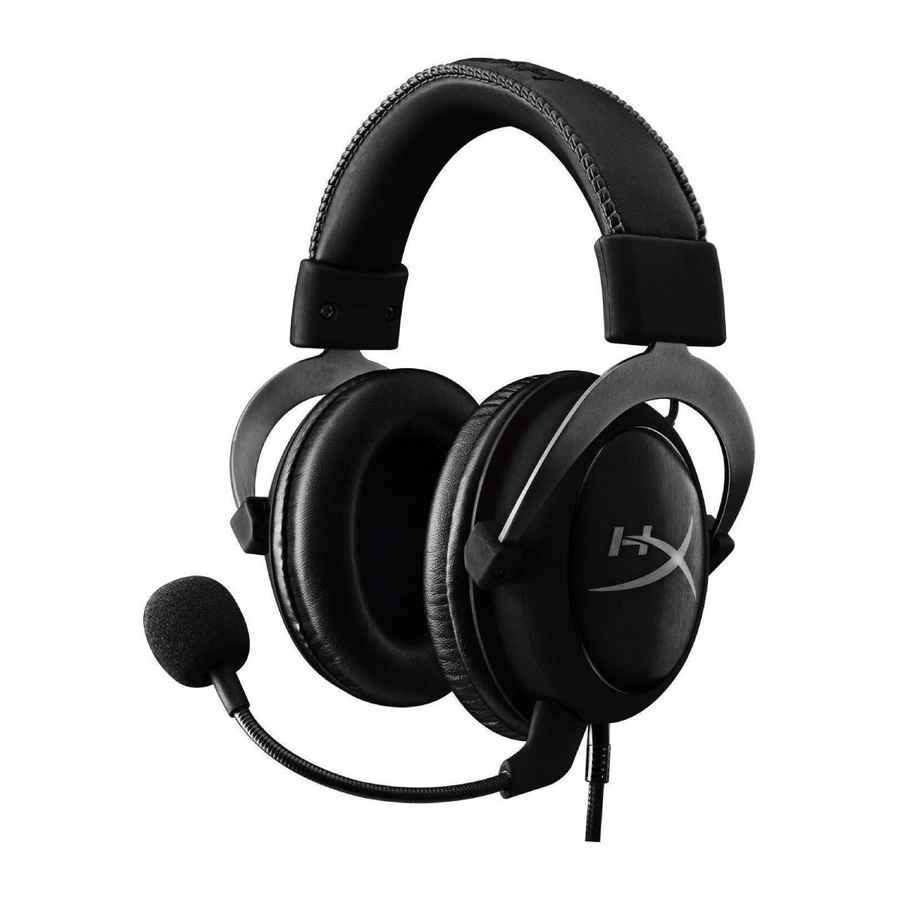 The HyperX Cloud was designed to be a super-comfortable gaming headset with incredible musical performance. To build a relaxed headset during long gaming sessions, we put a lot of thought into the details of our HyperX signature memory foam, luxury leatherette, clamping power, and weight distribution. It's no surprise that it's been the go-to gaming headset for millions of players. If you like to concentrate on the rivalry or unwind with your favorite sports, there's a cloud that's right for you. The HyperX difference can be felt in the details, such as our hallmark foam padding, luxury leatherette, weight balance, and fastening power. The modification of these conditions results in a more relaxed experience. This makes a significant change throughout longer game hours or while wearing a headset for extended periods. Consistency and accuracy are needed to hear the rich, impactful noises of your games. Particularly tuned 53mm drivers allow you to immerse yourself in the game environment while still focusing on critical audio cues. The simple design is adaptable to different head sizes and durable, so it's prepared to try day in and out.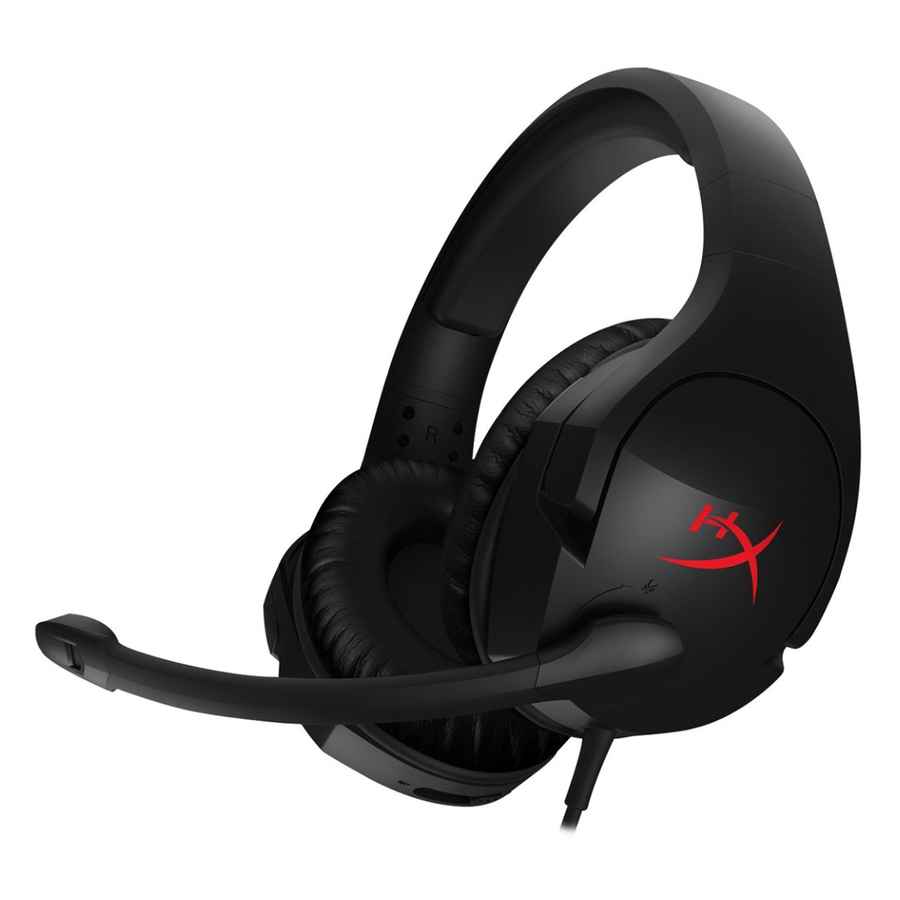 The HyperX Cloud StingerTM is ideal for YouTubers and players looking for a low-cost, high-quality headset. It's light on your body, weighing just 275 grams, and its ear cups spin at a 90-degree angle for an adaptable fit. For pinpoint audio clarity, 50mm directional drivers provide high-quality direct impacts through the ear. The Cloud Stinger's ear cups are made of HyperX's trademark memory foam for legendary support during marathon play sessions — even through carried over sunglasses. Lightweight headphones with revolving ear cups rotate 90 degrees for a snug fit that conforms to your ears. 50mm directional drivers have audio clarity, allowing you to experience the full audioscape of your favorite games. The HyperX signature memory foam ensures complete relaxation even after prolonged use. Steel slider that can be adjusted for a good, durable feel. Volume regulation is located on the earcup of the headset. Swivel-to-mute noise-canceling microphone lets you know when you're muted. The headphones also have compatibility across all platforms. The high-quality, flexible solid steel slider on the HyperX Cloud Stinger is designed for long-term reliability and stability. Mute the microphone by tossing it sideways toward your ears. The built-in passive noise cancellation on the HyperX Cloud Stinger decreases background noise for clearer speech quality.