Best FPS Gaming Mouse in India
The best FPS gaming mouse in India will be the one that gives you the best possible experience while playing FPS games. A good FPS gaming mouse will not only make your gaming sessions more comfortable but can also give you an edge while you play. From the looks to the quality of the sensor, the feel and placement of the buttons, wired, wireless, and all the other little adjustable options you have nowadays, it can be quite the struggle to pick the right one. You want to find the right balance when it comes to picking your mouse. While some prefer mice with fewer features, others prefer mice that come with all the jazz. Luckily, we've got the contenders for the best FPS gaming mouse in India right here, and there's something for everyone.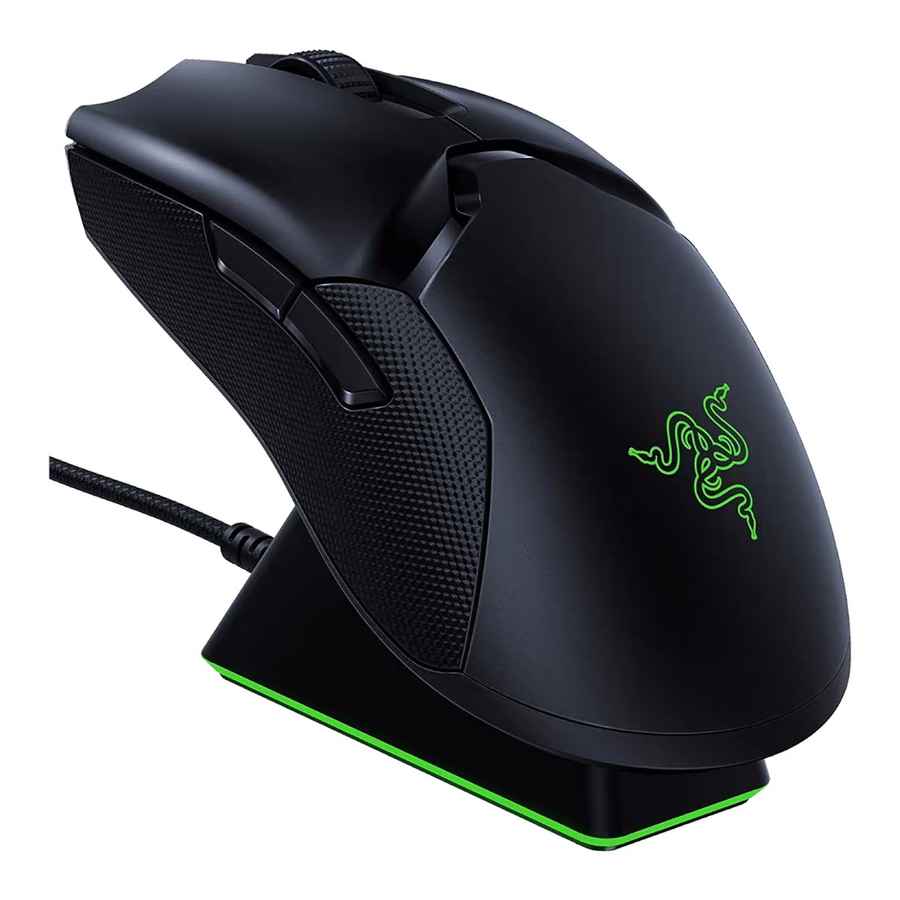 With the disparity between wired and wireless performance being pretty much non-existent nowadays, the best FPS gaming mouse in India, or FPS gaming mouse period for that matter, should ideally be wireless. This completely eliminates wire drag, which is an issue many gamers complain about. With that being said, the Razer Viper Ultimate is one of the best wireless FPS gaming mice you can get your hands on. This is a lightweight, ambidextrous gaming mouse, with two buttons on either side of the mouse. Meaning even left-handed users will have no problems using this mouse. In the performance department, it comes with Razer's excellent and precise sensors, low lift-off distance, and very low click latency. All of which are features FPS gamers should look for in their gaming mice. Additionally, it's also fairly light at 75g, however, it's not the lightest mouse on this list. Also, since it's wireless, you need to plug it in every once in a while to charge, but it has excellent battery life. If you'd rather use a wired variant, consider the excellent Razer Viper 8Khz, which has a polling rate of 8000Hz, or the Razer Viper Mini for smaller hands.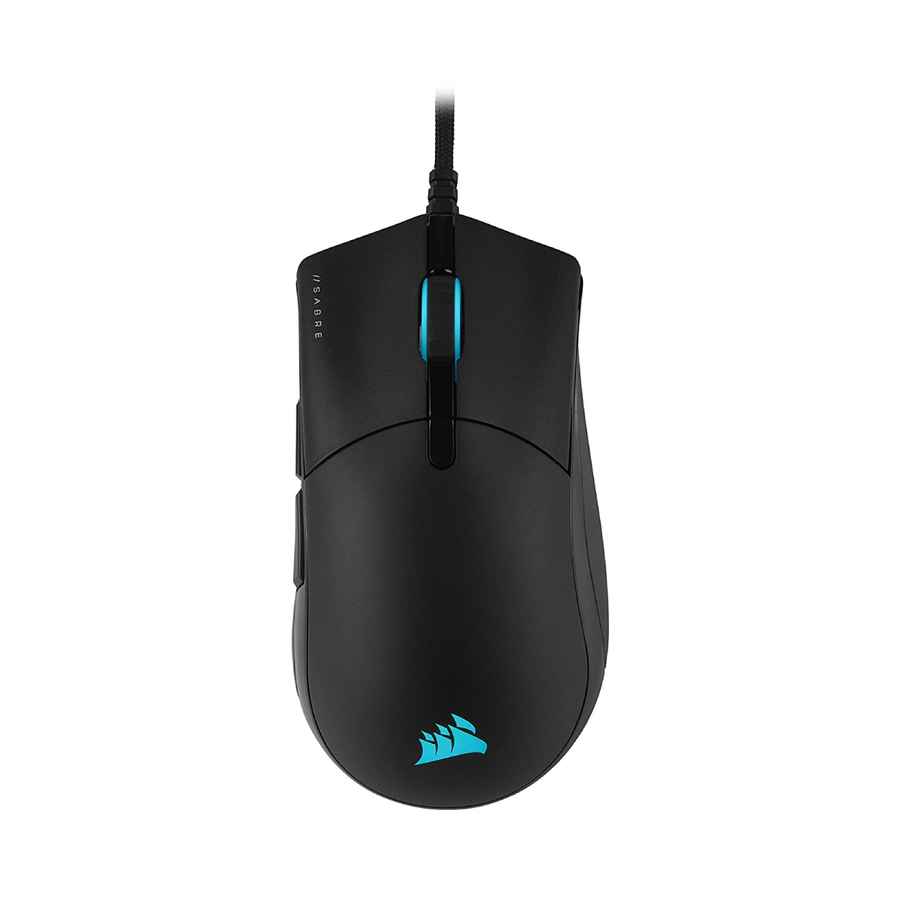 The Corsair Sabre RGB Pro is an ergonomic FPS gaming mouse, built for right-handed users. It's on this list of the best gaming mouse in India because of its lightweight, at just 69g, and because of its advertised maximum polling rate of 8000Hz. A polling rate of 8000 Hz means that this mouse is 8x faster than most conventional gaming mice, which top-out at 1000Hz, when it comes to tracking location. Using Corsair's excellent companion software, iCue, the Corsair Sabre RGB Pro's DPI steps can be adjusted very precisely, by increments of 1. Meaning you can finetune the DPI, and polling rate exactly to your preference. This is always a plus when you're looking to purchase a gaming mouse. The software can also be used to customise the lighting, save custom profiles and more. Unfortunately, this is a wired mouse which does not include a paracord cable, so wire drag is an issue you might face. Nevertheless, it is certainly a contender for the best fps gaming mouse in India.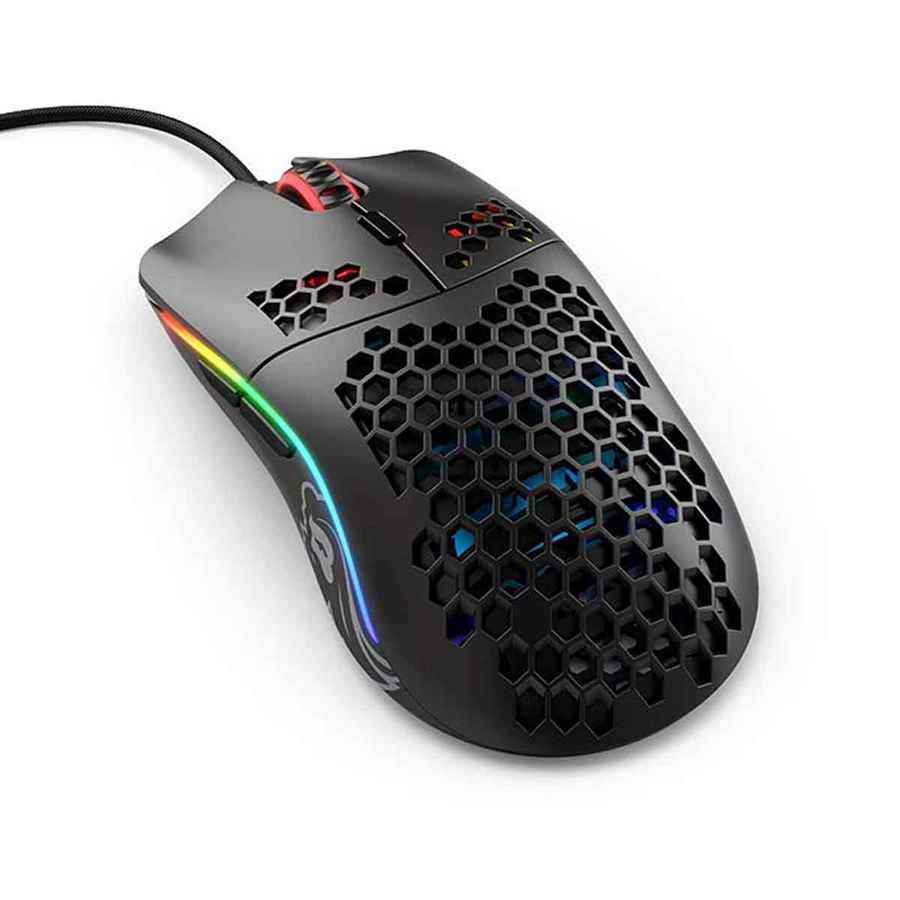 Glorious kind of came out of nowhere and took the FPS gaming scene by storm with its ultra lightweight gaming mouse. The Glorious Model O comes with the honeycomb cutout design, which has become popular among FPS gamers because of how much it cuts down on weight. The Glorious Model O weighs just 69g, and if you're looking for an even lighter model, Glorious has the '-' or minus variant which is smaller and cuts down on weight even more. The Glorious Model O- would also be the choice for gamers with smaller hands, as the Model O is more suited for larger hands. The Glorious Model O checks all the boxes when it comes to an FPS gaming mouse, you've got an accurate sensor, a light paracord-like cable which doesn't drag, good PTFE feet, low click latency and low lift off distance. The CPI range is wide, and is adjustable in increments of 100, which is not as low as the Corsair Sabre Pro, but should definitely still get the job done. The CPI and lighting can be customised on Glorious' companion software, which unfortunately doesn't work with MacOS. If you can get your hands on one, the Glorious Model O could easily be the best FPS gaming mouse in India for you. Additionally, if you prefer the ergonomic variant, then check out the Glorious Model D, and the Model D- for smaller hands.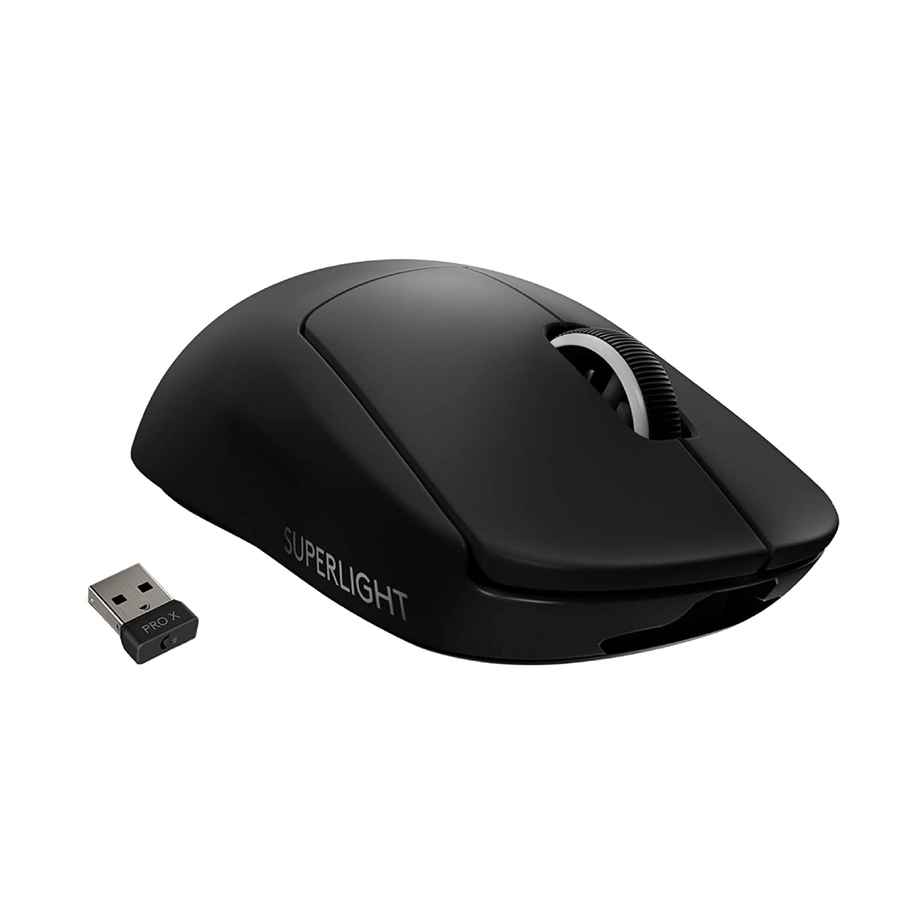 If you're looking for a lightweight mouse that's also wireless, then look no farther than the Logitech G Pro X Superlight. It weighs just 61g, which is frankly ridiculous for a wireless mouse. It has a simple, ambidextrous shape and design, with two thumb buttons on the left side and a DPI switch. It's simplistic design actually makes it very comfortable for most grip types, and pretty much all hand sizes. It comes with virgin grade PTFE feet, for a smooth glide across any surface. It uses a 2.4Ghz dongle for wireless connectivity, and it works with a wired connection while it's charging. It has great click latency, and low lift-off distance, two things FPS gamers look for in a gaming mouse. Additionally, it comes with Logitech's excellent sensor, which offers great performance. CPI is adjustable in steps of 50 using Logitech's companion software; Logitech G Hub. Via the software, sensor settings and buttons can be customised to your preference. We should point out that the charging port on the mouse is microUSB, and not type-C. Regardless, this is the best FPS gaming mouse in India if you're looking for a lightweight and wireless gaming mouse. You could always consider the Logitech G Pro for the wired variant.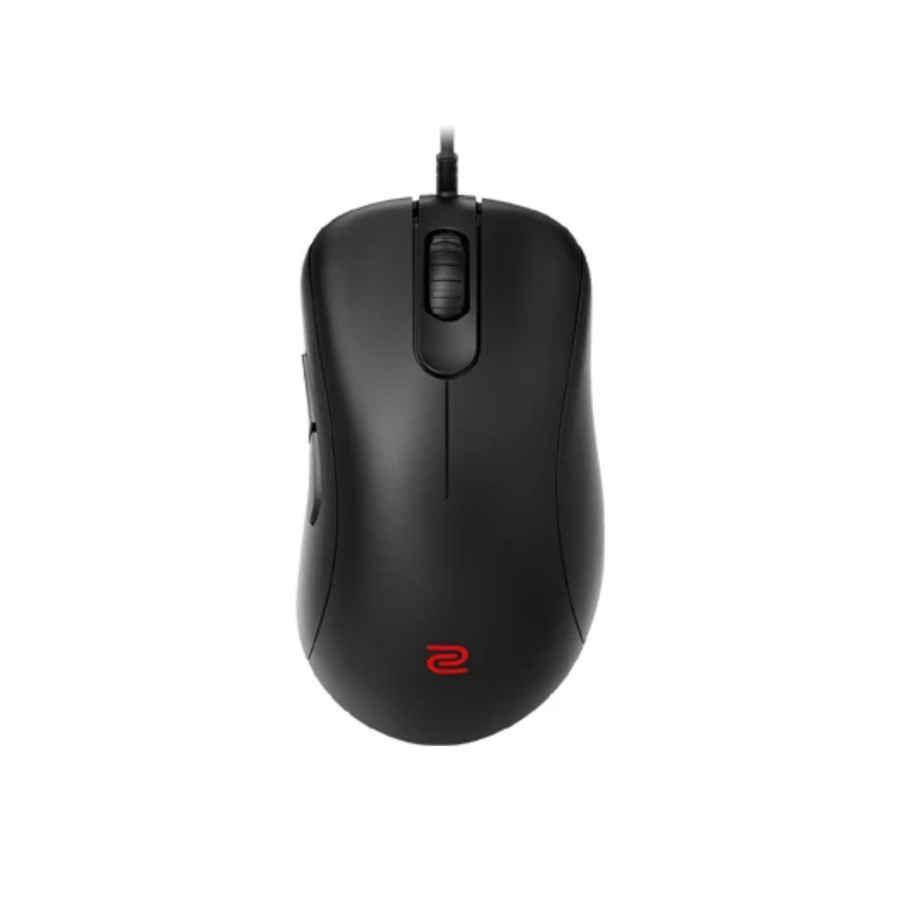 BenQ Zowie's lineup of gaming mice have always been targeted at competitive gamers. These are no-nonsense, no-frills, gaming mice that come with good sensors, low click latency, and low lift-off distance. They're also comparatively lightweight and come with good PTFE feet which offer smooth glide on most surfaces. To combat wire drag, the Zowie EC3-C comes with a paracord-like cable, and the end that connects to the mouse body is angled upwards. This further helps reduce cable drag. The DPI button is located under the mouse, so that you don't accidentally hit the DPI switch while you're in-game, which can ruin your experience. However, this also means that you can't easily switch DPI on the fly, which is why this mouse is usually considered by hardcore FPS gamers. There's also no software support for the Zowie EC3-C, or any of the Zowie mice for that matter, because Zowie believes in having little to no setup time. Simply plug and play. Unfortunately the lack of software support also means that you're stuck with the Zowie EC3-C's four default CPI steps to cycle through, but unless you're extremely particular about the CPI you play on, this shouldn't bother you.