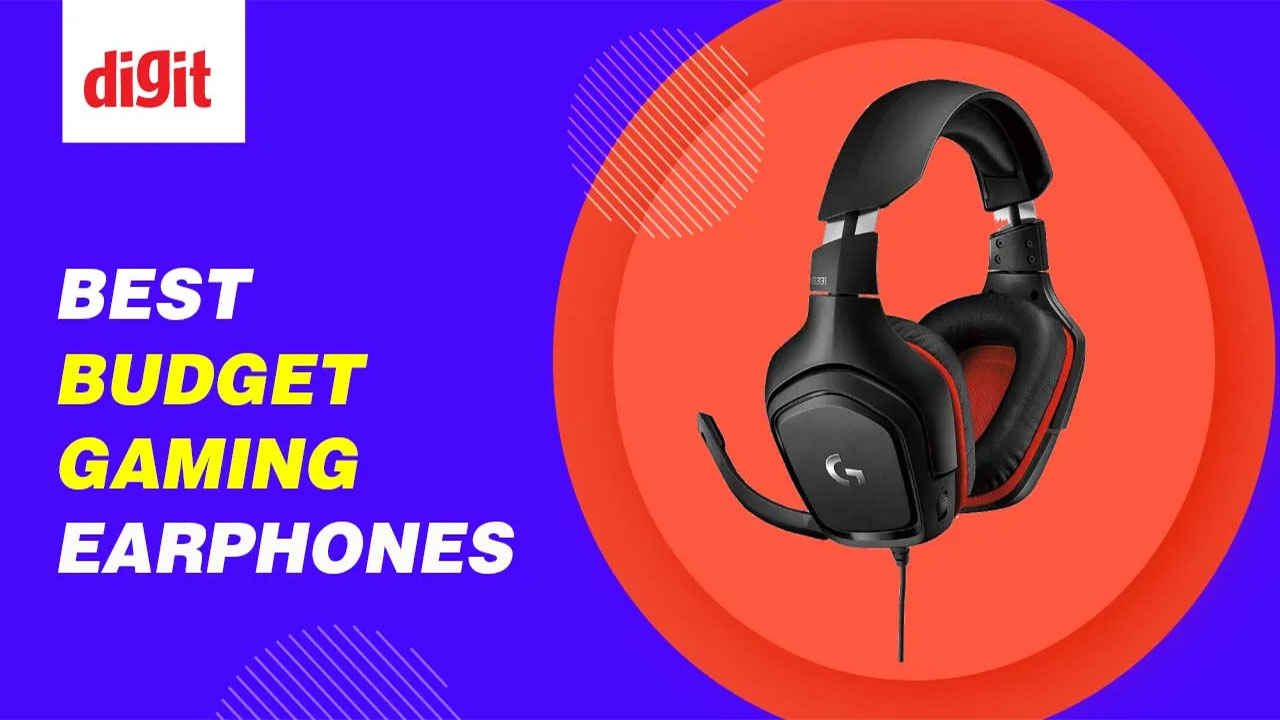 Audio is essential to any gaming experience. In single player games, audio can greatly help improve immersion. In competitive FPS games and Battle Royale games like PUBG, you need to be able to hear where gunshots and footsteps are coming from. You also need to be able to communicate with your teammates, meaning you need something that has a decent microphone as well. Even if you're on a budget, it would be wise to invest in a pair of gaming earphones to greatly improve your gaming experience. To that end, we've got a list of the best budget gaming earphones that you can get your hands on right now. The budget gaming earphone landscape can be hard to navigate with a plethora of options, which is why we've narrowed it down for you. We've got earphones ranging from the not-so-budget options like the SteelSeries Tusq, all the way to earphones around the Rs 1,000 mark, like the HP H150 wired in-ear gaming earphones, the Wings Phantom 860, and the TAGG ROgue 100Gt. We've also got a mix of wired and wireless options, like the HyperX Cloud wired earbuds or the Razer Hammerhead true wireless X earbuds. We're sure we have at least one pair of budget gaming earphones that will suit your needs.
Wings is another brand that is well known for making budget gaming peripherals. The Wings Phatom 860 are their latest offering, which are a pair of TWS budget gaming earphones. One look at the Wings Phantom 860 and it screams gamer, much like the Cosmic Byte buds before this. Wings have gone all out with aesthetics on the Phantom 860, and you also have customisable lights patterns on the case and buds. It will definitely catch eyeballs, that's for sure. The earphones come with app support via the Wings Sync app where you adjust EQ, touch controls, the afformentioned light patterns and more. These TWS earphones also come with a low latency mode that goes down to 40 ms and Bluetooth 5.3 support. Anything below 60 ms is pretty good, of course, if you want 0 ms you will have to stick to wired options. You also get IPX5 water and sweat resistance which is nice. Wouldn't want your earphones getting damaged after sweaty gaming sessions, right?
Disclaimer: Digit, like all other media houses, gives you links to online stores which contain embedded affiliate information, which allows us to get a tiny percentage of your purchase back from the online store. We urge all our readers to use our Buy button links to make their purchases as a way of supporting our work. If you are a user who already does this, thank you for supporting and keeping unbiased technology journalism alive in India.