Cowon EK2 detailed review
The 1k or sub 1k price range for in-ear headphones is perhaps the most busy segment, at least in terms of volume. This is where the numbers are, and therefore, this is where manufacturers have and will continue to devote their attention for the foreseeable future. The subject of this review is Cowon's EK2 – an in-ear headphone that might just cannibalise Cowon's own EM1 SKU. If you guys remember the EM1 has been our most recommended budget IEM for a while, so comparisons with the EM1 will be aplenty in this review. There are a lot of similarities between the two – the specifications, the flat cable and of course the price range. Do they sound different though? Saying they're differently tuned would be stating the obvious. But how different are the EK2s from the EM1s? Not a lot.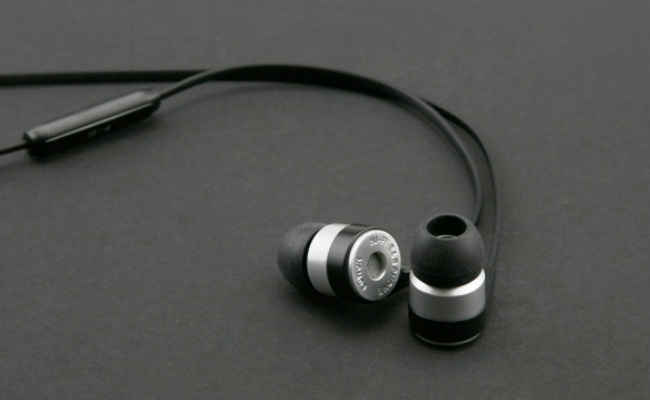 The better quality tips for one provide a better fit and seal. In terms of performance, the EK2 is tuned towards giving you more detail in the higher frequency ranges. In this effort it loses out on some of the body or "fullness" that a well represented mid-range imparts to most forms of music. The EM1 therefore feels more rich but at the same time a shade less precise. If any of you have had the chance to demo the EM1 and found them to be lacking on the bass front, you'll find the EK2s severly lacking – they're not, it's just that true-to-source bass representation often seems below par to most people. Another important distinction between the EK2 and EM1 is that the EK2 seem to be a little more sensitive, so more volume per input of input power.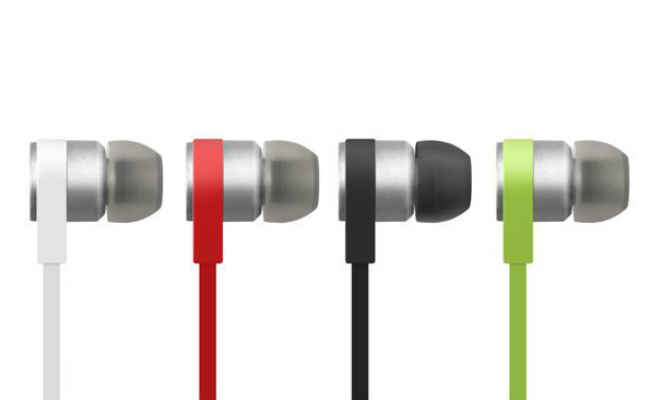 Nostalgia aside the EM1s still give you bang for your buck if you're on a really tight budget. However, if you have a little more money to spare (only about 150 bucks more), the EK2s will provide a near-proportionate boost in incremental value. They're a worthy purchase just as the EM1 has been.
Specifications
Driver size: 10mm
Impedance: 16 ohms
Rated power: 3mW
Max power: 20mW
Sensitivity: 103dB (at1mW)
Frequency range: 20HZ to 22,000Hz
Cord length: 1.2m