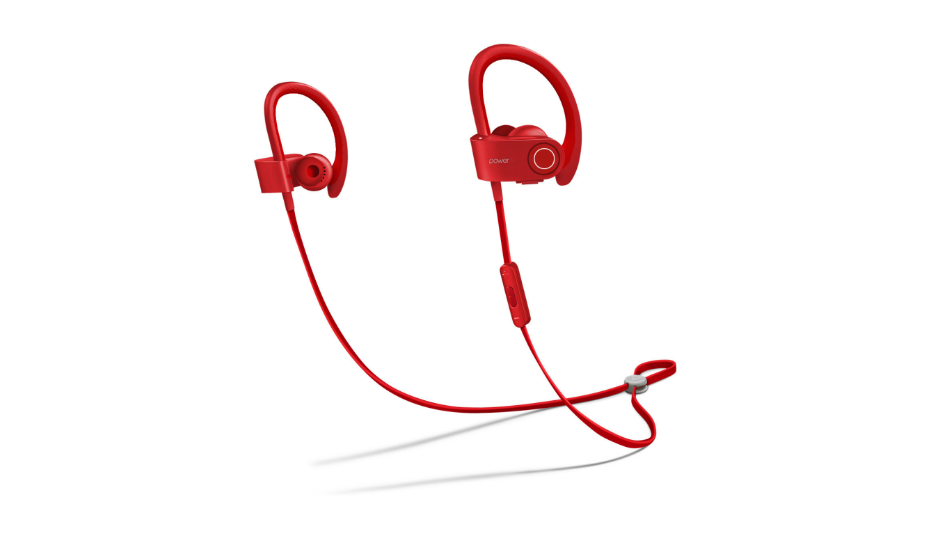 HIGHLIGHTS
The new Nexez NE04 in-ear headphones feature Bluetooth version 4.2 connectivity.
M-Tech has launched its latest Nezez NE04 neckband style Bluetooth headphones in India at Rs 1,299. Alongside streaming audio, one will also be able to receive calls using the built-in mic and audio control button. The earphone is said to be charged fully in 2 hours via a micro USB cable and boasts of offering up to 100 hrs of stand by time.
Read the complete press release below
M-tech, a manufacturer of affordable mobile phones, has launched the first product under the Nexez brand – the NE04 Bluetooth neckband earphone. The NE04 packs stylish design, perfect fit and rich audio output and promises to make Dussehra an enjoyable experience. Nexez brand was introduced a month ago to mark M-tech's foray into the mobile accessories segment.
The trendy and versatile design of the Nexez NE04 makes it a great accessory to flaunt as well as for everyday use, be it at work, gym or while commuting. Extremely light weight, the pods fit comfortably in the ear, while the band sits securely around the neck and is easy to adjust for a perfect fit. It supports Bluetooth version 4.2 and comes with a transmission distance of 10 meters. Take calls, shuffle music and manage audio volume with the built-in mic, remote and audio control button. The NE04 neckband earphone charges quickly in 2 hrs through a micro USB cable and offers 100 hrs of standby time.
Speaking on the occasion, Mr Goutam Kumar Jain, Co-Founder, M-tech Informatics Ltd, said, 'The launch of Nexez brand demonstrates our insatiable appetite for growth. We believe the burgeoning mobile accessories segment will be a significant growth driver for us in the future apart from our core business. Our first offering: the Nexez NE04 neckband earphone continues our legacy of blending stylish design, functionality and quality with affordability, to bring a unique treat to our customers this Dussehra. We believe it will certainly appeal to our customers and channel partners alike.'
Priced at Rs.1299, the Nexez NE04 neckband earphone comes in Black and Red colors. The product is available across the country at 20,000 retail points of all formats and leading e-commerce sites like: www.amazon.com, www.snapdeal.com, www.flipkart.com, www.shopclues.com, www.paytm.com among others.