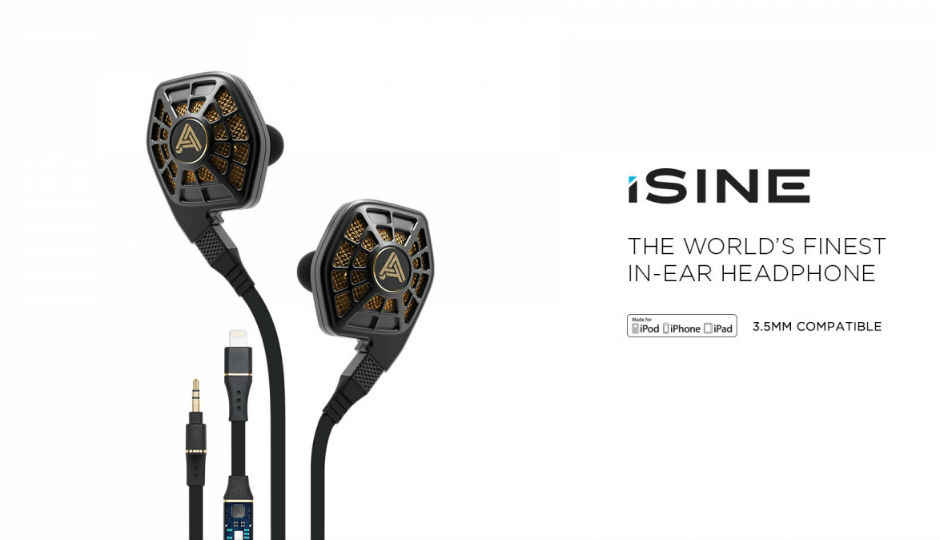 HIGHLIGHTS
Audeze iSINE 20 and iSINE 10 are priced at Rs 44,990 and Rs 29,990 respectively
Audeze has announced its first in-ear planar headphones in India. The company's new iSINE 20 and the iSINE 10 incorporate proprietary technology and comes equipped with lightning as well as standard audio cable. The Audeze iSINE 20 is available in India at an MRP of Rs 44,990 and the iSINE 10 is priced at Rs 29,990.
Read the complete press release below
Audeze, the #1 manufacturer of high-end headphones, launches its first in-ear headphones in the Indian market in an exclusive partnership with Indian distributor Ferrari Video and its retail brand Headphone Zone.
The iSINE Series are Audeze's latest innovations in Planar Magnetic Technology. The two new in-ear headphones, the iSINE 20 and the iSINE 10 incorporate all the technology of the rave-reviewed LCD series, including patented Fluxor magnets and Fazor waveguides.
"An avant-garde design without a care for the status quo, this innovation rewrites the rules for in-ear earphones. We are really proud of these groundbreaking headphones as we push headphone innovation," said Audeze's CEO Sankar Thiagasamudram.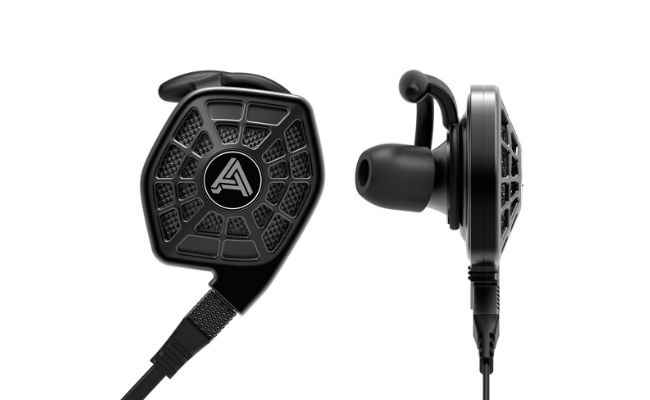 As the first in-ear planar magnetic headphones, the iSINEs raise the bar for audiophile sound quality with lower distortion, superior bass response (flat to 10Hz), and a wider soundstage than other in-ear designs.
Designed and assembled at Audeze's California factory with industrial style by BMW's DesignWorks, they are individually matched to within ±1dB.
Perfect for all portable devices, the iSINE 10 model is easy to drive with an impedance of 16 ohms. It includes both the Lightning cable and a standard audio cable with 3.5mm stereo plug. The iSINE 20 has a longer voice coil (24 ohms) and other improvements, offering higher resolution and detail than the iSINE 10.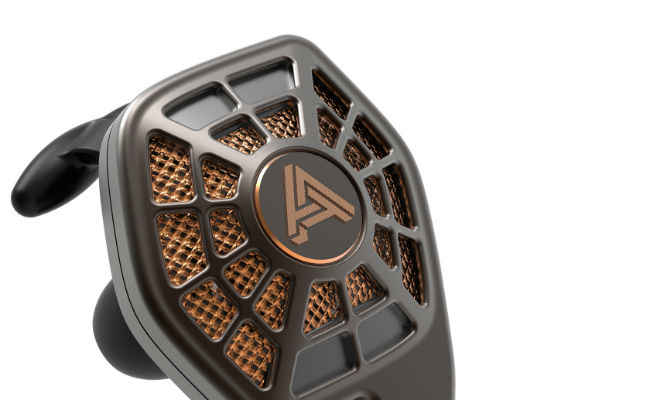 Both the iSINE10 & the iSINE 20 includes Audeze's Cipher Lightning cable for Apple's iPhone/iPod/iPad. This award winning Apple MFI certified cable takes digital audio directly from the iOS device and uses its own built-in DAC and amplifier for superior audio quality – even voice call quality is improved.
Like all Audeze products, both of the in-ear headphones carry a three year manufacturer's warranty. The Audeze iSINE 20 is available in India at an MRP of Rs 44,990 and the iSINE 10 is priced at Rs 29,990.