Some Apple Watch and HomePod users have reported that they are facing problems in setting up these devices using iCloud. The issue caught attention after multiple new buyers started complaining about it on forums.
The issue was first reported by MacRumors, who also spotted that Apple's status page shows an ongoing issue with "iCloud Account and Sign In" since early Christmas morning. At the time of writing this, the page still says that there is an ongoing issue with 'iCloud Account and Sign in' for and that 'some users are affected' and may be 'experiencing a problem with the service'.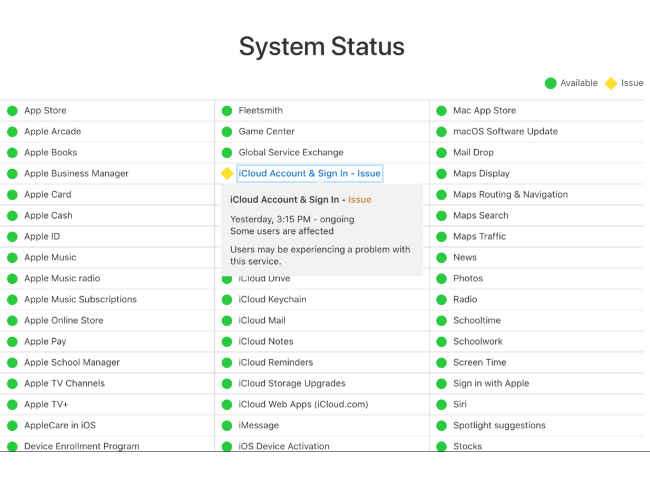 MacRumors has shared some forum posts that report issues related to activation where are a number of users complaining that their new Apple Watch is failing verification during setup.
Many HomePod users have also complained of the speaker setup being stuck on 'configuration' in MacRumors forums. Complains suggest that the setup is getting stuck even after multiple resets.
Here's what the users wrote
A user named BeatCrazy, who gifted his two teenage kids the Apple Watch SE on Christmas wrote, "I'm able to start the pairing process using my iPhone, sign into their Apple IDs with their passwords, but I keep getting hung when Apple wants me to enter the passcode of another device. I'm given options like their iPad passcodes, or one of my Macs. After entering any of these, the watch spins for about 2 minutes and I get the error "Verification Failed - There was an error verifying the passcode of your (or insert family member name here) iPhone (or insert iPad/Mac)." Apple gives me a choice to "reset encrypted data", which I take as an offer to destroy all their existing Apple ID passwords and data - not a good option IMO.
I have even turned off Screen Time for their accounts, and both accounts use 2FA (cannot turn that off). Everything else seems to be normal, and the watches even show up under their respective appleid.apple.com device list accounts. But of course set up cannot be complete."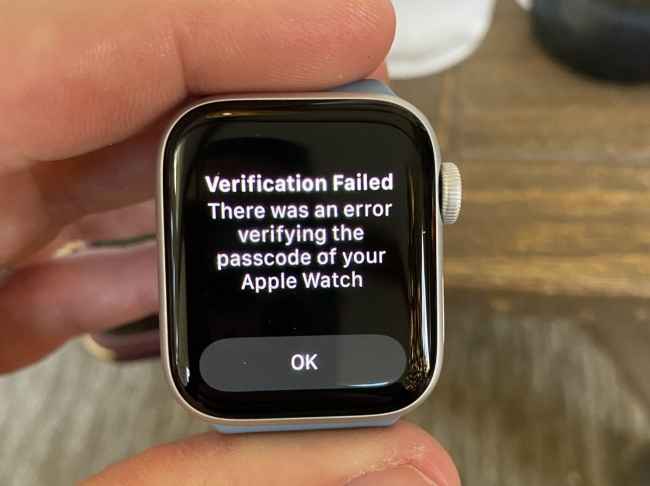 After this complaint, many other users starting reporting the exact same issue. We read a lot of them and it seems like the issue is faced by users who're trying to activate the device via Family Setup. Some users who contact Apple were told that "their servers are busy" and they were asked to try again in some time.
Similarly, a Homepod Mini user named alecc131 says, "I cannot setup my mini. Gets stuck on 'configuring' after initial setup, then after a while will reset itself. I have three other HomePods and never before had this issue. Unless there is a fix, mini is unusable," says a user who goes by the name alecc131."
Soon after his post, tons of other users reported the same issue. The Apple status page suggests the service is still facing the problem, and these issues are most likely related to a sudden increase in traffic from new Apple users logging into Apple's verification servers a the same time.