WhatsApp announced an update to its privacy policy on January 6 and since then the Facebook-owned company is has faced criticism across the world
WhatsApp announced an update to its privacy policy on January 6 and since then the Facebook-owned company is under criticism across the world. In India, which is one of its largest markets with more than 400 million users, WhatsApp had to release front-page advertisements across major dailies that explained the company's stance. A petition has now been filed in the Delhi High Court stating that "WhatsApp has made a mockery out of our fundamental right to privacy".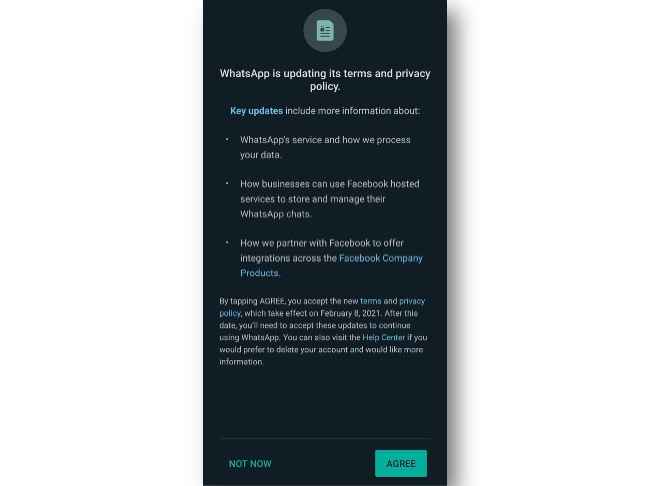 According to the petition filed by Advocate Chaitanya Rohilla in the Delhi High Court and seen by Reuters, Bar and Bench and Medianama, WhatsApp is violating the Right to Privacy of Indian users as it "virtually gives a 360-degree profile into a person's online activity" without any government oversight.
"WhatsApp has made a mockery out of our fundamental right to privacy while discharging a public function in India, besides jeopardizing the National Security of the country by sharing, transmitting and storing the user's data in some another country and that data, in turn, will be governed by the laws of that foreign country", the petition states, as seen by Bar and Bench.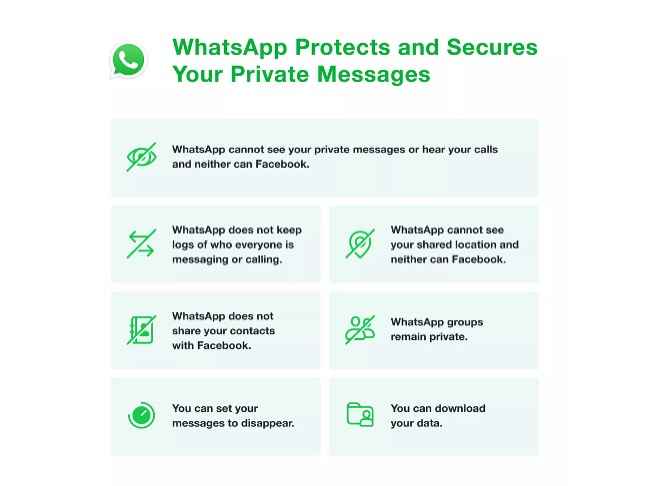 Time and again, WhatsApp has reiterated that the update to its privacy policy does not affect how users chat with friends and family but instead is aimed at business users. However, some of the claims made by WhatsApp have been found to be contradictory in nature which includes things like location sharing feature, contact list and business accounts.
"It is further submitted that the sharing of users' data by WhatsApp to third parties and Facebook is in itself illegal because WhatsApp can only use the information for purposes that are reasonably linked to the purpose for which the information was given. A user who has signed up to WhatsApp because they want to communicate. Users' provide their data to WhatsApp for this, whereas WhatsApp is using this data and sharing it with third-party services and Facebook to run their own businesses," the petition says as seen by Medianama.
WhatsApp Privacy Policy comes under fire in Delhi High Court
The petition seeks that the Central government must issue some guidelines and exercise its powers to ensure that WhatsApp does not share any user data with any third-party including Facebook. It also states that the updated privacy policy does not let users opt-out of data sharing with Facebook and forces users to accept the new terms as is in order to continue using the service. If users don't accept the new privacy policy till February 8, access to services will be terminated.
"This type of arbitrary behaviour and browbeating can not be accepted in a democracy and is completely ultra vires and against the fundamental rights as enshrined in the Constitution Of India", says the petition. The petition will be heard in court next week.
WhatsApp updated its privacy policy to include more information about the messaging service and how it processes a user's data. Besides, businesses can now have a look at how to use Facebook hosted services to store and manage their WhatsApp chats. The new update to terms also elaborates on how WhatsApp partners with Facebook for integration across Facebook Company Products. You can read more about the updated privacy policy here and what it means for users here.