Shortages for new GPUs may last till 2021. The CEO of Nvidia, Jensen Huang, announced the news at the company's GTC conference
The Nvidia RTX 3080 and 3090 are the new flagship GPUs released this year with unmatched performance at a relatively cheaper price but at the cost of supply. Soon after the launch, the cards were out of stock on pre-orders, and if you thought you would get these cards by the end of the year, you may have to wait till 2021.
Nvidia CEO Jensen Huang announced that the company expects shortages for both graphics cards will continue for the remainder of the year. During a Q&A with the press to cover its GTC announcements, Huang responded to the continuous shortages for both graphics cards saying, "I believe that demand will outstrip all of our supply through the year,".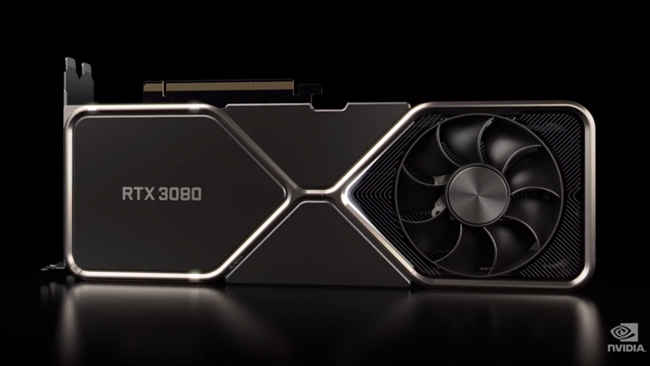 The RTX 3080 and 3090 had an extremely rough launch this year, with the cards going out of stock for pre-orders. Some users saw this as an opportunity and started scalping the cards, listing hand drawn cards and posting them at exorbitant prices on eBay to fool users and trick them into buying paper instead of actual GPUs.
In an interview with Tom's Hardware, Huang said, "The 3080 and 3090 have a demand issue, not a supply issue," said Huang. "The demand issue is that it is much greater than we expected — and we expected really a lot."
"Even if we knew about all the demand, I don't think it's possible to have ramped that fast. We're ramping really, really hard. Yields are great, the product's shipping fantastically, it's just getting sold out instantly," he continued.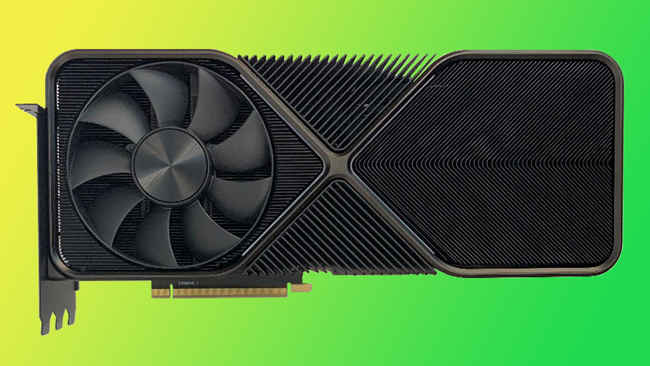 NVIDIA has also delayed the launch of the RTX 3070 to October 29 in hopes that the company can work with retailers to get the cards to more customers on launch day.
If you're a gaming enthusiast and always look forward to the most innovative tech in the industry then you might just want to see what AMD announces just a day before the 3070 launch.
The revamped and competitive pricing is going to be great for consumers this year as both team Green and team Red have some great products up their sleeves, and we hope to see how they both compete in real world scenarios.
If you want to check out the best games to test the power of the RTX 3080, you can do so, here.