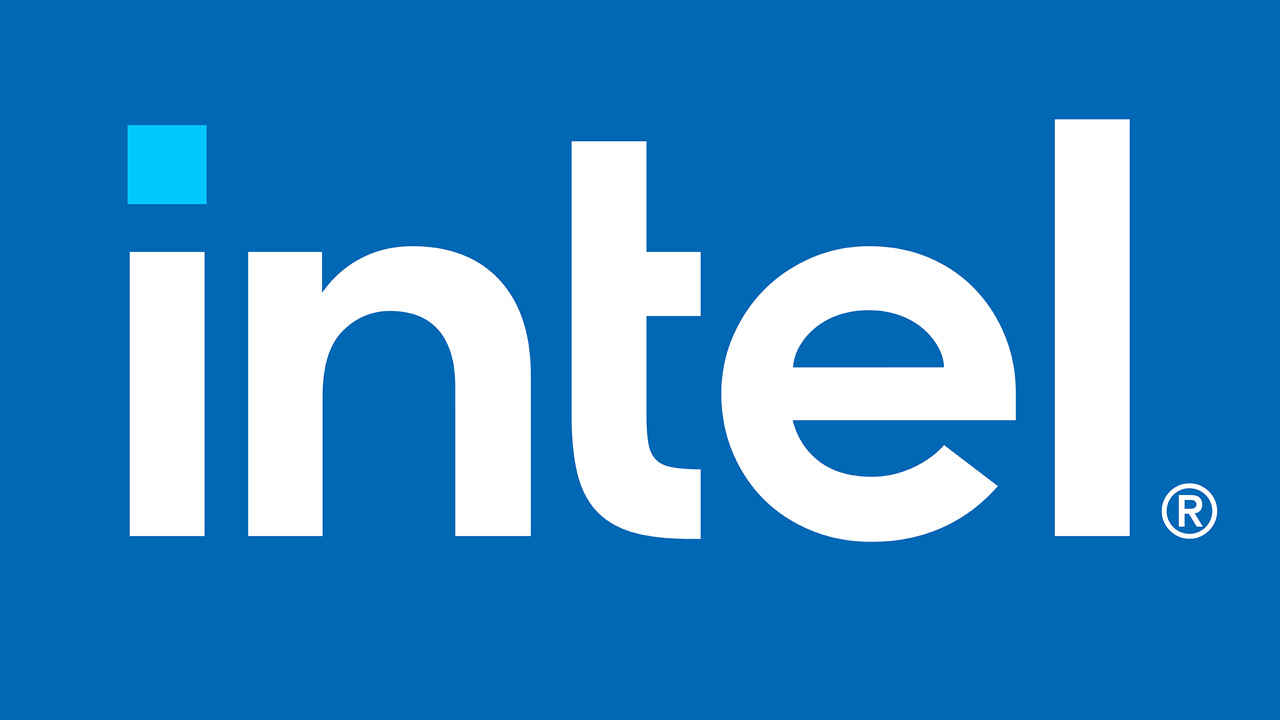 HIGHLIGHTS
Intel's upcoming DG2 rumoured to offer Nvidia GeForce RTX 3070-level performance.

Intel also allegedly working on its own version of DLSS.

Intel's DG2 GPUs are expected to launch later this year.
Intel's desktop graphics ambitions have been no secret, with the company's upcoming DG2 having been rumoured and leaked in all sorts of manner. The DG2 is to be a successor to the DG1 and is supposedly going to be the company's first consumer gaming-grade GPU. A new leak courtesy YouTuber Moore's Law is Dead (MLID) is shedding some light on what users can expect from the upcoming GPU from Intel.
The first piece of information shared by the YouTuber is that the Intel-branded GPU is expected to launch towards the end of 2021. The DG2 is of course expected to be far more powerful than the DG1, but the leakster says that it could well go up against Nvidia's GeForce RTX 3070. Intel's DG2 is purportedly being built on TSMC's 6nm node and could potentially be built entirely by TSMC. Intel had confirmed some time ago that the DG2 GPUs would be manufactured by an external foundry. The leak further says that the DG2 GPU is spec'd with up to 512 execution units with a clock speed of up to 2.2GHz. the memory configuration is expected to be 16GB of GDDR6 over a 256-bit bus. The card is also expected to have a TDP of roughly 275W, given that the leaked prototype has an 8+6 pin connector.
While the exact performance of the upcoming DG2 cannot yet be quantified, since Intel has yet to make any announcements, Moore's Law is Dead has also shed light on the fact that Intel might be working on something called XeSS, its own competitor to Nvidia's DLSS technology. It would be very interesting to see how Intel would ensure the users benefit from it on existing titles. Currently, support for Nvidia's Deep Learning Super Sampling (DLSS) has to be enabled by the developers of the game, so Intel would have to get a lot of developers on board to support the chipmaker's version of DLSS as well. Additionally, the DG2's performance story will also largely be controlled by the driver situation. Currently, not a lot of games are supported by the Xe Max graphics based on the DG1, so Intel will definitely have its work cut out in terms of ensuring that all games run at prescribed levels of performance and stability, but enabled largely by the drivers. Intel is doing some very interesting work with its OneAPI for their graphics product, but we're not yet sure if this will be a part of the consumer cards or is limited to enterprise versions of Xe HPG (High-Performance Graphics) only.
A lot of what's been leaked by MLID has never been confirmed by Intel and must hence be taken with a pinch of salt. The man himself in fact states that certain aspects of hardware are still being revised and that some of the things he's leaked today may not even be final. There is also no official word on when Intel would launch the DG2 GPUs, but we do hope it's going to be before the end of 2021, and that they wouldn't succumb to supply issues like those from Nvidia and AMD.