CES is back and with that, we've got a ton of new products, tech and more to talk about. Companies across the world use CES as a platform to showcase the latest developments in technology and consumer products. This year is no different. Sony had one hell of a presentation announcing a bunch of stuff including new Bravia XR TVs, The PlayStation VR 2, and surprisingly, an actual EV! The latest Bravia XR TVs will come with Quantum Dot OLED displays as well as Sony's new Cognitive Processor XR. No prices have been announced yet. Sony is launching the Sony Master Series A95K, A90K, A80K, Z9K and a new 4K LED models.
Sony announces new Bravia TVs and PlayStation VR 2
The company also announced the PlayStation VR2. The VR system will come with controllers called the PlayStation VR 2 Sense Controllers. The VR 2 will also come with eye-tracking and haptic feedback. It will feature a 4K HDR display with a 110-degree FoV as well. Sony even announced a new Horizon game for the system titled Call of the Mountain. Sony showed off a 10-second preview of the game, giving fans a glance at what we can expect from the VR 2 headset.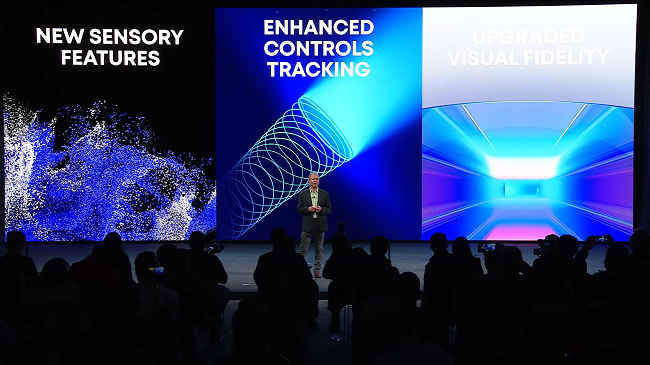 New Electric Vehicle also announced by Sony
Not to rest on their laurels, Sony also announced its own Electric Vehicle! Yes, an actual EV was announced by Sony at CES 2022. It's called the Vision S prototype and is essentially an entertainment space crammed into an electric car. It's got 360 audio along with a full gaming experience. It's truly wild. It comes with 40 sensors as well as personalization options for every passenger in the car. This could be a gamechanger with a major electronics company diving head-on into the world of electric vehicles.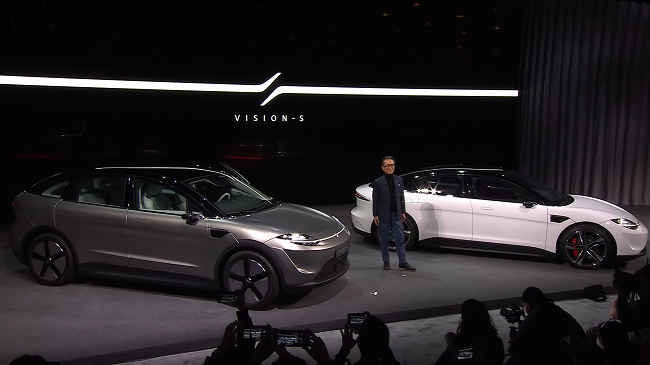 Sony even showed off the new Uncharted film, but honestly, it doesn't look all that great. Apart from that one bender, Sony had a ton of cool new announcements and we could be seeing a shift in the way we approach electric vehicles if one of the largest companies in the world decided to take the EV plunge.
Also Read: CES 2022: Dell XPS 13 now lacks a physical trackpad because it looks cooler this way