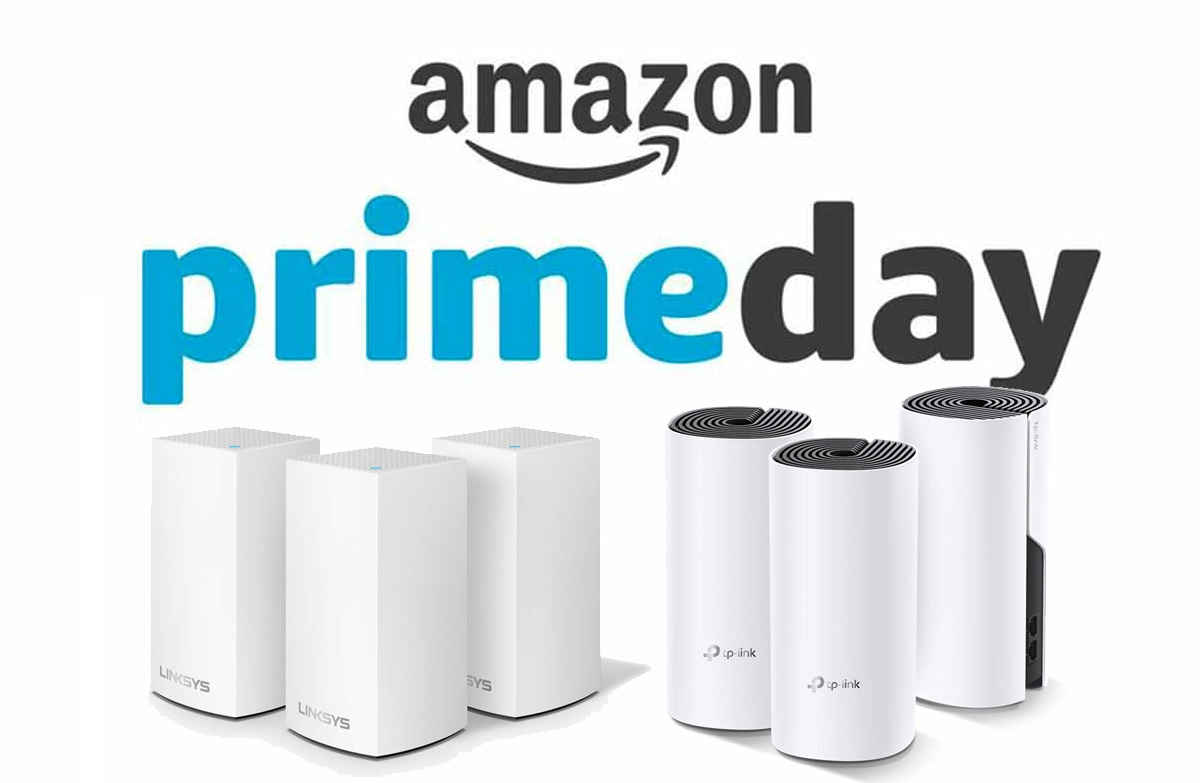 If you have homes that measure up more than 1,500 square feet, or has an elongated layout there may be dead spots in some areas of the house. In these homes, it makes sense to set up a mesh router network, where there are several nodes for wireless connectivity, while all the nodes communicate among themselves and behave like a single access point for the end user. If your home is smaller than 1,500 square feet though, you probably do not need a mesh router, and can check out our list of deals for wireless routers. Almost all the routers that are available are in the 802.11ac standard, with very few available in the next gen 802.11ax standard. The routers will be designated by a number such as AC1200, which is means they offer a max speed of 1200 Mbps. The first part of the number refers to the wireless standard, and the second part refers to the speed in Mbps. Other routers, will straight up provide the speed in the title. Most of the routers provide a speed of around 1200 Mbps, which should anyway be comfortably more than what the ISP provides to you in most cases. There are some models that offer wired backhaul for even more reliability, but this is not a strict necessity. Another consideration to look for is if the routers provide USB ports for external storage support in every node. Finally, quality of service algorithms prioritise traffic on the routers, making sure that the device that needs the bandwidth at the moment is allowed to use it.
This is the entry level model for all the mesh router systems offered by Netgear, but is sufficient for homes up to 3,000 square feet in size. Setting up the network and then managing it is made easy through the Orbi app. The system is modular, and so can be expanded if necessary. The base unit has two LAN ports for connectivity to wired devices, but not the satellite. It supports speeds up to 1200 Mbps.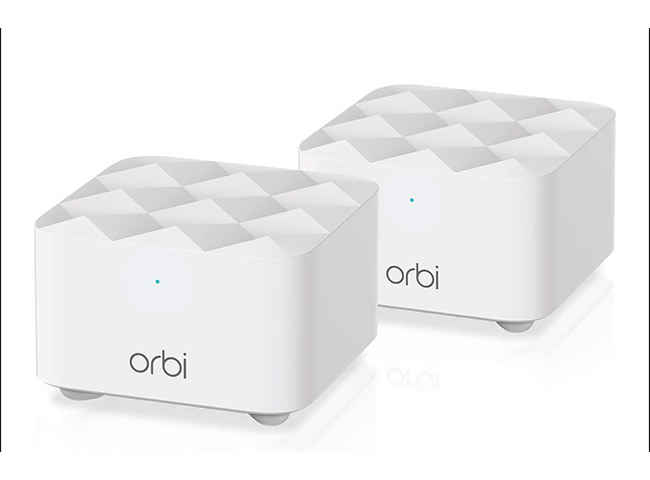 This D-Link mesh router system is modular as well, offers speeds up to 1200 Mbps, and the two units give coverage for homes up to 3,000 square feet. The great thing about the router is that it has two LAN cables per node, which means you can connect up the Smart TV in your bedroom to the router as well. There is also support for a USB type C port.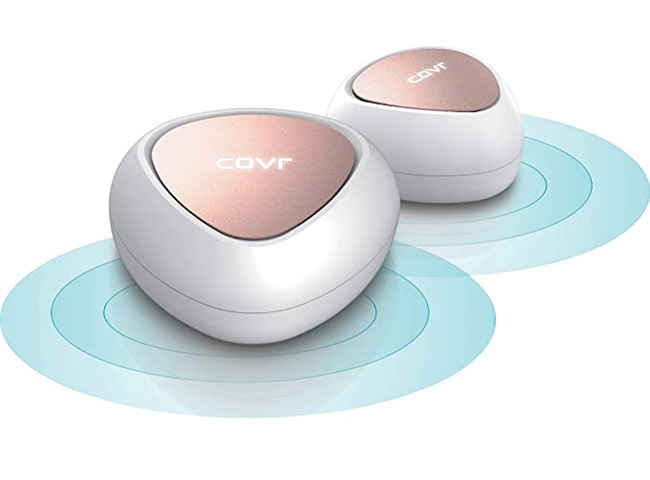 This is a set of three, with three nodes, and each unit can serve as the main router or a range extender. The network offers speeds up to 1167 Mbps, and an extended coverage for 5,000 square feet. This is the model you need to get for the larger houses. In terms of connectivity, each unit has two LAN ports. For setup and administration, TP-Link offers an easy to use app as well.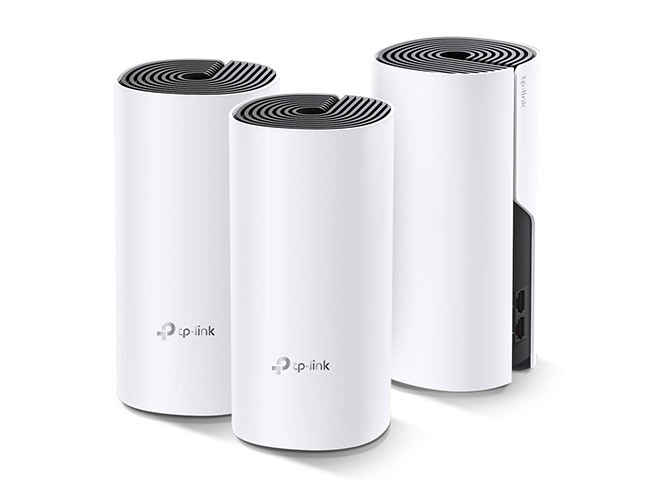 You can buy these mesh routers in units of 1, 2 or 3 to expand the coverage as per the requirement. The set of 3 provides a coverage for 4,500 square feet. Setup and management options are available through an app as well. The router can be controlled through an Alexa device, when connected. The base units and all the nodes have two LAN ports each, which means that all the smarthome devices can easily be linked up through wired connections, which ensures stable internet on these devices.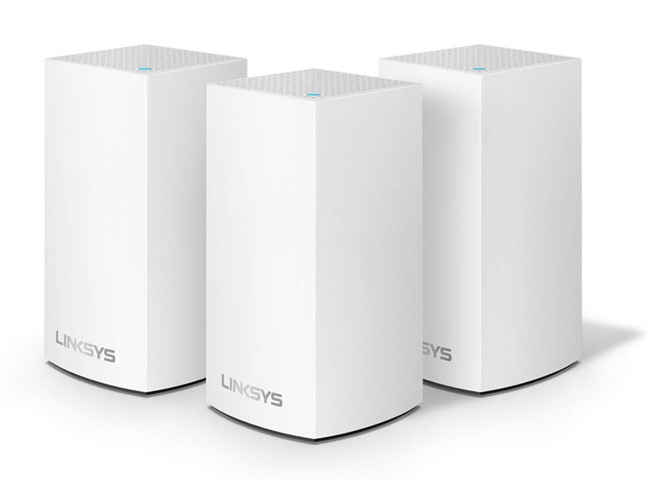 We have put together the best deals on Amazon Prime Day for other product categories as well, if you are interested, check out our stories for power banks, dSLR cameras, gaming laptops, budget gaming mice, and true wireless earphones.