Considering the increased use of the internet when everyone is at home, it makes sense to invest in a good quality router that improves the user experience on all your devices. The Amazon Prime Day sale is a great opportunity to pick up some good hardware at deep discounts. Only those with homes larger.than 1,500 square feet need to opt for mesh Wi-Fi systems, otherwise one good router will be able to give adequate coverage for everyone in the house. The single most important factor to check when buying a router is the wireless standard, the one that is suitable for most users is 802.11ac. The next generation standard, or the successor to ac 802.11ac is 802.11ax. The newer standard, apart from offering better data rates, is better at supporting multiple devices at once, and is good for households with many smartphones, as well as smarthome devices. This standard will inform you about most of the specifications of the device, such as number of devices supported, range and speed. The other important considerations are number of LAN ports that fit your needs, number of USB ports, ease of use of the software interface, and the security options provided. Considering all these factors, here are the best deals for routers available on the Prime Day Sale right now:
Another great router from TP Link, this has a stylish design, and comes packed with features. There are four LAN ports on the back, and also a mesh function that can chain multiple devices to prevent dead zones within the house. There is however, no USB slot. Considering the price point, this is a very good offering, and should be the perfect fit if you do not want to pay the premium for the cutting edge standards.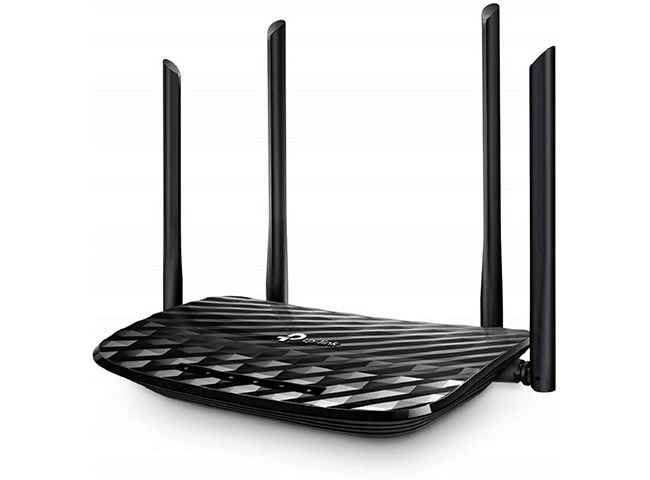 Netgear R6120-100INS AC1200 (buy here)
This router has everything that you can possibly expect from a device in this range. There are four LAN ports in the back, as well as a USB port. Netgear makes solid, long lasting and reliable routers, so this is a sound investment. While the discount may not be too steep in terms of percentage, the device is available at its lowest price point ever. The traffic prioritisation and management ensures that you experience no lags during multiplayer gaming, and the streaming is smooth.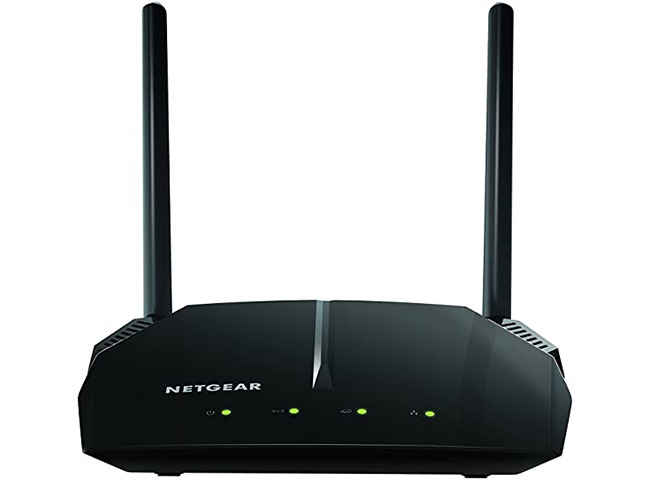 This router has a very futuristic design, with a single bladed antenna. It is also very compact, and does not occupy too much space. In terms of connectivity options, it still manages to pack in four LAN ports in the back. There are many granular security options available, the software is easy to use, and simple to configure. If you are looking for a router with a USB port for storage, as well as traffic prioritisation to ensure quality of service, then pick a better model such as the EA2750.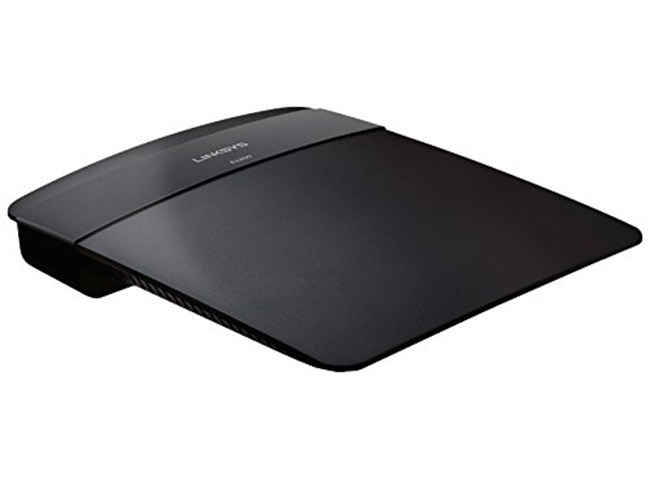 The USP of this device is the very powerful software, that also has a smartphone and tablet interace. There are advanced traffic management options, as well as parental controls available on the router, and micromanagement for guest networks. The router lacks in terms of connectivity as there are only 2 LAN ports at the back, no USB port, but if you are not connecting a Smart TV, a Desktop PC, and a network drive at the same time to the device, then the number of ports should be adequate.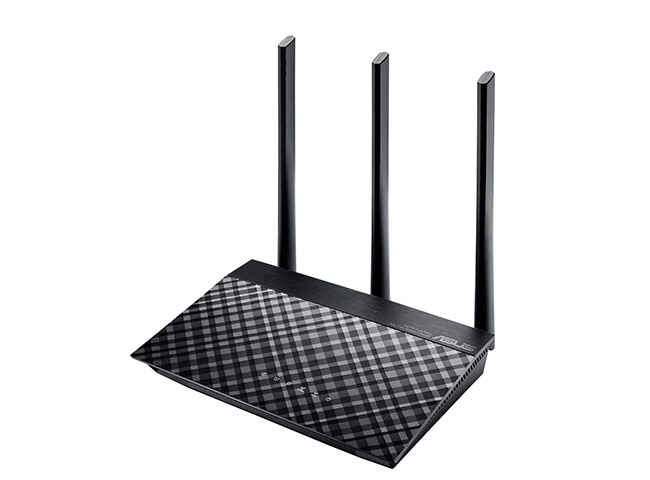 A bit on the expensive side, but this is a next gen 802.11ax router, available at a 36% discount. There are four antennas for coverage, and the router has an in built wake up timer so you do not need to use an external device if you turn your router off during the nights. In terns of connectivity options, there are four LAN ports in the back, as well as a USB slot.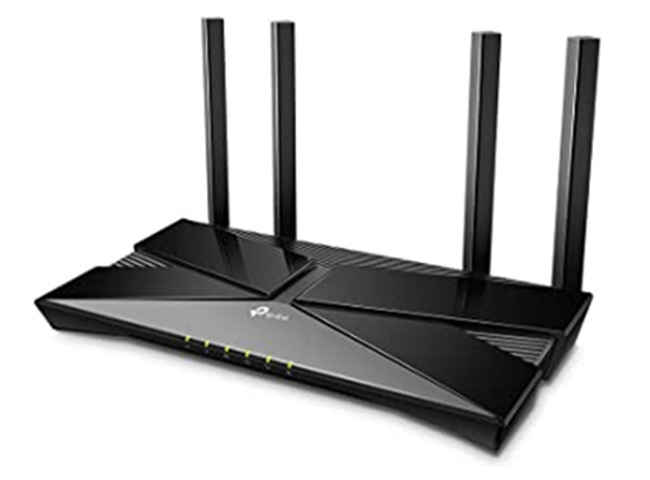 If you are looking for something really cheap, and without any frills, then go for this router, which has two fixed antennas and supports the 802.11n standard. Still, it comes with a powerful user interface, is pre-configured for easy setup out of the box, and has three LAN ports in the back for connectivity.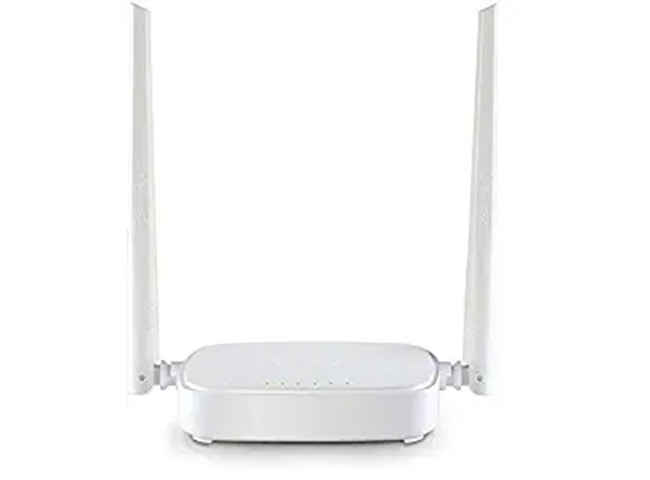 Once you have purchased the router, there are many things that you can do to improve the experience, including managing the power supply, connecting a network drive, and extending the range if necessary.
If you are looking for more deals, check out our Amazon Prime Day coverage for new product launches, offers on electronics, 32 Inch TVs, and best deals for smartphones.