PUBG Mobile India is set to launch in India soon and fresh rumours indicate that the popular battle royale title will be available for Android users first before eventually being released for iOS users. A special version of the game in line with the Indian audience is being prepared for launch in India after the game was banned by the Indian government over security and privacy concerns on September 2.
According to several reports online and users who claim to have seen a premature listing on the PUBG Mobile India website, the upcoming game could be released for Android users at first. Additionally, the iOS version of PUBG Mobile India will be available on iOS "a few days later" and is likely to be listed on Apple App Store.
As for the Android version, users report seeing a new banner on the website that has two buttons, one that will redirect the visitor to the Play Store listing of the game while the other one allows users to download the APK file directly from its servers. That being said, either of the links is not functioning indicating that the website is being developed by PUBG Corp and will go live with more details soon. Do note however that there is no official word on when the game will launch in India and it is also very likely that PUBG Mobile India ends up being released for both Android and iOS at the same time.
PUBG Mobile India release: The story till now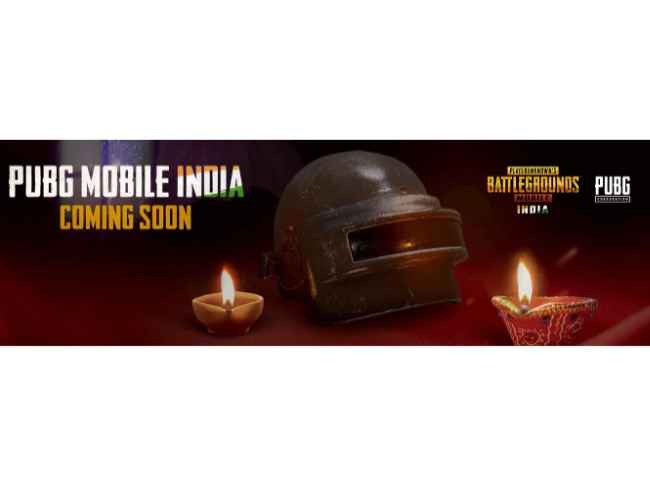 Recently, PUBG India Pvt Ltd was established in India as a dedicated subsidiary of the developers PUBG Corporation. This was announced as a part of its plans for India where the developers revealed that they intend to establish an Indian subsidiary and will offer specific customisations for the Indian players in the special version. Now that the company is officially recognized by the Ministry of Corporate Affairs, it's just a matter of when the game is officially released.
PUBG Mobile India was rumoured to release on November 20 in India, however, we were able to confirm that it wasn't the case and players will have to wait longer. PUBG Corp is definitely making headway into the launch of PUBG Mobile India and has released a dedicated website, Instagram, Facebook handles and a YouTube channel.
Additionally, the company has released a teaser for the return of PUBG Mobile in India featuring three popular PUBG Mobile players-- Aaditya 'Dynamo' Sawant, Jonathan Amaral and Chetan 'Kronten' Chandgude.
PUBG Mobile India is set to release sometime soon and will feature customized content including a virtual simulation training ground, clothed characters from the start, green hit effects and restriction settings on game time to inculcate healthy gaming habits in younger players. Here are answers to some of the common questions about the return of PUBG Mobile in India.