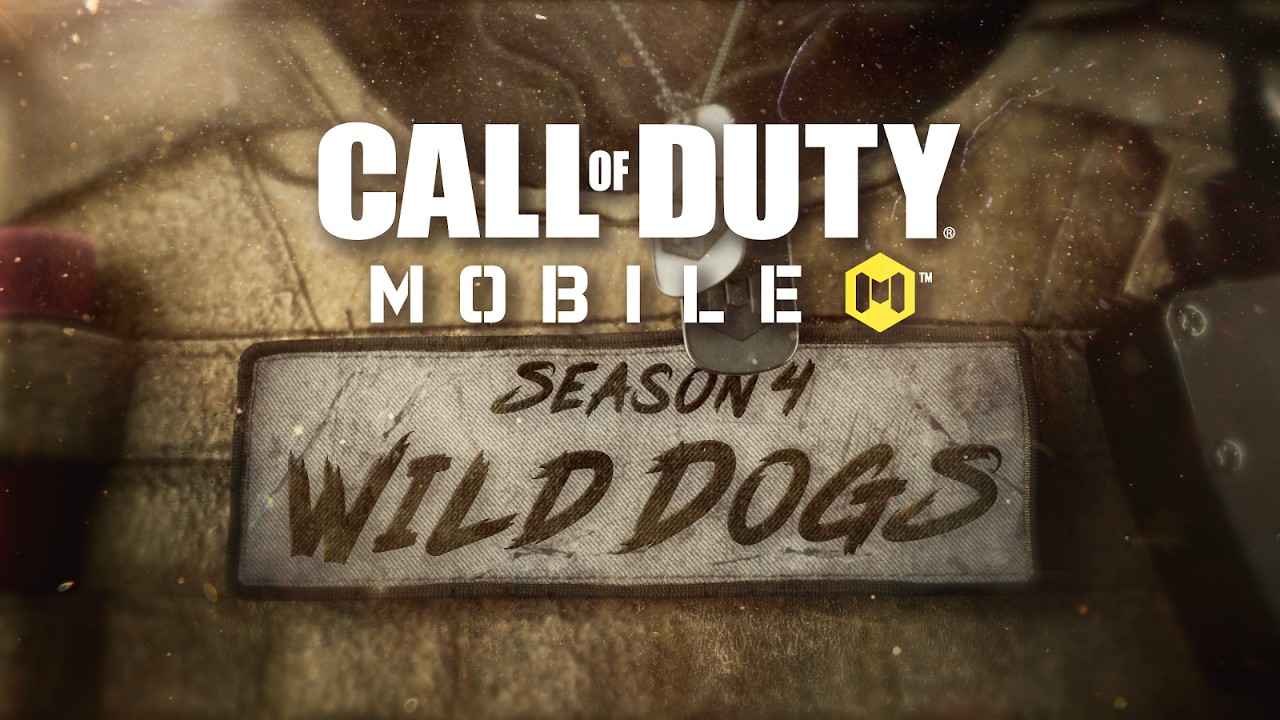 HIGHLIGHTS
Call of Duty: Mobile's new update is now out.

It is called Season 4: Wild Dogs.

The update introduces two new multiplayer maps as well as a new weapon and grenade.
Call of Duty: Mobile's Season 4 Wild Dogs update is finally out. The update should be available to all users, and if you haven't got it yet, just sit tight and you should get it soon. As with any major update, players can expect a bunch of new updates. This includes new maps, new game modes, weapons and more.
Call of Duty: Mobile Season 4 Wild Dogs – New maps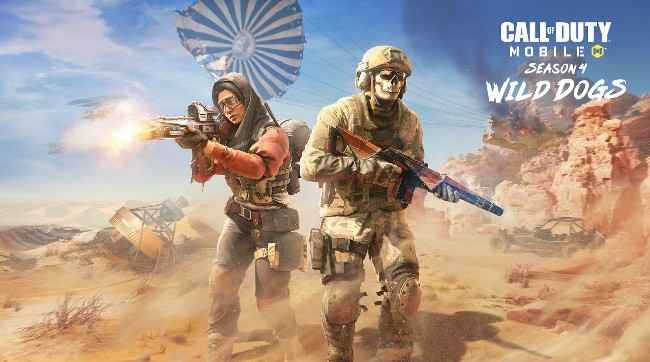 Satellite
The Satellite map is set in the Central African Desert and is set around a crashed American KH-9 spy satellite. This match features a wide open area on one side of the map, with rocky caverns on the other side. The wide-open spaces mean that players will have to be careful when traversing the area as they will be open to being shot by snipers.
Khandor Hideout
The Khandor Hideout map is set in Central Asia and is an urban map with multiple indoor locations. Players can expect a lot of close-quarters battles as they battle to gain control of locations. However, the map will also feature multiple sightlines which should make snipers quite happy.
Aside from the new maps, players can also get their hands on a new functional weapon. Called the Koshka Sniper Rife. You also get a new throwable grenade called the Contact Grenade. Aside from these two, players can also expect Weapon Blueprints, Calling Cards, Charms, COD Points, and more. Aside from this, players will also get to participate in new season challenges as well as a new seasonal event called Sandstorm's Eye.
You can learn more about the new update here.