Instagram announced some new features at Facebook's ongoing F8 developer conference, where the main Facebook app also received a fresh coat of paint and a bunch of new features were announced for Messenger.
For Instagram, the first big change comes in the form of a redesigned camera with a new Create Mode. The new camera design and the Create Mode will appear on the Instagram app in the coming weeks. This new camera will make it easier to use popular creative tools like effects and interactive stickers. Create Mode will help users make stories more easily. All story creation tools will be available in a single tray at the bottom of the Instagram camera, making them accessible easier than before.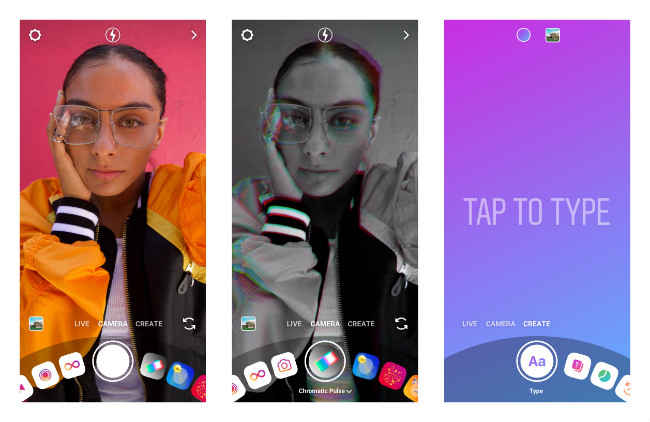 Secondly, Instagram users will also get the ability to shop from creators and influencers without leaving their posts. "Today, creators tag the brands they are wearing, add details in the caption and respond to countless comments and DMs. With the ability to tag exactly what they're wearing, creators can get back to expressing themselves and sharing what's on their mind, which will make their followers happy too," Instagram noted in a blog post. The new shopping feature on Instagram will initially be enabled for select brands. Users can find the complete brand list here.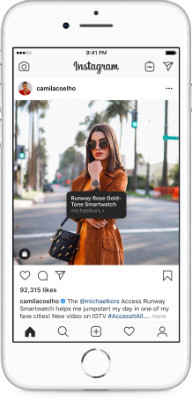 Thirdly, Instagram introduced new Donation stickers, which we knew were in the works for a while. Users will find a Donation sticker in the Stories tab and can start raising money for a non-profit they care about. The Donations sticker will only be available in the US for now and will roll out to other countries later.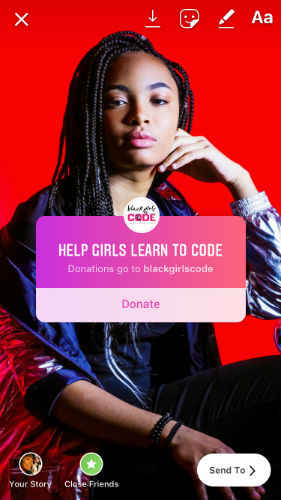 Facebook, also announced that it will start testing a new change that will hide public like count from users, later this week in Canada. When this feature is implemented, like counts would be hidden from photo and video posts for the public. This option was previously spotted by the well-known reverse engineer, Jane Wong, who shared some screenshots of the test.