The Income Tax Department has made PAN cards mandatory for filling income tax returns as well as for any tax-related transactions. This article shows How to get an instant e-PAN card from New Income Tax 2.0 Portal.
The Permanent Account Number (PAN) is a mandatory document that works as proof of identity and is mandatory for filing income tax as well as for doing several financial transactions. The Permanent Account Number (PAN) is a unique 10-digit alphanumeric number that is issued by the Income Tax Department to Indian taxpayers. The department records all tax-related transactions against an individual's unique PAN card number. Every Permanent Account Number is valid for a lifetime. In case you accidentally lose your PAN card you can apply for a duplicate PAN card from the income tax department.
What is a duplicate PAN card?
A duplicate PAN card is a document which the income tax department issues to the PAN holder when he loses, misplaces, or damages the original document. The Income tax department has made the process of getting a duplicate PAN card very easy. You can do a pan card apply online as well as offline.
How to get a duplicate PAN card
To apply for a duplicate PAN card, you will need to file an application on the official website i.e., TIN-NSDL online or you can also apply for a duplicate pan offline by filling a physical form. The form has to be addressed to the PAN services unit of NSDL.
How to get instant pan card online
To get a duplicate pan card follow these steps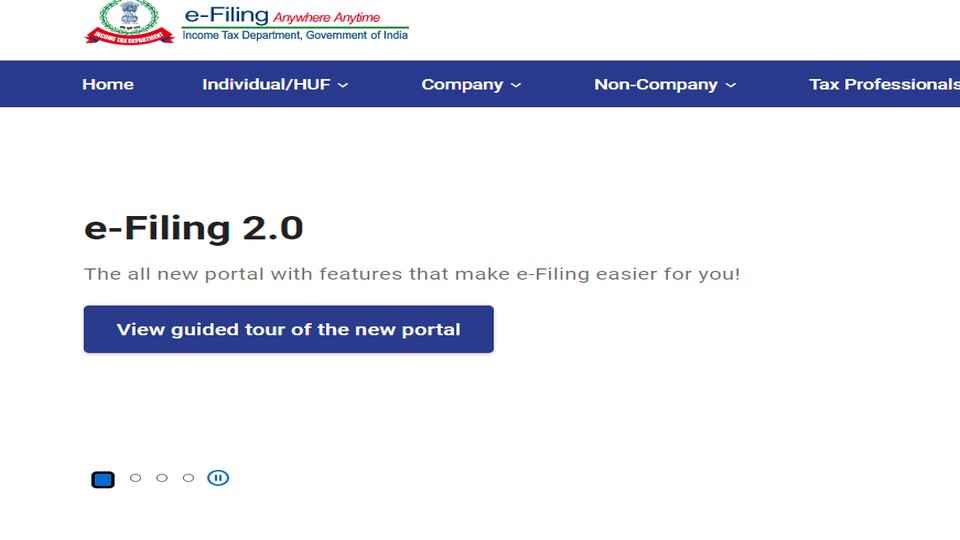 1. Visit TIN-NSDL and choose the application type whether there are "Changes or correction in existing PAN data/ Reprint of PAN card or in the case the card is misplaced or stolen, you can simply request for a reprint of your PAN card without changing any information.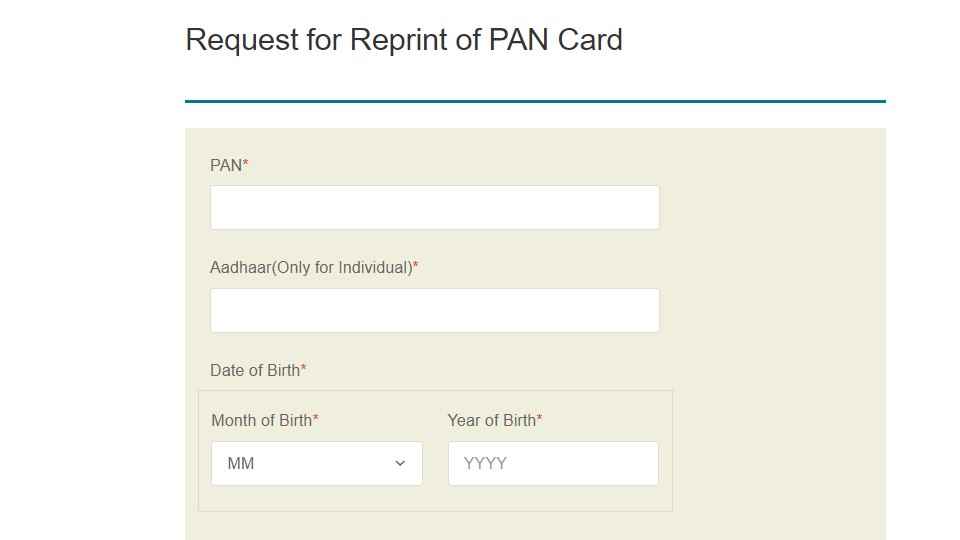 2. Fill in the information required and then submit it.
3. A token number will be generated and sent to the email-id provided by you.
4. Note down the token number for future reference
5. Next, continue with the application filing.
6. You will need to fill in the necessary details on the "Personal Details' page as well as the mode of submission of your PAN application form.
The three modes available for submission are:
- Submit physical documents- You will have to print the acknowledgement form generated along with the copies of the documents required. These have to be sent by the registered post to the PAN services unit of NSDL.
- Submit digitally through e-KYC & e-sign (Paperless) - Aadhaar card number has become mandatory for availing this option. All the details given in your Aadhaar card should be alone used in a duplicate PAN card application. You will receive an OTP on your registered phone number for authentication of details provided. You will not need to upload photos, signatures, and any other documents. While submitting the final form, the digital signature (DSC) will be required on the form.
- Submit scanned images via e-sign- In this mode, you will need to submit scanned images through e-sign. Apart from the Aadhaar card, you will also need to upload scan images of photographs, signatures, and other documents. Once done you will receive an OTP to verify the details.
7. Once all the documents are submitted and verified you have to select whether you need a physical PAN card or an e-PAN card. In case you select an e-PAN card, then you will have to give a valid email id. You will receive the digitally signed e-PAN card on the email id given by you.
8. Next, fill all the details in the "Contact & other details" and also the "document details" page and submit your application for a duplicate pan card.
9. You will then be directed to the payment page.
10. Once you have made the payment, you will get an acknowledgement.
11. You can check the status of your duplicate PAN card application using the 15 digits acknowledgement number generated.
12. The duplicate PAN card will be dispatched within 2 weeks of the application submission.
How to apply for a PAN card offline
You can also apply for a pan card offline by following the below-mentioned steps.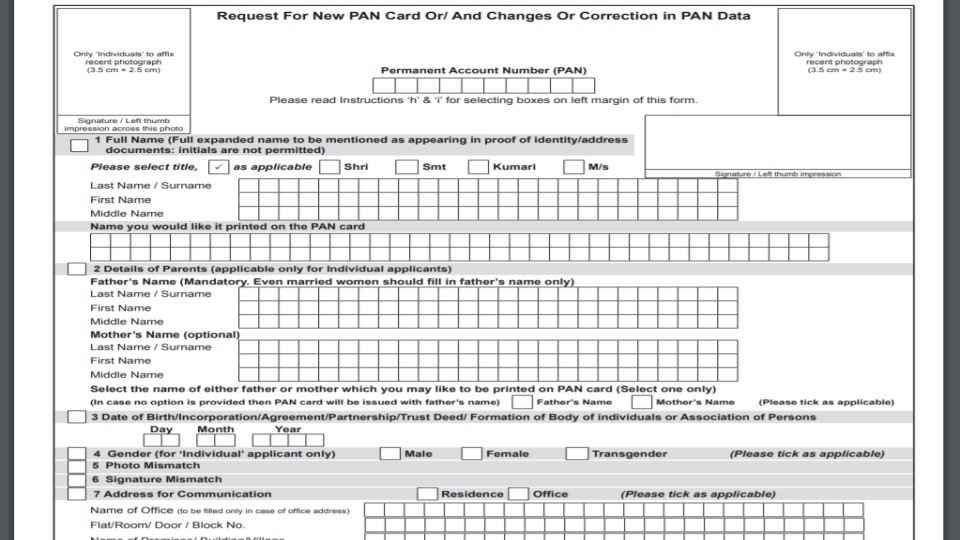 1. First, you will need to download and print the "Request for new PAN card or/and Changes or Correction in PAN Data" form.
2. Use BLOCK letters and Blank Ink to fill out the application.
3. You will have to mention your 10-digit PAN for reference.
4. If you are an individual applicant, you will need to attach 2 passport size photographs that have to be cross-signed. Make sure not to sign across the face while signing.
5. Next, fill up all the details required in the form and sign the relevant boxes.
6. The application along with the payment, proof of identity, proof of address, and proof of PAN has to be sent to the NSDL facilitation centre. After receiving the payment, a printed acknowledgement form is generated which has a 15-digit number.
7. The facilitation centre will send you an application to the Income-tax PAN services unit for processing.
8. You can also check the status of your duplicate PAN card using the 15-digit acknowledgement number generated.
9. The duplicate PAN card will be dispatched within 2 weeks after the application is received.