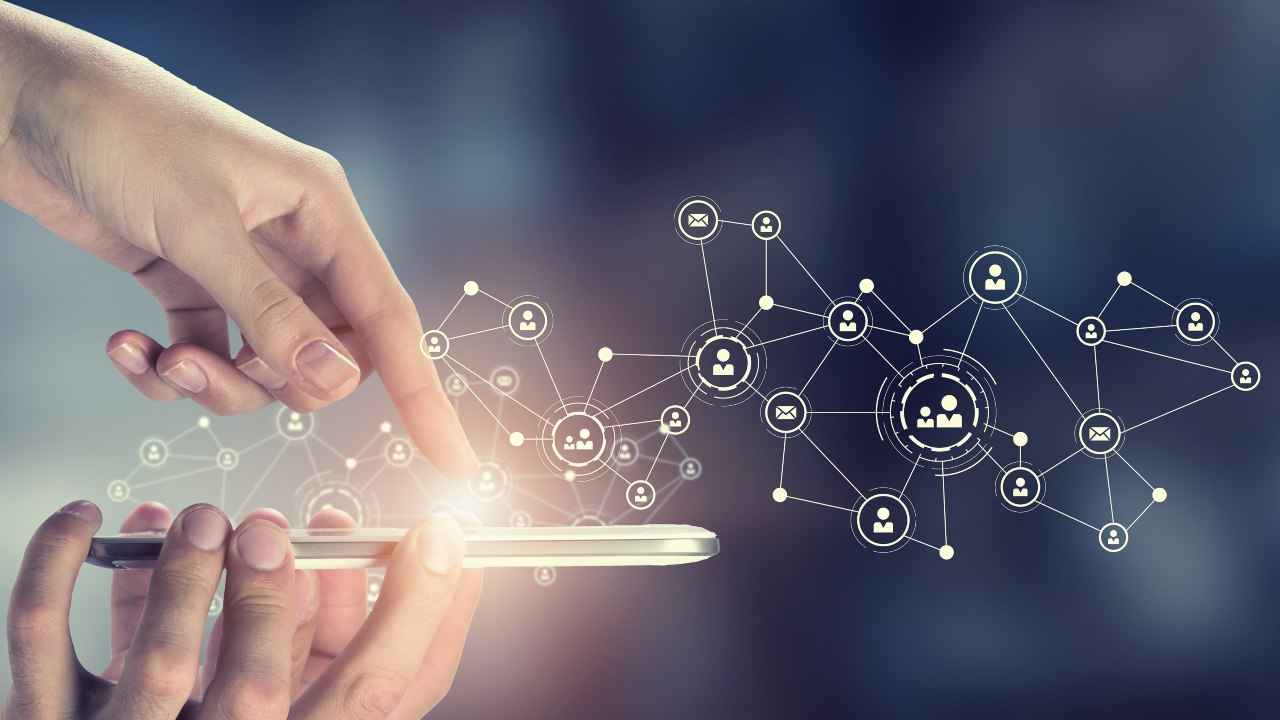 HIGHLIGHTS
Many tech products were launched in 2020

Some turned out to be helpful while others not so much

Here are some of the biggest tech fails that we saw in 2020
The year 2020 will go down in the history as the year that brought everything to a standstill. The Coronavirus pandemic hit nearly every country and upended our lifestyle to a degree where much of the world still remains holed up in their homes. Many industries and sectors had to face the wrath of a disease about which little was known initially and the technology sector had it no differently.
The pandemic threw a spanner in the plans of various tech companies, disrupting their supply chain at a time when the demands were increasing as most people struggled for essential tech products to work from home. Nevertheless, many products and services were launched this year as formal events changed into virtual gatherings. Having said that, not all consumer tech products and services were able to hit the bull's eye and left users wanting for more. Here are the major technology failures and disappointments that add up to this crestfallen year.
1. Where are the foldable phones?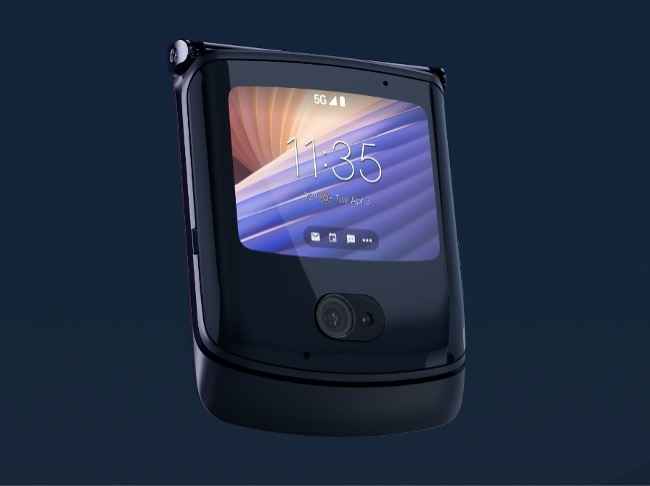 Foldable phones were supposed to be this next step of evolution for smartphones however, 2020 gave us the Motorola Razr 5G, Microsoft Surface Duo and more. However, none of these phones with the foldable form-factor was able to woo consumers as the phones remained underpowered and expensive, going above one lakh.
The phones do look impressive with their unique take on foldable form-factor but the technology is yet to evolve in a way that it becomes more accessible to people. Foldable phone manufacturers also have to think and work along with the developers about different use cases for these next generation of smartphones. We have seen increased interest in rollable phones now and Oppo even unveiled a concept recently.
2. Google backtracks on its unlimited storage offer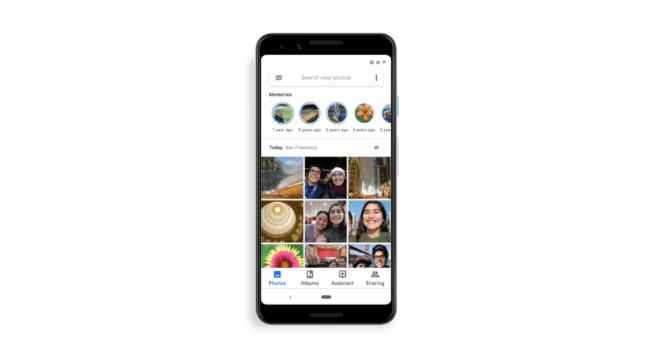 During a pandemic, Google decided to go back on its unlimited storage offer and will no longer provide unlimited storage for high-quality photos from June 2021. So don't worry, you still have some months to make a backup but going forward, pictures and videos uploaded on Google Photos will count towards the 15GB free Google storage that is offered with every account.
If you plan to continue using Google storage, you will have to pay monthly for a Google One subscription, which starts at Rs 130 for 100GB of storage. Maybe this was always Google's endgame, but it does come as a surprise that the company took this decision in the middle of a world reeling with a pandemic.
3. Witnessing Apple's courage again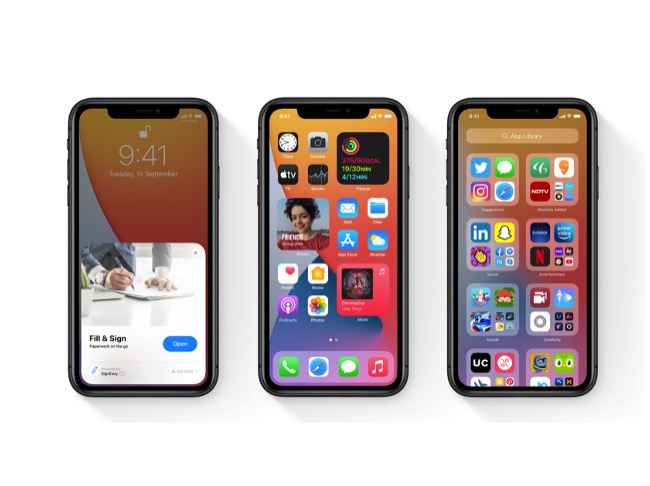 Google was not alone in being a disappointment as the King of making courageous decisions went ahead and dropped the charging adapter from the box of its newly launched iPhone 12 series. Apple has also stopped providing a charging adapter with all its phones produced this year.
Apple did this as part of its efforts to reduce the carbon footprint from its products which is something that everyone should appreciate. Many people have USB charging adapters lying around their homes, so Apple would have thought. However, the new cable provided along with the iPhone 12 series is a USB Type-C to Lightning cable which is just baffling as very few people have a USB Type-C adapter handy.
4. PUBG Mobile India comeback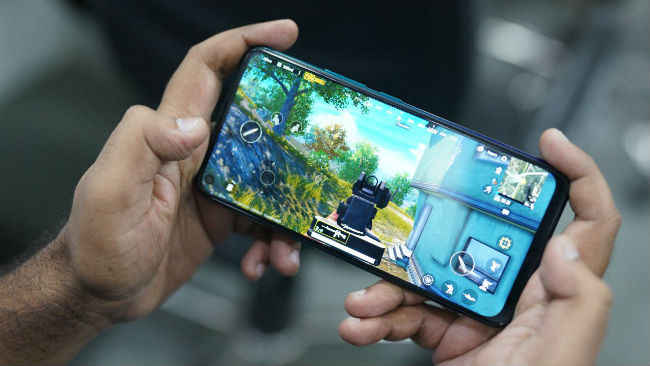 When the country was dealing with the pandemic, kids and adults alike remained hooked on PUBG Mobile day in and out. However, the Indian government banned PUBG Mobile along with hundreds of other apps citing security and privacy concerns on Septemeber 2. The developers soon announced that they were making a special version of PUBG Mobile for India keeping the Indian culture in mind.
Since this announcement, there have been several rumours, reports and leaks about the exact date of the launch of PUBG Mobile in India, but none have transpired into reality and the special version dubbed PUBG Mobile India remains without a launch date.
5. The dream that was Cyberpunk 2077
One of the most awaited games of all time, Cyberpunk 2077 had a botched up release, marred by criticism and experience-breaking bugs that plagued PC, PS5 and Xbox Series X/S users. The fact that it was barely playable on current gen consoles has also not been lost. To the effect that Sony decided to remove it altogether from the PS Store, and it is currently unknown as to when it will be available for PlayStation users. Cyberpunk 2077 was first announced in 2012 with trailers dropping the next few years at the E3 gatherings, but major development didn't begin until 2016. Fast-forward to the Coronavirus pandemic, the game was set to launch at E3 but the event was cancelled and the release date delayed to September, then to November, and it finally launched in December.
6. Over 130 Twitter accounts hacked
2020 came with a bag full of surprises and a social engineering attack on Twitter gave hackers access to over 130 accounts among those of Barack Obama, Elon Musk, Bill Gates and more. The attackers were able to access Twitter's internal support tools and tweeted out from 45 accounts in a Bitcoin scam. Twitter acted after most of the damage had already been done and put the spotlight on the security measures in place when it comes to social media platforms.
7. When will the PS5 launch in India?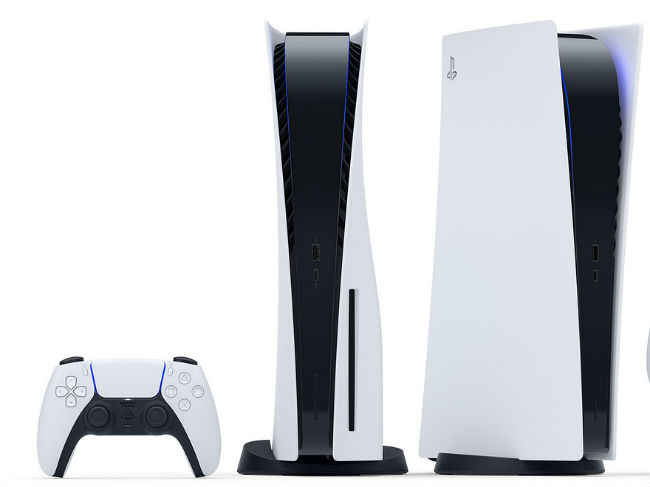 The launch of next generation of consoles from the house of Microsoft and Sony happened in 2020 and while the Xbox Series X/S arrived in India on time, the PS5 is yet to launch officially in the country. Add to the fact that the PlayStation 5 is sold out in most parts of the world, Sony needs to come through in the country where it captured over 92 per cent of console shipments in the first three quarters.
Many gamers were looking forward to buying the next-generation PS5, but it never showed up when everyone was expecting it to launch. This upset a lot of potential buyers, and it remains to be seen when the company brings the PS5 to India.
8. Should you pay that much for a phone?
One of the biggest disappointments when it comes to mobile phones is that they are getting expensive after every iteration. Be it the high-end phones or premium flagships, the price graph has increased substantially till a point that you will now find many phones priced over Rs 60,000 and some have even breached the one lakh INR price point. This does beg the question whether you should pay so much for a phone to get the best possible feature set. Especially now when you don't get a charging adapter inside the box!
9. Fortnite got kicked out of the App Store and Play Store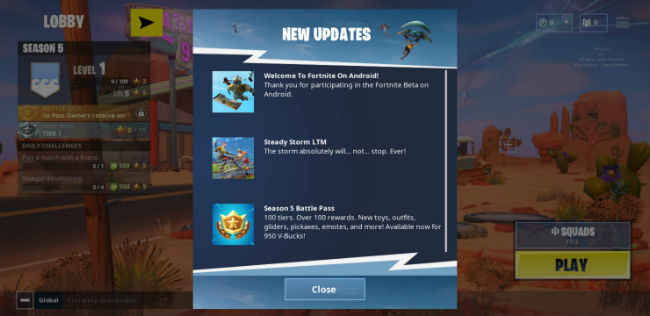 At a time when mobile games became a solace for many people across the world, Fortnite was kicked out of the App Store for iPhones and Play Store for Android phones. The developers allegedly violated in-app payment policies of the app stores which is why the game was delisted from the stores. It remains unavailable on both Android phones and iPhones till date, and it could take a while for developers to get it back up on both the stores.