Personally, I'm quite amazed by the way technology blazes into our life with each passing year. Inventions, discoveries, and upgrades have continually improved our digital and interconnected lives. And now that we're at the very beginning of a brand new year, it would be nice to indulge in some crystal gazing and see how our lives will change further as the earth takes yet another trip around the sun.
In many ways, the Jan 2017 print edition of Digit has been conceived in line with this forward-looking spirit. The concepts and prototypes that we aim to showcase in the cover story may not necessarily be those that will come to fruition anytime soon; however, they still give a glimpse of the future. But the cover story aside, if you were to ask for my personal take, I believe much of the innovation starting from CES will be around three very specific technology domains – a holy tech trinity if you will. And they are IoT, AR/VR, and machine learning.
Wait, did I just say IoT?
I know I know, IoT has been touted as "the next big thing" for so many years now, it's almost become a joke like Half Life 3. The thing with IoT though, especially in the smart home space, is that so far there has been a lot of fragmentation. There are hundreds of players with their own hardware, apps, and implementation methods, but no commonly accepted open standards for interoperability. With the likes of Amazon, Google, and Apple making heavy inroads into this space, I expect 2017 to really be the year home automation becomes mainstream. Even Zuckerberg has been playing with the idea of creating a Jarvis-like implementation for his home, and while I'm taking his recent video with a pinch of salt, I'm pretty sure he'll have something interesting to showcase by mid-2017.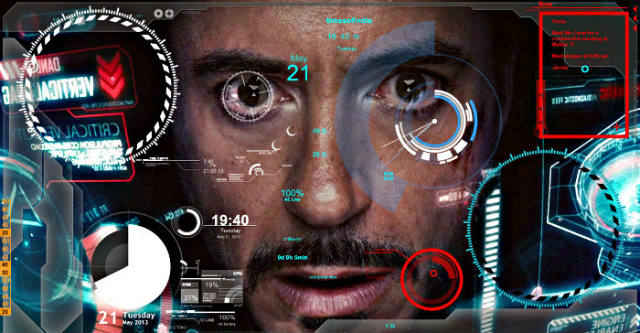 The next technology that will see a lot of action is AR/VR. In fact, 2016 saw one of the biggest steps foretelling this wave – the now infamous Augmented Reality game Pokemon Go, which crossed a hundred million downloads. In 2017, taking things further, mixed reality will see a lot of development in terms of apps, gadgets, and content. While the smart contact lens, which Sony recently patented, may be a little far off, we'll find all sorts of HUDs appearing everywhere in 2017 - from car windshields to machine repair instructions powered by devices similar to the Microsoft Hololens. AR and VR experiences should become more commonplace in the coming year.
The third technology rounding off this tech triumvirate is Machine Learning. AI, as you'll soon find out, has achieved tremendous strides already. But this year things are going to go a step further. You'll have a ton of chatbots appearing, your everyday assistants will become smarter and there will be a predictive element in almost every service you use – be it hailing cabs via an app or online shopping. It'll start becoming so normal that it'll be a new benchmark in the way services ought to be user-friendly. Machine learning is particularly poised to augment the other two technologies I've mentioned. Within IoT and home automation, using algorithmic processing of patterns your home can mould itself to your needs and even anticipate them.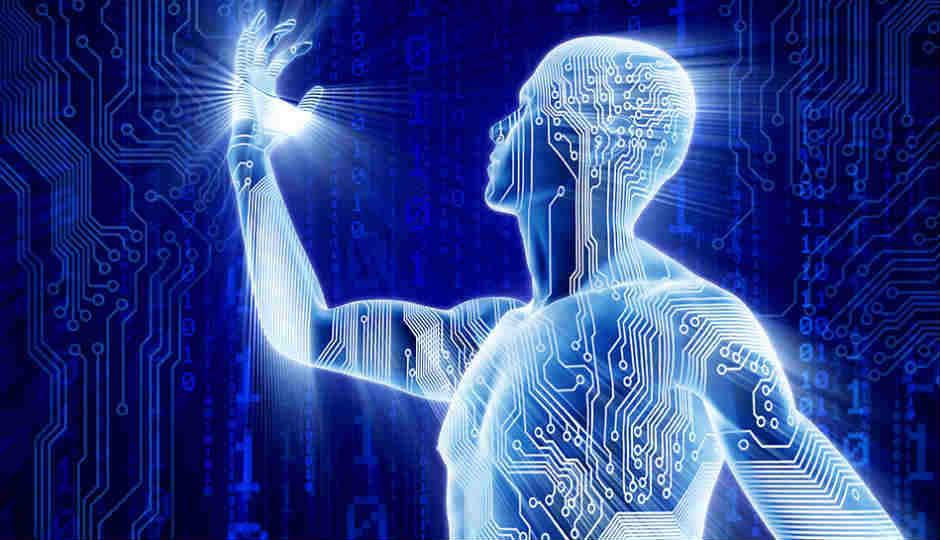 Even with AR and VR, machine learning can help create powerful experiences. Imagine using the power of natural language processing (NLP) to come up with more intuitive ways of interacting with these new systems. Imagine using the power of Big Data to crunch information before it gets onto your HUD - your smartness quotient (at least superficially) will go up a few notches. Lastly, in VR and gaming, the importance of AI is unmatched in providing a more "realistic" and immersive experience. Imagine a game that evolves with the user's play style. Coupled with VR-immersion, you might not be able to tell what's real and what's not!
I for one am looking forward to what amazing tech experiences this new year is likely to bring. Like my three-point short list, which technologies do you think will take off in the near future? Looking forward to your thoughts.
Note: This was first published in the January 2017 issue of Digit magazine as an editorial. To read Digit's articles first, subscribe here or download the Digit e-magazine app for Android and iOS. You could also buy Digit's previous issues here.