Stories
News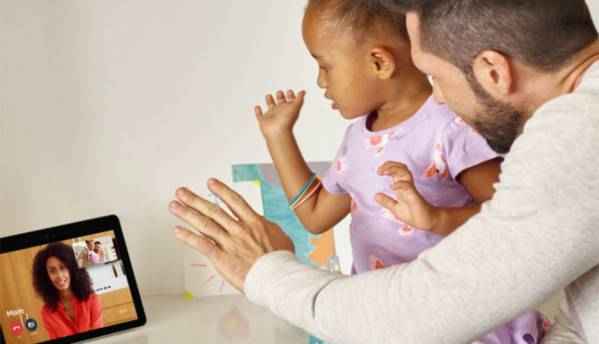 Users of Amazon's Echo devices powered by Alexa will soon be able to make skype...
News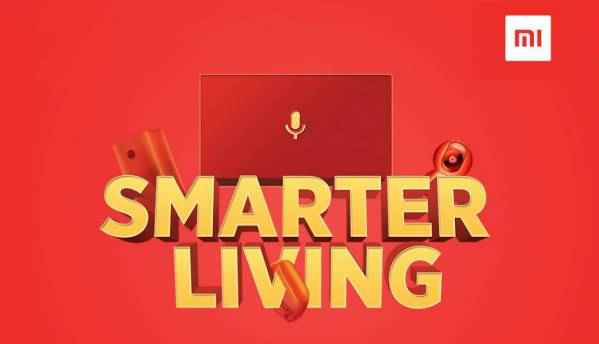 Xiaomi is sending out
Press Release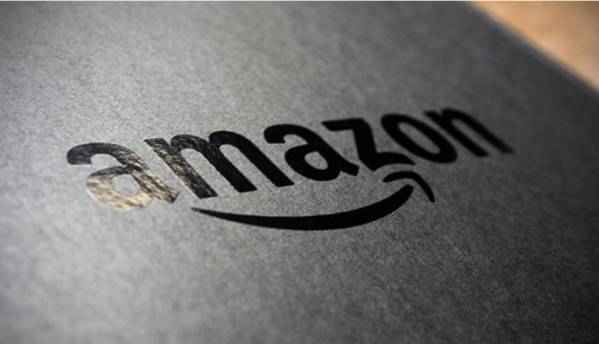 Amazon Music has announced some new voice commands for Alexa that will work only on Amazon Prime...
Internet of Thing reviews
REVIEWS
If you thought that having a listening device in your room wasn't unsettling enough,...
REVIEWS
Last year Amazon's smart speakers dominated the market with a share of 79.6 percent. This...
Internet of Thing reviews