To access personal or confidential data stored in PDF files, most users have to enter a password. This can become inconvenient if you have to access the file frequently. There are multiple ways in which one can remove password from PDF online or offline.
How to remove password from a PDF file using Adobe Acrobat Pro
Adobe Acrobat Pro is a paid software which allows you to easily remove your password from a PDF file.
First, open the PDF file on Adobe Acrobat Pro by entering the password.
Click on 'File' and then on 'Properties' and select 'Security'. Alternatively, you may also click on the lock option on the left part of the window and then select 'Permission details'.
Next, simply click on the 'Security method' box to open a dropdown list.
Choose the 'No security' option and click on 'OK' to confirm.
The password will now be removed. All you have to do is save the changes by clicking on 'file' and selecting 'save'.
How to remove password from a PDF file using Google Chrome
Google Chrome allows you to remove password from PDF from Windows, Linux, Mac OS or Chrome OS with ease.
• Open the PDF file on Chrome by applying the password.
• Click on the 'Print' button on the toolbar above the PDF document.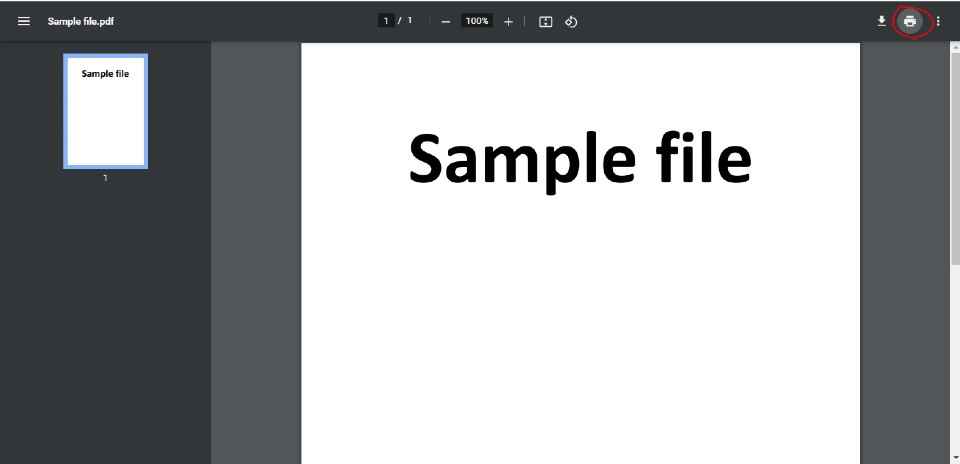 Open the dropdown menu next to 'Destination' by clicking on the small arrow and select 'Save as PDF'.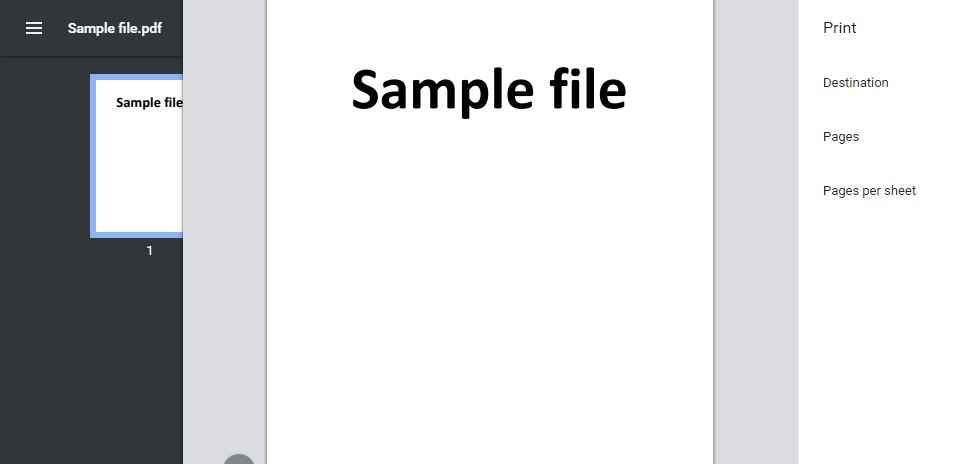 Just like saving any new PDF file, you just have to type the file name, choose the destination and click on 'Save'.
The new file would be saved as a duplicate of the original, with the same content but without a password.
How to remove password from PDF in Android mobile
In case you need to access a PDF file on your Android mobile while on the move, follow these steps to remove the password.
Install PDF Utilities from Google Play Store.
Download the PDF file for which you want to remove the password.
Open the PDF file in the PDF Utilities app by clicking on Select.
Next a pop-up will ask you to enter the PDF password. Simply enter it and tap OK.
Now the PDF file is saved and is available easily without a password