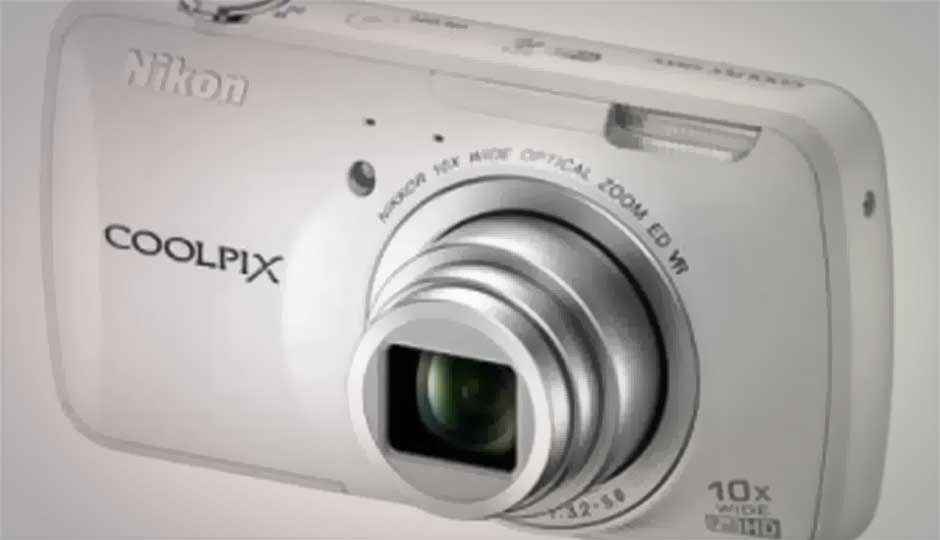 The Coolpix S800c is Nikon's first Android-powered camera and there's a lot of buzz around it. The Nikon Coolpix S800c packs in a 16MP back-side Illuminated sensor which is complimented by a 25-250mm zoom lens with vibration reduction. It also has a built in GPS for geo-tagging and a Wi-Fi chip for uploading photos to social networking sites straight from the camera.
We got our hands on one of the first review units of the Nikon Coolpix S800c and after playing with it for a while, and here are our first impressions:
We love the full Android Experience. We had full access to Google Play Store and managed to install Facebook without any hiccups.
The touchscreen is very smooth, unlike the ones that you would normally find in point and shoot cameras.
The built-in connectivity options are great for instant sharing.
The camera operations are pretty smooth and all functions can be controlled through the touchscreen.
In our somewhat brief time with the camera, we've formed some pretty good impressions of it so far. It is sleek, it works smooth and handles well. The user interface is simple and the camera overall does offer more than just the camera features. But the real question is, do you need the extra fluff? We will answer that question in our full-fledged review of the Coolpix S800c, but for now, do take a look at our hands-on with the camera.