Bored of looking at plain old walls? Tired of ethnic furniture you just can't get rid off? Looking for some inspiration as you work your magic at home? Want to geek up your living space? If your answer to all of the above is an emphatic YES, then you have come to the right place. Check out these cool accessories that promise to lift your home out of BOREdom and into GEEKdom!
Feel the Filament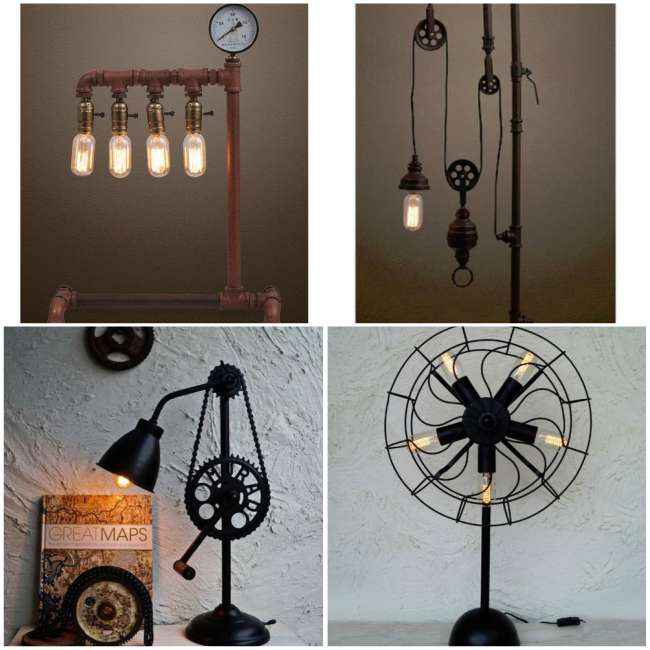 Filament lights are all the rage and nothing says Geek like these awesome filament wall lamps from Pepperfry.
Trippy tripod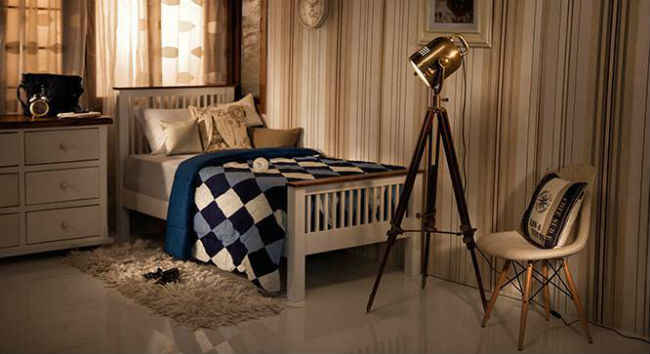 Tripod lamps can add that perfect amount of geek to your living room or study. This one from Urban Ladder stood out in the crowd for us.
Music in my ears, and on the walls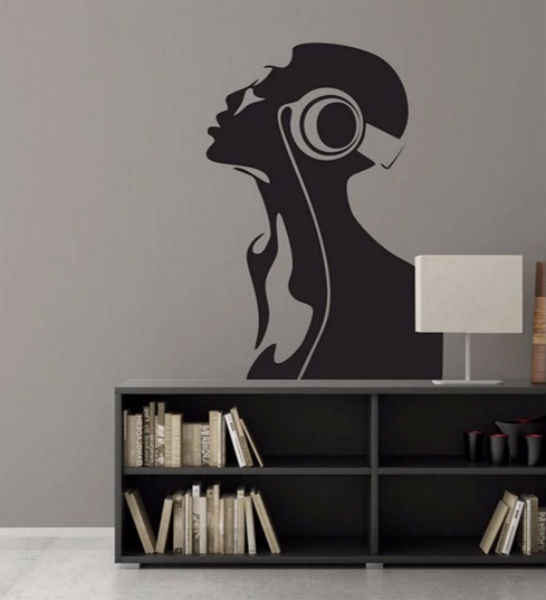 Audiophiles will love this wall decal. A great addition to a plain white wall, maybe the one right beside your Hi-Fi setup?
Ctrl + Alt + Delete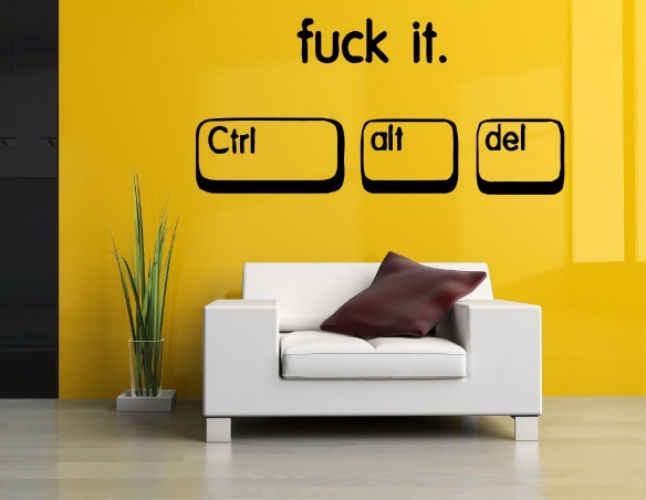 You are thinking it, you are feeling it, now it's time for your walls to shout it out! We see this rather straightforward wall decal in your workspace. Because sometimes, you just need to 'Fish' it! PS: This one ships from aliexpress, so you might have to wait a while before you get your hands on it.
By the power of snoozing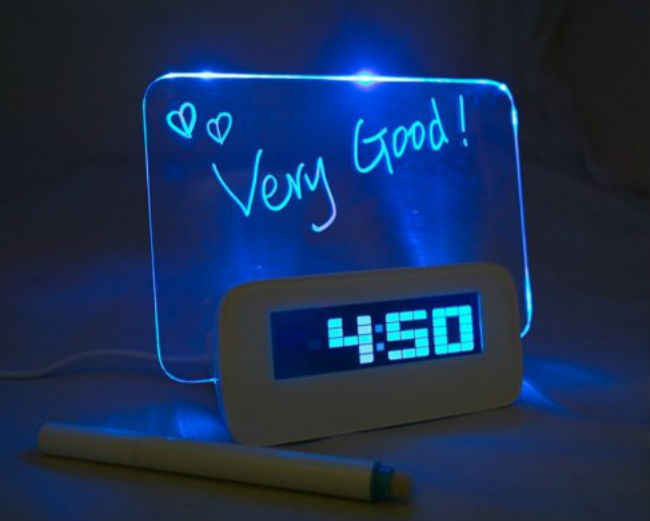 Who doesn't love snoozing? This alarm clock will let you do that and more. The clock comes handy with a fluorescent pen, which can be used to leave messages on the accompanying screen. It even has USB ports, so you can sleep comfortably besides your beloved smartphone or tablet.
Another brick in the wall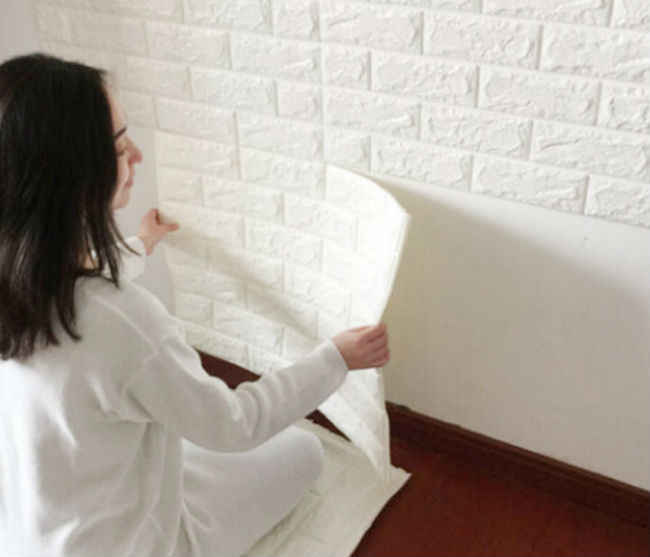 Don't have brick walls? Don't worry. Geeks are great at faking it with confidence, and now you can just buy a brick wall to cover up that shady patch you've been meaning to deal with.
Ba Ba Ba Ba Banana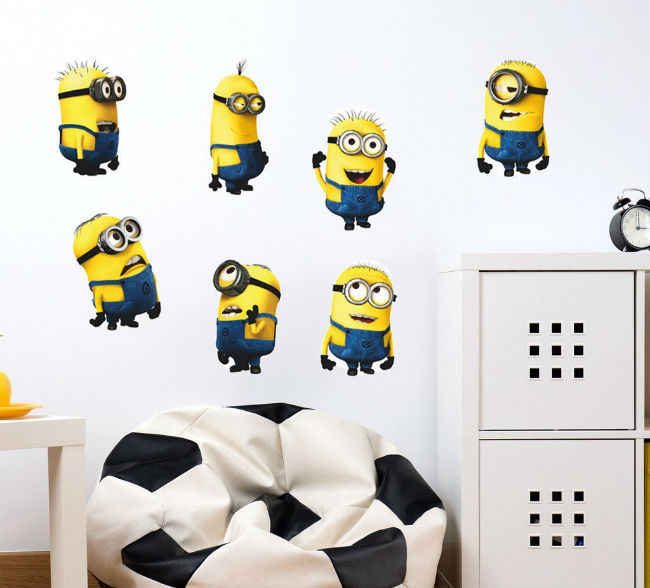 Minions are cool and if you want more of them, you can just stick them to brighten your walls.
Put it down in style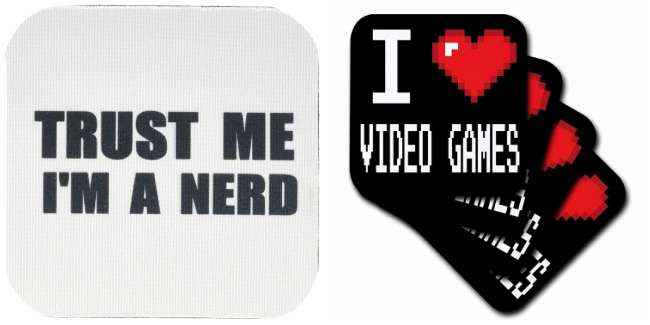 We found these super geeky coasters on Amazon and we just had to include them in our list. A coaster is perhaps the smallest home accessory you can invest in and they can be great conversation starters too.
Let's get cushy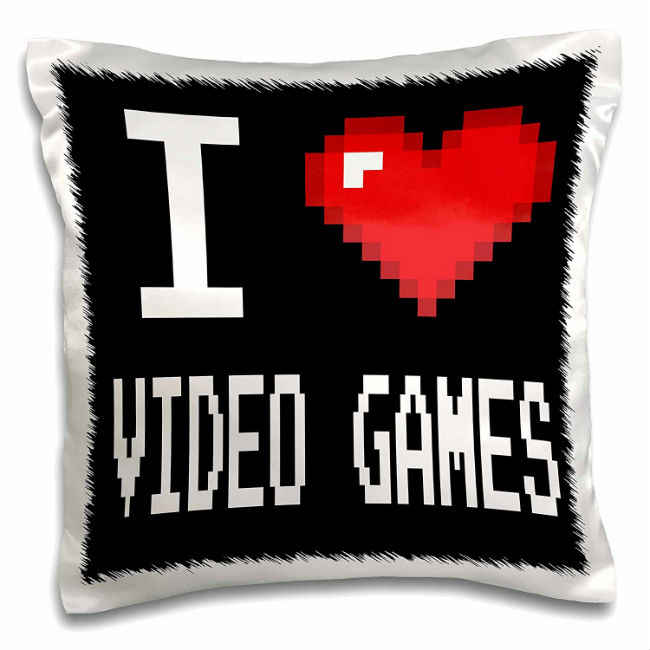 Have bland sofas and chairs? Throw some geeky cushions on them and watch them spice up your furniture.
Droid living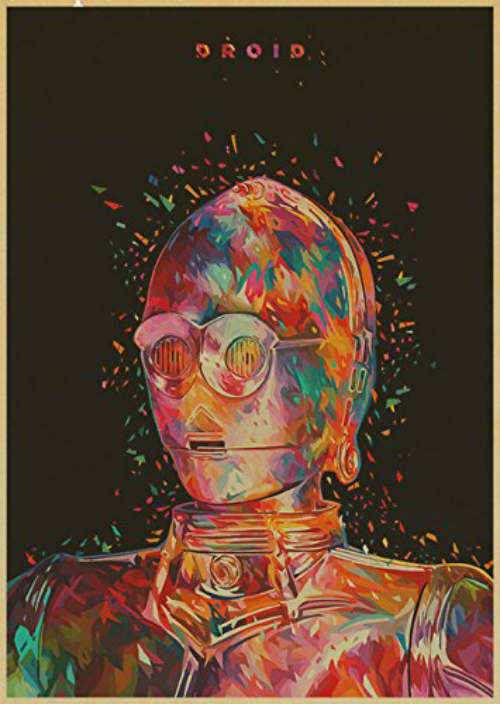 We just love this vintage Star Wars droid poster. Frame it up, hang it and add a spotlight on top of it for the perfect geek ambience.
Mural Me Jedi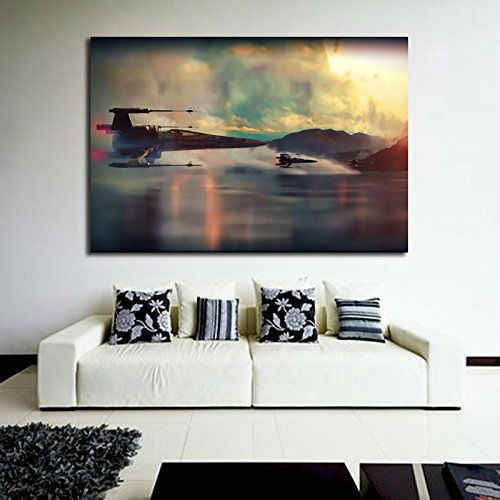 Although expensive, this Return of The Jedi wall mural looks fantastic and is just the right fit above your couch.
Throne of games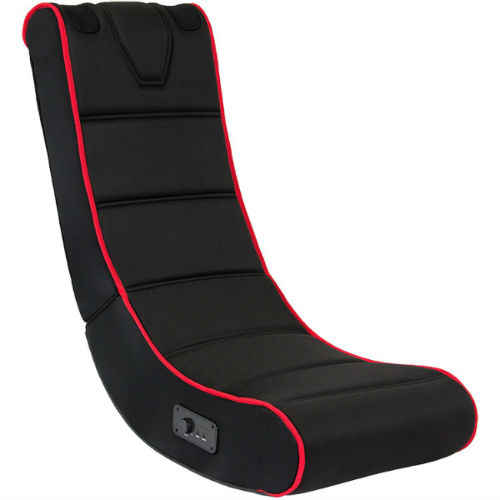 It's a gaming chair with in-built speakers on the headrest. It sports a wooden inner frame and a smooth, padded polyester fabric finish.
Wear it like a geek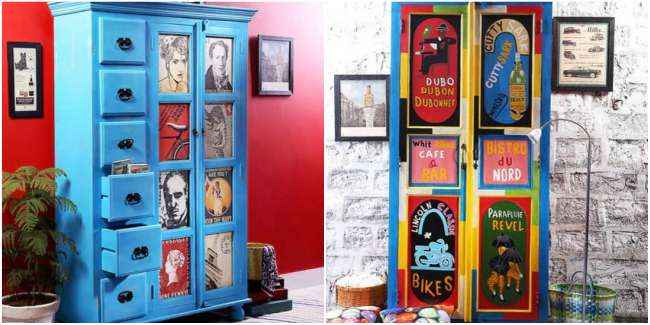 These two wardrobes might just cost you as much as a mid-segment smartphone, but aren't they just perfect to house your clothes, and maybe even your most valued geeky possessions.
Stick it to your fridge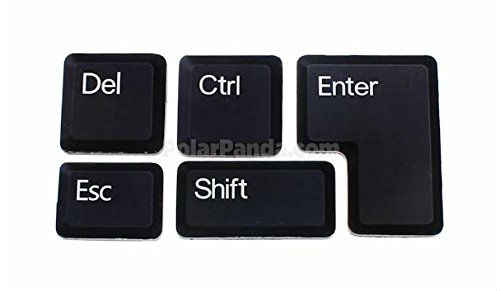 What's on your refrigerator speaks volumes about the person you are. Travellers have magnets from all around the world, homemakers have lists stuck to their fridges and geeks have cool stuff like this.
So those were some of our suggestions to geek up your homes. If your are a true geek, you may want to try some DIY stuff as well. Let us know what you thought of our list in our comments section below.