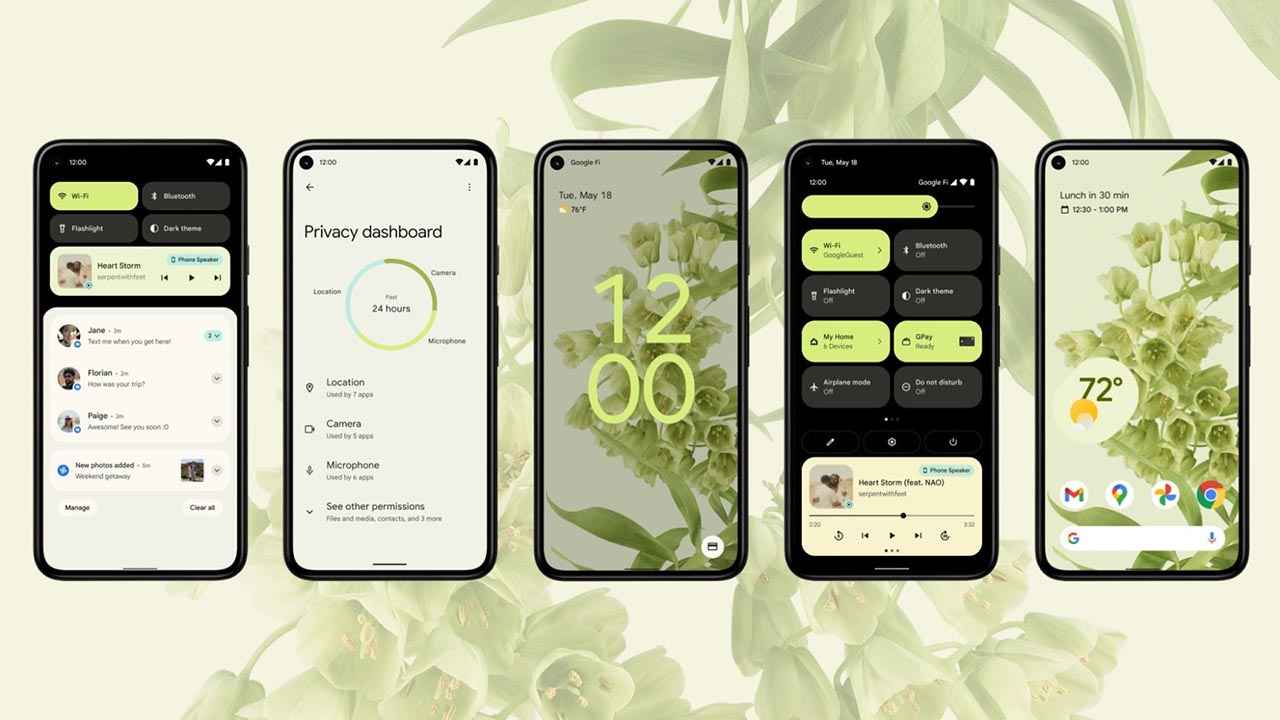 HIGHLIGHTS
Android 12 Beta has been released by Google.

Android 12 Beta is being claimed to be the most advanced Google mobile OS ever.

The OS is available on select phones for now.
Google has finally announced the first public beta for Android 12. While the operating system was available to developers for a while, it has now finally been made available to the general users to install on select phones and try out its new features under the development phase.
Android 12 in its current form brings plenty of new features. It comes as a major redesign over last year's Android 11 as it adds features such as a new privacy dashboard that gives a quick look at apps that are using your personal data. Apart from this, there's are other features to like in what is being called by Google one of its "most ambitious releases ever".
The tech giant claims this new UI adapts to the user and comes with improved performance, all while keeping privacy and security at its core. Suffice to say, these are all tall claims which will be tested by us in the coming days and weeks. However, for now, let's focus on what's new in Android 12 and why you should be excited about it.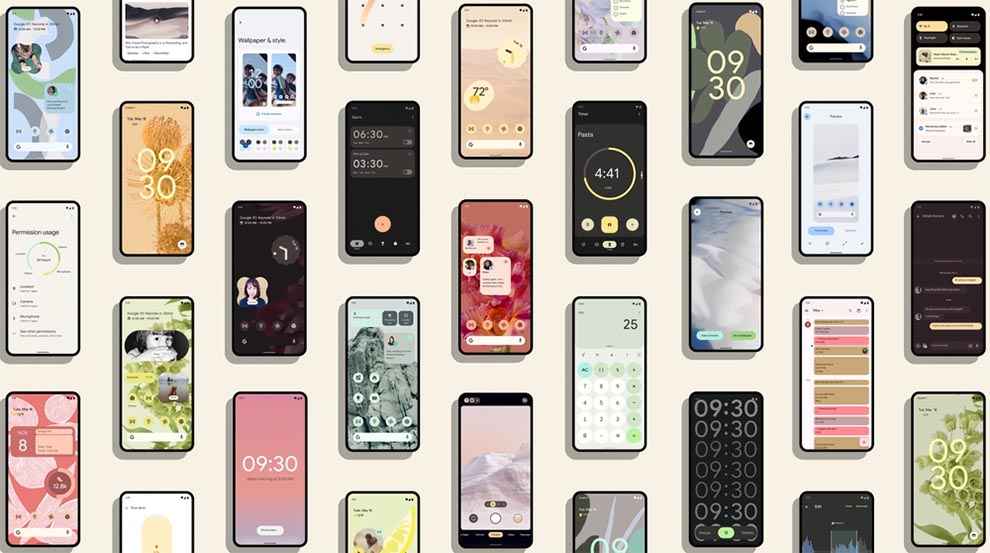 Android 12: Revamped UI
At the core of Google's efforts behind Android 12, is a major design overhaul that attempts to set this new operating system apart from all that has preceded it. Google is claiming that this is the biggest design change in Android's history, which rethinks the entire experience, "from the colours to the shapes, light, and motion."
The idea, Google explains, is to make Android 12 more "expressive, dynamic and personal than ever before." With the new operating system, users will get a ton of personalisation options, with Android 12 on Pixel devices, being promised to completely personalise the user's phone with a custom colour palette and redesigned widgets.
For this, Google will use Color Extraction technology, which will let users choose a wallpaper, and then make the system automatically determines which colours are dominant, which ones are complementary and which ones just look great. After this, it automatically applies those colours across the entire OS: the notification shade, the lock screen, the volume controls, new widgets and much more.
Apart from this, the new OS will also offer "simplified interactions" with Google claiming to have recrafted the entire underlying system to make your experience more fluid and efficient. Additionally, spaces across the OS, for example, the Notifications Shade have also been redesigned.
As Google explains, "the notification shade is more intuitive and playful, with a crisp, at-a-glance view of your app notifications, whatever you're currently listening to or watching, and Quick Settings that let you control practically the entire operating system with a swipe and a tap. The Quick Settings space doesn't just look and feel different. It's been rebuilt to include Google Pay and Home Controls, while still allowing for customization so you can have everything you need most in one easy-to-access place."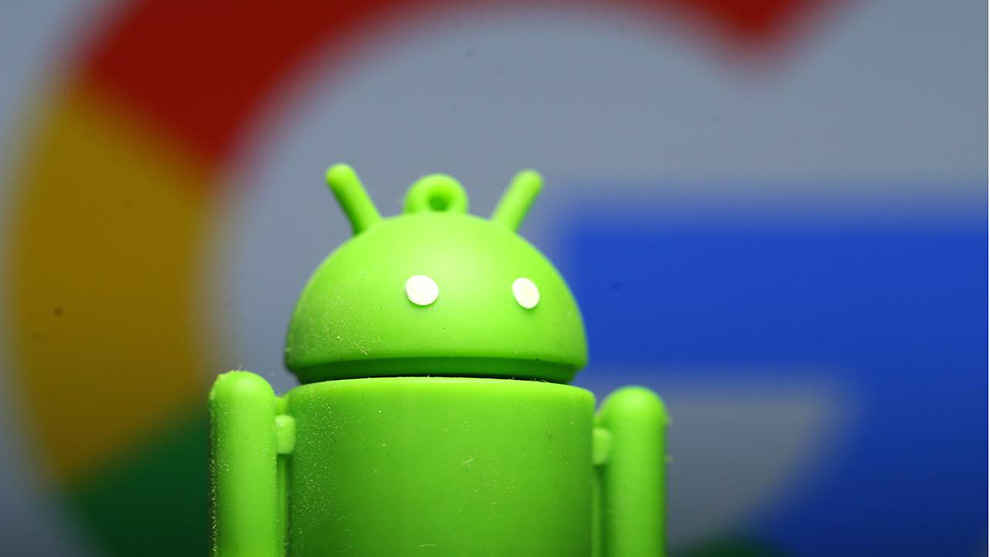 Android 12: Focus on Privacy
The other big area of focus with Android 12 is Privacy and Security. Google has gone big here by making sure it has left no stone unturned to improve the experience in these two aspects. Android 12's first public beta includes new features that give users "more transparency around which apps are accessing your data, and more controls so you can make informed choices about how much private information your apps can access."
There's also a new Privacy Dashboard that offers a single view into all permissions settings as well as what data is being accessed in particular apps at a given time. This dashboard also lets users easily revoke app permissions.
Additionally, there's also a new indicator at the top right of the status bar so the user knows when an app is accessing the microphone or camera. The operating system also allows users the option to remove app access to these sensors for the entire system, this can be done through new toggles found in Quick Settings.
Google also claims that it is now giving users more control over how much information they share with apps. One of the ways it is doing so is with new approximate location permissions. Through this, apps can be limited to seeing just your approximate location instead of a precise one.
Android 12: Double-tap gestures and more
Google has also brought new gesture controls with Android 12. Within the Gestures tab, Google has now added a new way to communicate with the operating system called Double Tap. Once enabled, it can be set to trigger a number of actions. Currently, users can enable it on supported Pixel devices and take a screenshot, play or pause a video or a song, or open the notifications shade and even launch the Google Assistant by simply double-tapping the back of the phone.
Apart from this, Google has also added more performance-level improvements to the device. Google claims that they will improve the overall experience of using the operating system and as they will reduce the CPU time for system services by up to 22 per cent and brings down the big core usage by 15 per cent.