Due to popular demand, the Purgatory map is back in Classic mode. Garena replaced the map with Kalahari a couple of months back. But the map has returned as part of Free Fire's OB22 patch. However, there is a catch. The map is only available to play between 6 PM and 10 PM. As such, the map is usually played by a bunch of passionate players, which means it might be harder for you to scrape out a victory. Here are three things that may help you out.
Use ziplines wisely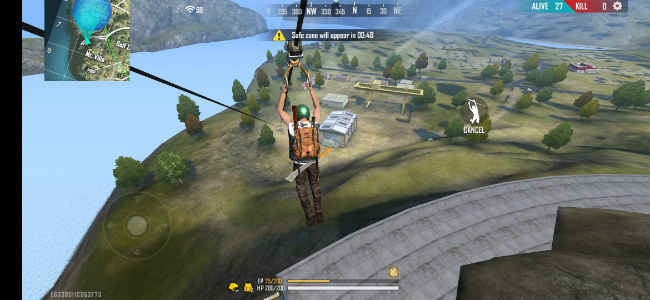 One of the most notable features of the Purgatory map is the ziplines that are almost everywhere. These ziplines allow for quick map traversal. However, they also leave you exposed to players. So only use them when you have to and try and make sure the coast is clear before you do. If you do find yourself under attack, consider dropping off and setting up a Gloo Wall almost immediately.
Carry a CQB weapon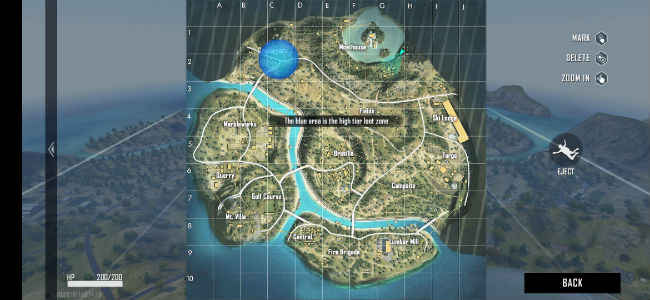 Purgatory has loads of urban areas like Brasilia, Central and more. As such, there is a very good chance that you may find yourself in such an area as the circle closes in. Which is why it's a good idea to carry at least one CQB (Close Quarters Battle) weapon like an SMG or a shotgun with you at all times.
Be wary when crossing rivers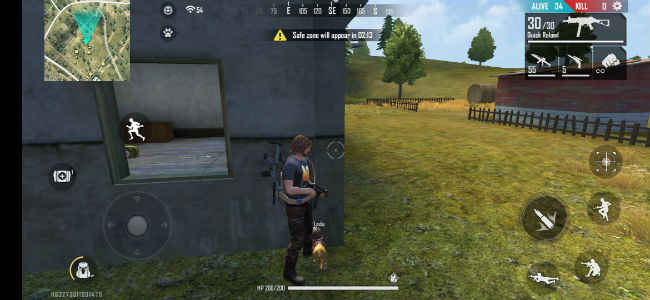 The Purgatory map can be divided into three sections. There is the mainland, along with two islands that are divided baby rivers. As the circle closes in, you may find yourself in need of crossing these rivers. Here you will be faced with three options. You could cross via the bridge, but there is a chance that players may be camping on the other side. You have ziplines, but that will leave you equally exposed. Finally, there is swimming, which will leave you helpless for a short time. The best thing to do might be pre-planning. Get an idea of where the circle is going and try to get inside the area before the circle itself appears. This will give you the chance to set up ambushes yourself.
It should be noted that the Purgatory map is very similar to the Bermuda map. So if you're looking for even more tips, then you may consider checking out our advanced guide to Free Fire. You may also want to check out our beginner's guide, just in case you missed out on something.