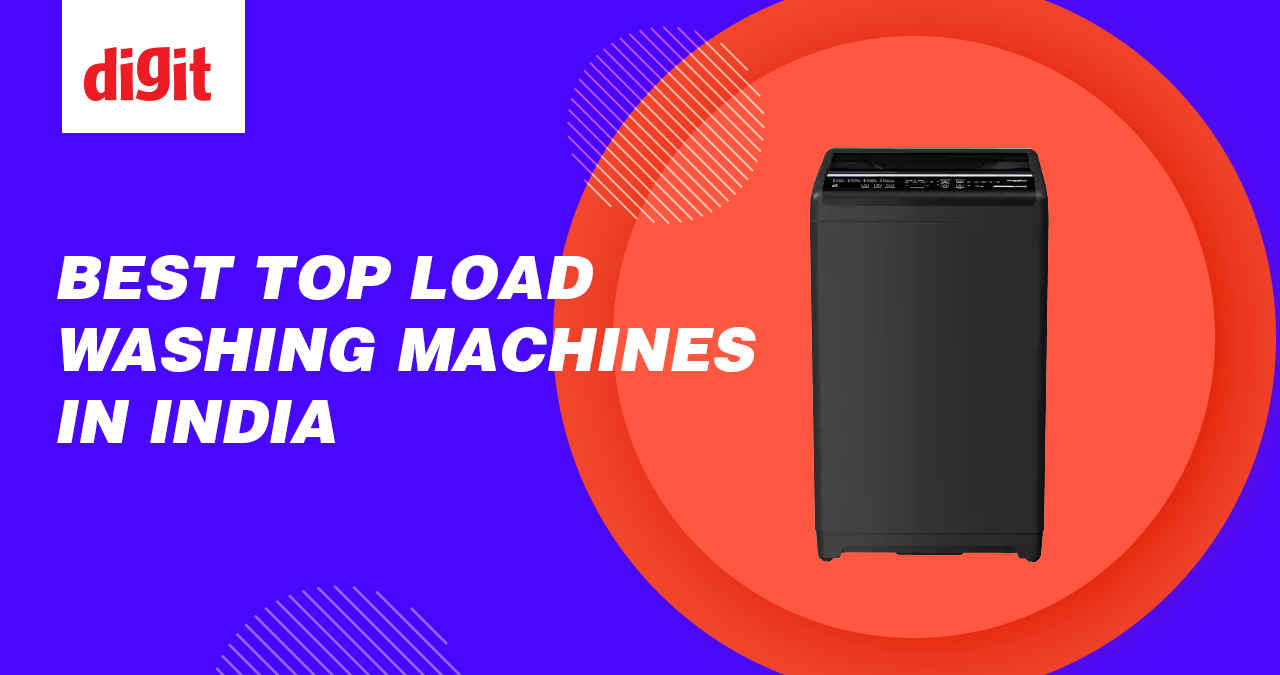 Top-loading washing machines are traditionally designed appliances that offer several key advantages. One of their primary features is easy access, allowing users to add or remove clothes without bending or kneeling. This ergonomic design is especially beneficial for those with mobility issues. Top-loaders also have a faster cycle time, reducing the overall washing duration, this is true especially with fully automatic models such as the Samsung WA70A4002GS and the LG T70SKSF1Z. Importantly, they provide the flexibility to add clothes midway through the cycle, a feature often absent in front-loaders. Moreover, top-loading machines generally require less maintenance, as they're less prone to mould and mildew issues that can plague front-loading machines due to their horizontal drum design. However, it's crucial to note that while top-loaders excel in these areas, front-loaders typically have better water and energy efficiency, gentler wash action, and larger capacity, making them more suitable for certain users. The choice between the two would depend on the individual's needs and preferences.
out of stock
as of 30 Nov 2023 00:14 00:14
out of stock
as of 29 Nov 2023 21:55 21:55
out of stock
as of 30 Nov 2023 01:16 01:16
Rs. 20,490
Rs. 30,490
in stock
3 new from Rs. 20,490
as of 25 Nov 2023 10:47 10:47
Disclaimer: Digit, like all other media houses, gives you links to online stores which contain embedded affiliate information, which allows us to get a tiny percentage of your purchase back from the online store. We urge all our readers to use our Buy button links to make their purchases as a way of supporting our work. If you are a user who already does this, thank you for supporting and keeping unbiased technology journalism alive in India.