iSpy v1.1.4.0 [Download of the Day] detailed review
iSpy is everything that the name suggests. Webcams and microphones can be combined with this open-source software to provide security, or acts as surveillance and monitoring tool, saving thousands spent on expensive equipment like closed circuit cameras.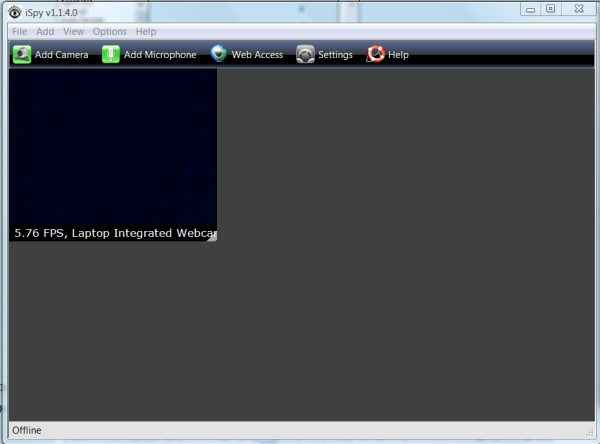 In its most basic form a number of cameras and microphones can be used to monitor your surrounding through iSpy. It can detect movement and sound, and provide alerts or record the captured audio/video. The sensitivity of the motion/sound sensors can be adjusted.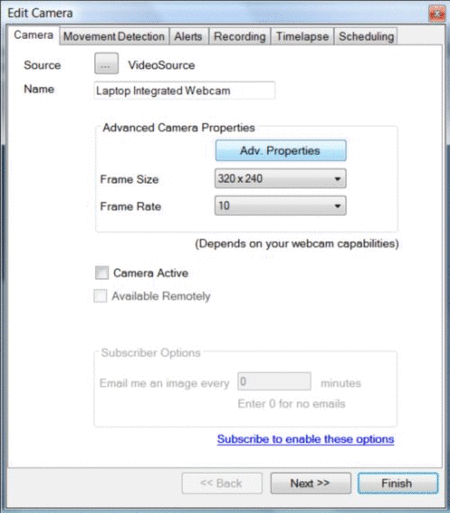 Apart from this, iSpy can act as server to publish your webcam to other instances of iSpy, or fetch feed from webcams/microphones. So, you can effectively sit in your office and monitor your home or vice-versa.
[RELATED_ARTICLE]Alerts can be sent to you over email or SMS. You can also setup iSpy to send periodic snapshots from webcam over email. You can also watch live/recorded streams from the webcam, even on your mobile devices. The latest version supports Android, iOS and even the new Windows Phone 7. You can do all this and much more with iSpy. And if you are still not satisfied with the feature set of this amazing little utility (9.47 MB), you can further tweak it using the source code. Download iSpy here.