Zopo Flash X Plus detailed review
The sub-15K market in India is pretty competitive with manufacturers falling head-over-heels in an effort to offer the best features at a reasonable price. You can even get devices that offer flagship-grade processors, big-screen phablets, dual-rear cameras, and huge batteries. Zopo takes on this market, entering the fray with its new Flash X Plus smartphone. Launched at a price of Rs. 13,999, the device will be up against some pretty good smartphones, like the Xiaomi Redmi Note 4, Honor 6X, Coolpad Cool1 and so forth. Let's see if the Zopo Flash X Plus has what it takes to stand out.
Build and Design
The Zopo Flash X Plus may not look exceptional, but that doesn't mean it's a bad looking smartphone. It sports a metallic build with 2.5D glass on top. The volume rocker and power button are located on the right edge of the device, while the SIM tray is on the left. On the bottom, you have the micro-USB port, flanked by the speaker grille and the 3.5mm headphone jack. The fingerprint sensor is located behind the home button. At the back is the 13MP primary camera with dual-LED flash, while the the noise cancelling microphone is located on the top edge.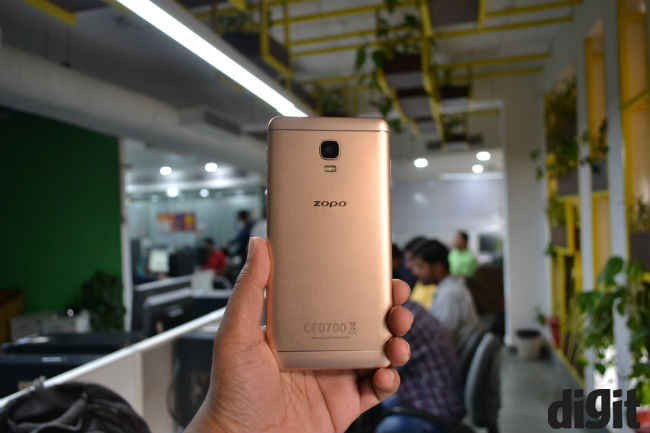 It's when you pick up and hold the phone that you start noticing the flaws. The power button for example, doesn't depress enough when you press it, making it a little tricky to use, especially when trying to take screenshots. There's a similar issue with the home button too. While it is touch sensitive, like the one used on the OnePlus 3, it depresses just slightly, which I personally disliked.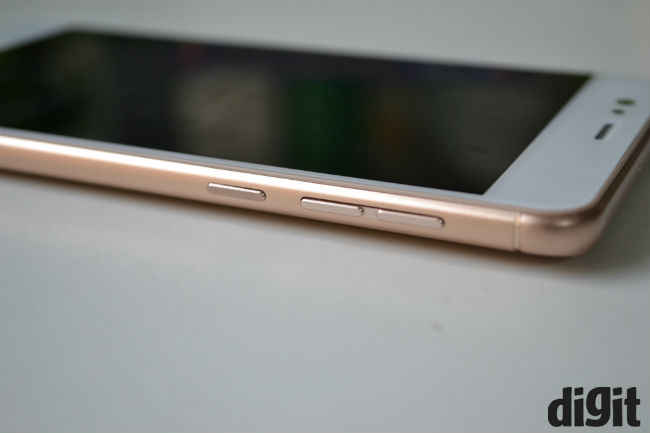 Another issue was the SIM tray, which doesn't sit flush with the body. When I ejected it from the slot, it turns out that the tray consists of two separate sections held together with what looks like three spot-welds. So, the two pieces jiggle about when you hold it. More worryingly, this meant that there was a slight chance that the two pieces might break off. The entire design points towards a lack of polish and attention to detail, which is never a good sign.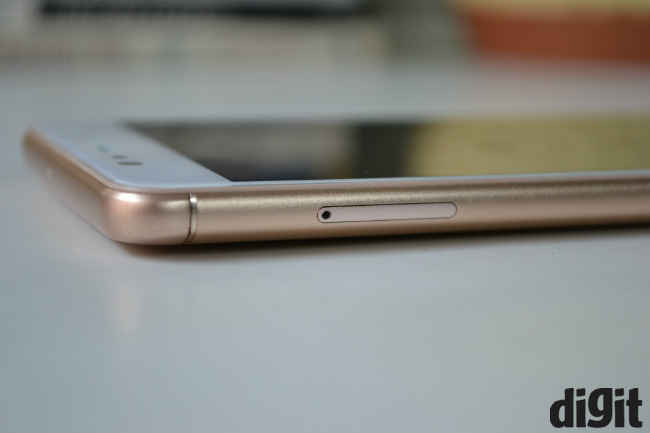 That's not all. The notification LED, which is located behind the ear piece, is visible through the hole for the noise cancellation microphone on top of the device. It's as if Zopo took the shell that every sub-15k smartphone uses, but decided to skip on the microphone. This also means that dust and water can easily enter the device. Such build issues on a smartphone are definitely not something I would want, especially when you take into account the price of the device.
Display and UI
The Zopo Flash X Plus sports a 5.5-inch Full HD display. The viewing angles are pretty decent, with cooler colours. The display is also decently bright with a luminance rating of about 492 Lux. Sunlight visibility is fine and I didn't have to squint much to read text, even in bright daylight.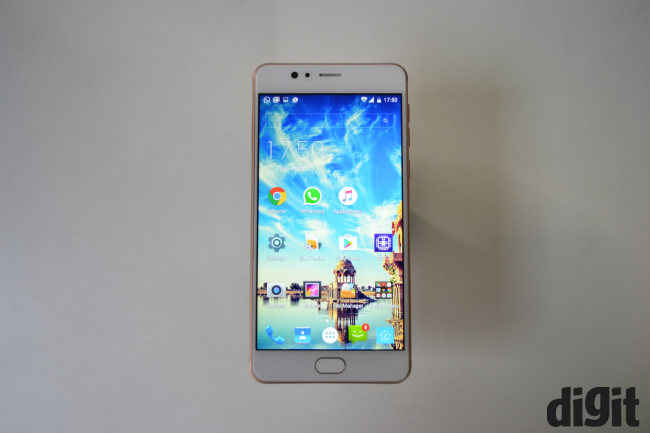 Zopo has opted to use a UI that looks a lot like stock Android, complete with the App drawer, which I personally like. However, you do get some bloatware installed on the device like the Xplorer Keyboard, Zopo Care, Zopo World and even an app that just takes you to Zopo's website. These apps, except for the Zopo app (that takes you to the website), cannot be uninstalled. Thankfully, you can keep these apps hidden away in the app drawer. Other than this, you also get the option to turn on gesture functions such as double tap to wake, drawing on the screen, and more. I could use the double tap to wake function, and drawing a 'C' to launch camera, but the other gestures weren't very responsive.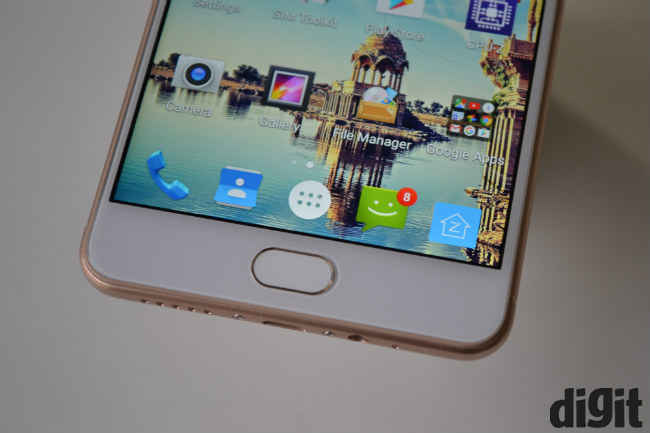 Performance
The Zopo Flash X Plus is powered by a 1.3GHz MediaTek MT6753 processor with 3GB of RAM. In day-to-day use, the processor is not too bad and does most simple tasks without much problems. However, it seems to have problems with performance intensive tasks like gaming. Lag between menus and loading screens is also noticeable. While playing Asphalt 8, the phone offers frame rates of 13fps, which is amongst the lowest we've seen in any price range. Playing the game at these frame rates is troublesome and the experience is sub-par. In an air conditioned room, the phone reached 37 degrees with about half an hour of gaming. With outside temperatures at about 40 degrees, the Zopo Flash X Plus reached 43 degrees with about 20 minutes of gaming. Neither of the temperatures are out of the ordinary, but you wouldn't expect much heat from this level of performance any way.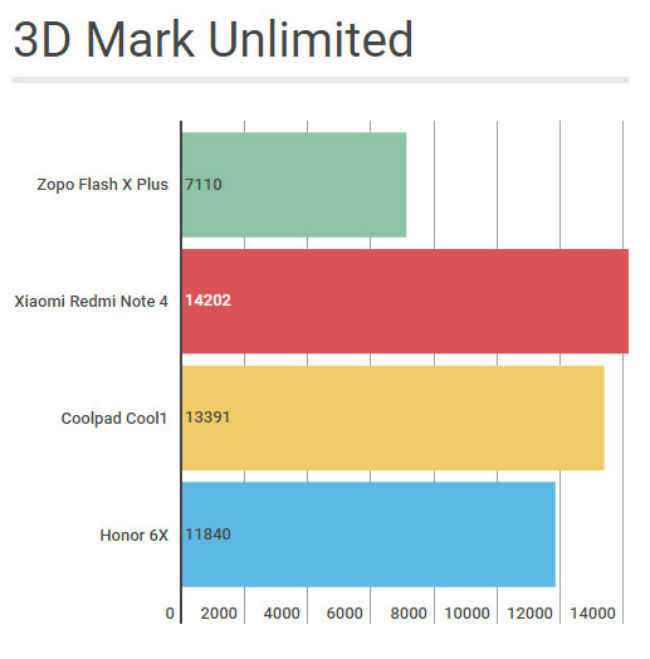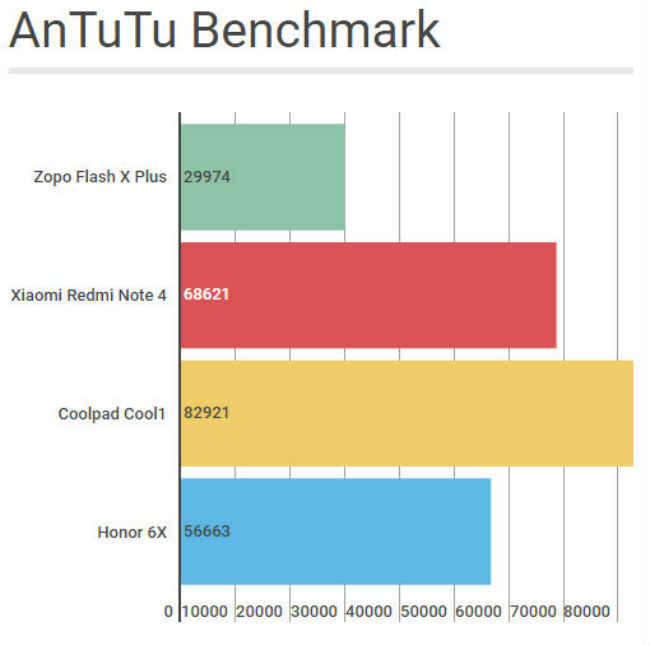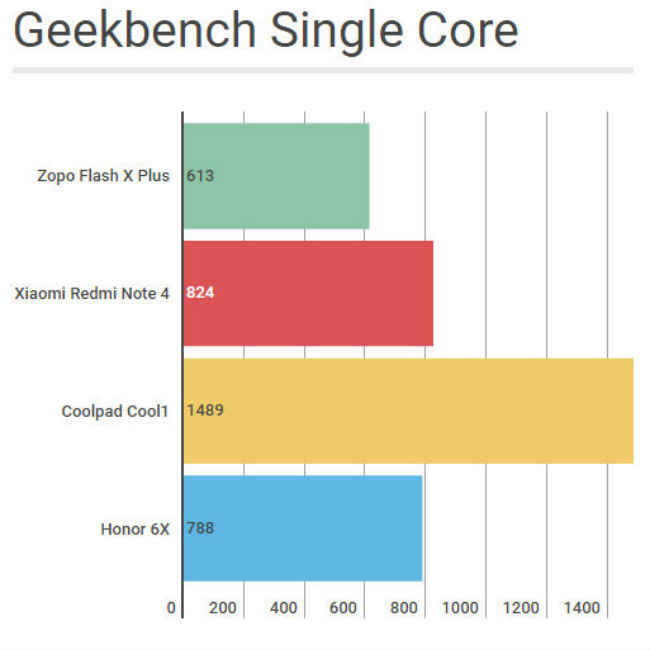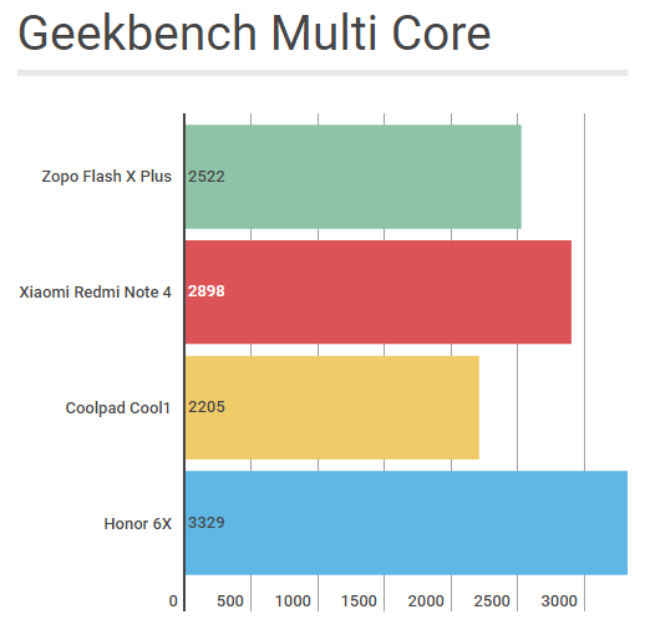 Camera
The device features a 13MP rear camera with f/2.2 aperture lens. It produces undersaturated colours and overall images lack contrast and vibrancy. In low light conditions, things become worse. The sensor produces too much pixel noise, which ruins details.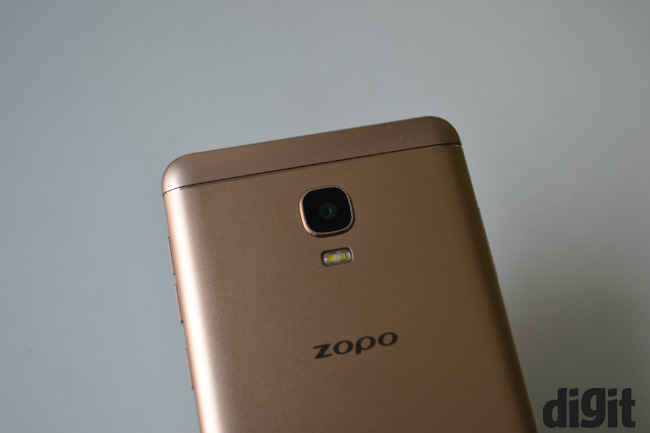 At the front is an 8MP camera with a f/2.4 aperture lens. The Zopo Flash X Plus uses a version of Apple's Retina flash for taking photos in low light conditions and there is a gesture mode that takes a picture when you flash the victory/peace hand gesture. Selfies taken from this camera lack details and noise levels are quite high at night, again with low levels of detail.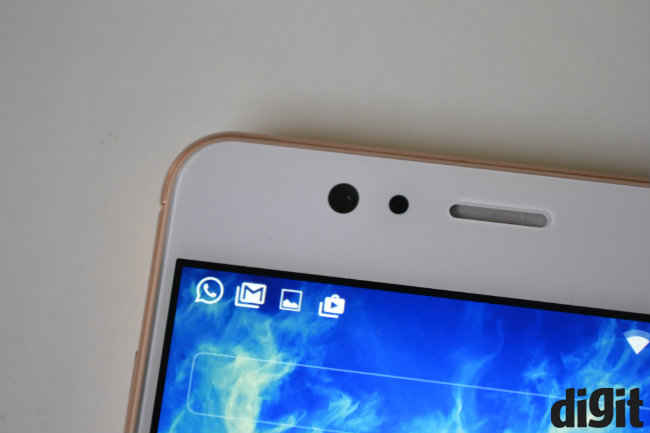 View post on imgur.com
Battery
The smartphone is equipped with a 3350mAh battery. During my average work day, which starts at about 8 in the morning and ends at 11pm, I was left with about 25 percent battery. This included about 20 minutes of gaming, 30-40 minutes streaming music, and the rest was divided between calling, social media, and so forth. Our synthetic battery benchmark tests ran for about six hours. While it is possible to get longer battery life with more judicious use, it's advisable to carry a powerbank just in case.
Bottomline
The Zopo Flash X Plus finds itself in the middle of a very competitive category and it is outperformed by other, better equipped smartphones. It's outgunned in pretty much every way, from build quality to battery life. To its credit, Zopo has cut the price of the phone to Rs. 12,999, but you can get much better smartphones at around this price point. The Moto G5 and Xiaomi Redmi Note 4 would be recommended. If you don't want to buy online, the Coolpad Cool 1 is sold offline as well, while phones like the Lenovo K6 Note and Asus Zenfone 3s Max are viable alternatives for offline buyers.