Xiaomi Redmi 5A detailed review
The smartphone has slowly become a commodity and there's no going back from it. If you weren't quite sure about that yet, the Xiaomi Redmi 5A is all the proof you need. It's the best entry-level smartphone you can buy today, but it's almost literally a carbon copy of its predecessor, the Redmi 4A (review).
In terms of tangible differences, the 5A supports higher micro-SD storage, up from 128GB to 256GB. And the battery rating now goes from 3120 mAh to 3000 mAh. Xiaomi agrees that the Redmi 5A isn't an upgrade. The company says this is a "smartphone for everyone" and the 5A takes up the low-end market from the Redmi 4A from hereon.
Build and Design
There's a budget feel about this phone. It's made of plastic, with a metal-like finish to it. It's compact and is nicely suited for single-handed use cases. The power and volume buttons are easy to reach, situated on the right side of the device. You'll find the front camera, earpiece and sensor hub atop the display on the front, while capacitive non-backlit buttons rest below it.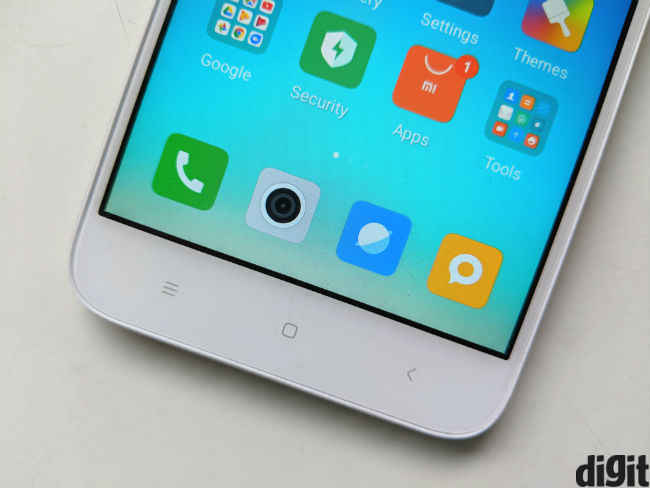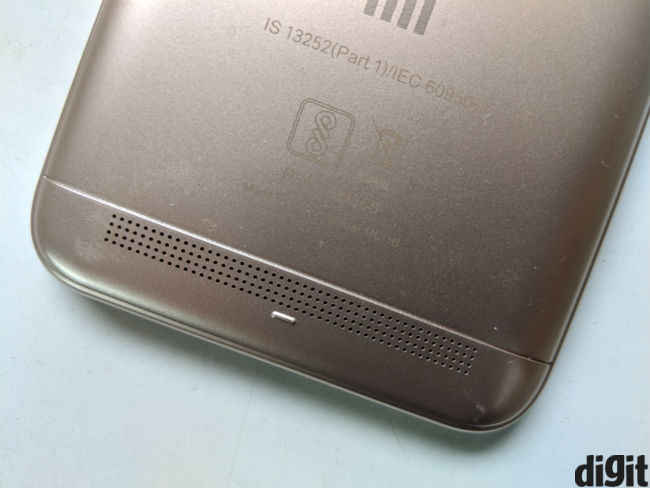 The phone gets cold during winters, just like a solid metal body would do. That adds to the overall design, making it feel like metal even though it isn't. The rear camera is flush with the back, with a flash next to it and the speaker is also placed on the back. That, of course, means audio will be garbled when the phone is placed on a surface.
The back is also slightly curved, which differentiates this phone from the Redmi 4A. Yet another difference is in the fact that the 5A has rounded corners, where the 4A had a slightly sharper design. You'll find the micro-USB port on the bottom, with a noise cancellation mic next to it. The IR blaster, headphone jack and another mic are on the top.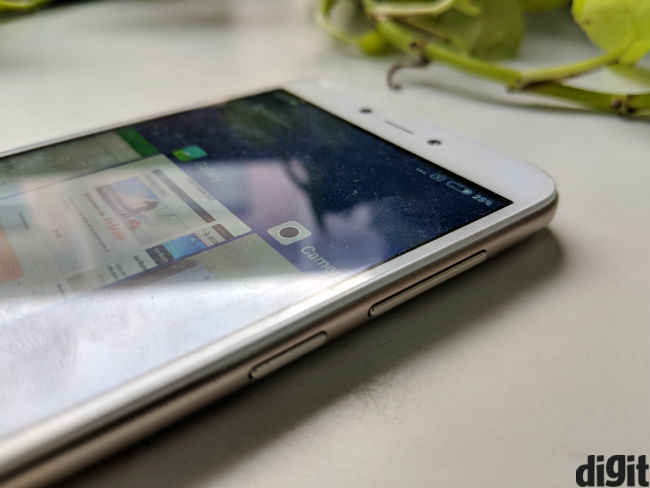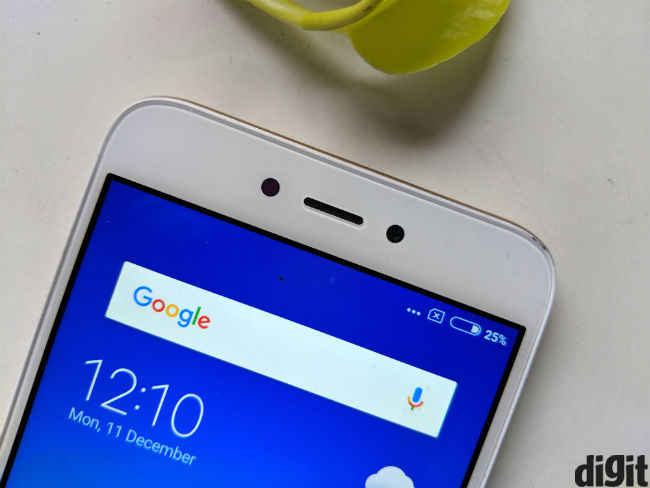 All put together, it's a utilitarian and functional design that leaves little to complain about, but not much to really appreciate either. It's the upper end of the budget segment, so to speak.
Display
To keep the costs down, Xiaomi never uses OLED panels on its phones. It would be wrong to expect an OLED display at Rs. 5000 anyway. Yet, the company has been known to choose warmer colour tones for the displays. Which is what you can expect with the Redmi 5A.
That doesn't mean you should expect the same display quality as Xiaomi's other phones here. Colours saturation is quite visibly lower on the Redmi 5A if compared side-by-side even with a Redmi 4. Yet, it's a better display than what you will find on the Samsung Galaxy J2 or Moto C. Which is because this is a higher resolution and sharper display than those phones.
Performance
With a Snapdragon 425 inside, the Redmi 5A can do everything a budget phone should do and nothing more. It loads app reasonably fast, lags intermittently, stutters when switching apps and can even freeze in the long run. Out of the box, it is faster than most phones we've reviewed in this range. But that's about all as much as you should expect. Our Redmi 4A has slowed down considerably over the past six months, and so will the Redmi 5A.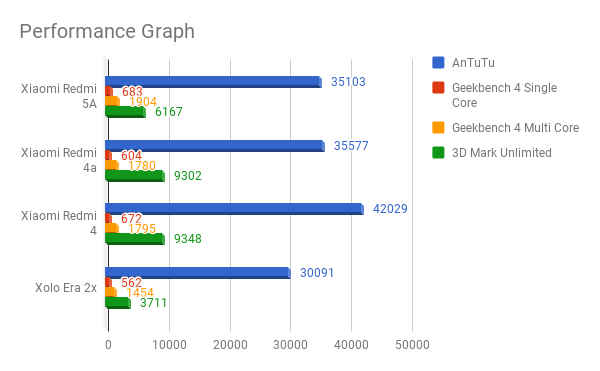 Simply put, the Xiaomi Redmi 5A is a reasonably fast, budget phone but it doesn't change the standards we have come to expect from budget phones either. If you're a basic user or buying for basic users, the Redmi 5A will do the job. It will run WhatsApp without much hassle, Facebook Lite etc. should run fine. It will even allow you to cast apps to a TV screen (using Miracast) without long wait times.
Camera
Photos taken by this phone look quite nice on the phone's screen, but the camera is average. It will take some decent photos in well-lit conditions, but pretty much fails indoors, or in any other lighting conditions. Photos lack details, though colours are reasonably well defined, given the price. We'd recommend lowering your expectations if you're buying this phone.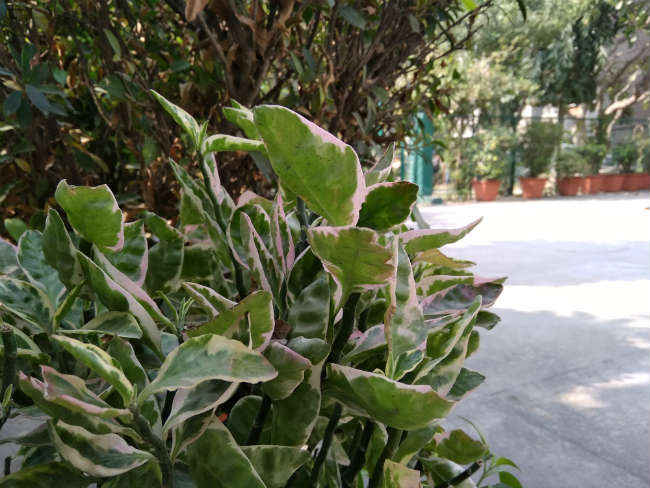 Outdoor daylight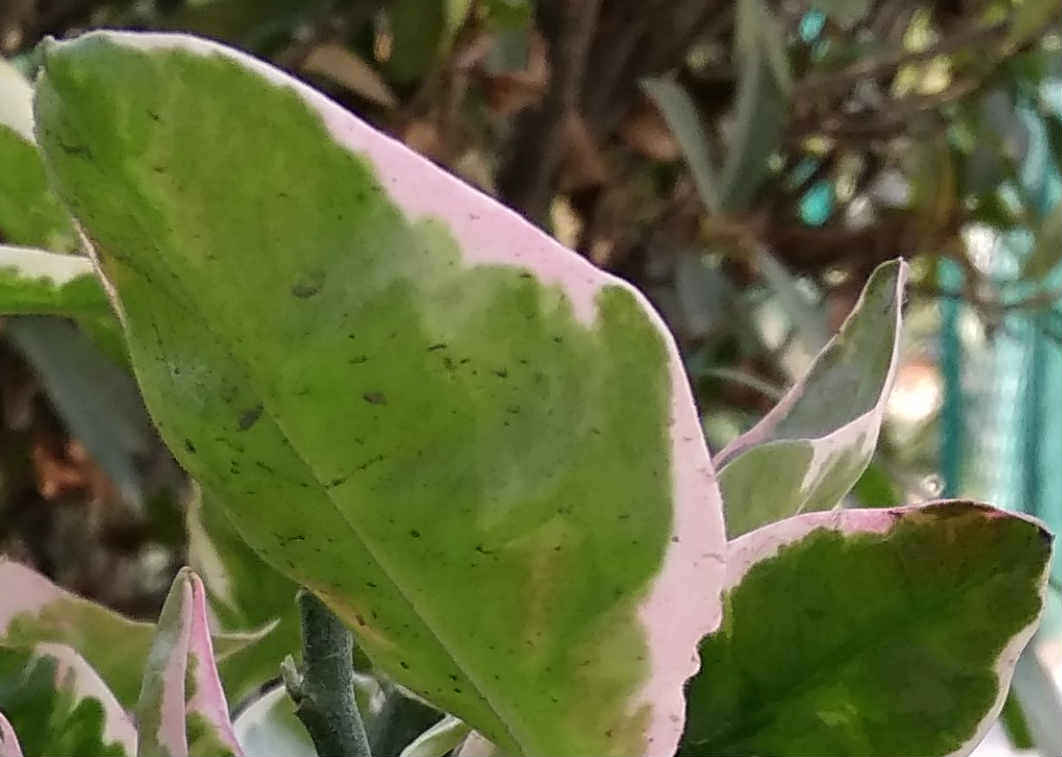 100% crop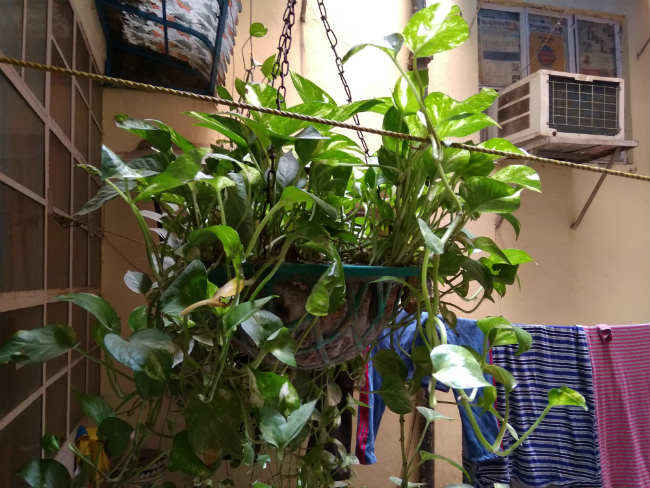 Outdoor Daylight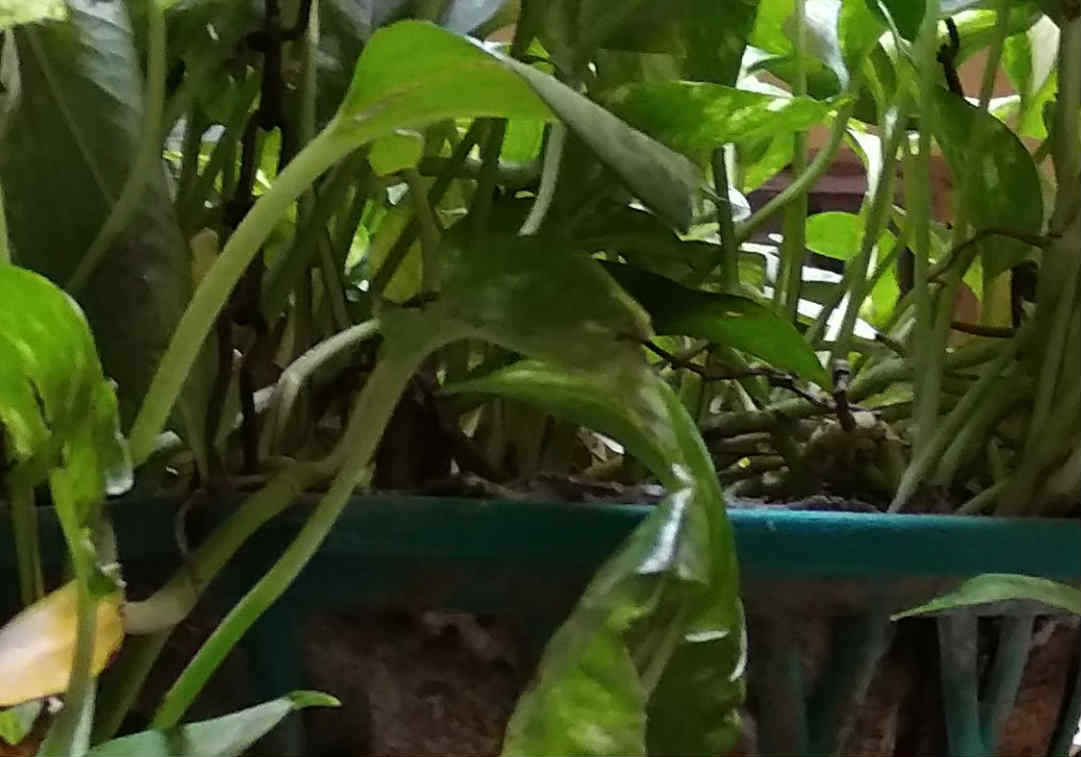 100% crop
Outdoor Bright Sunlight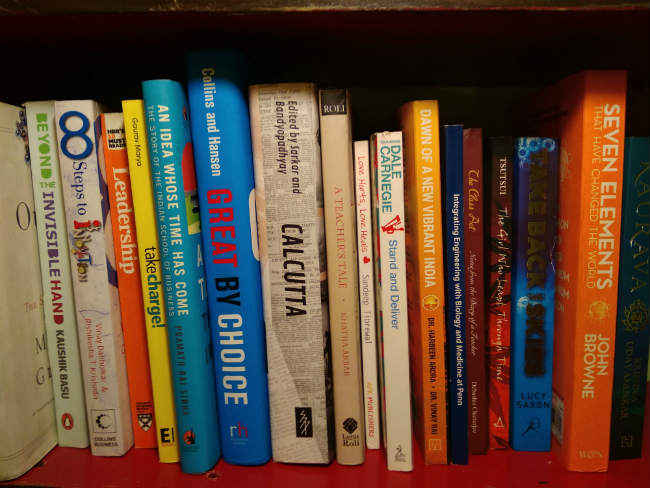 Incandescent light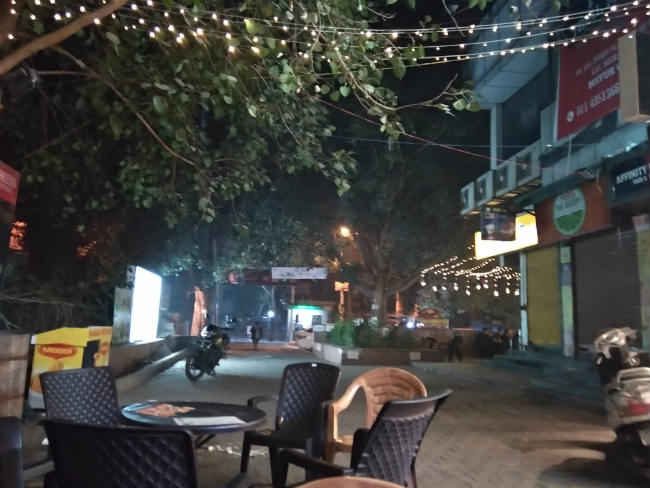 Low light, night time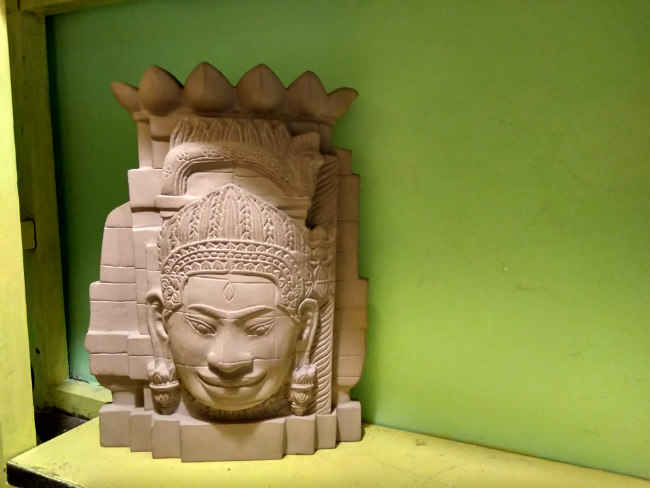 Indoor incandescent light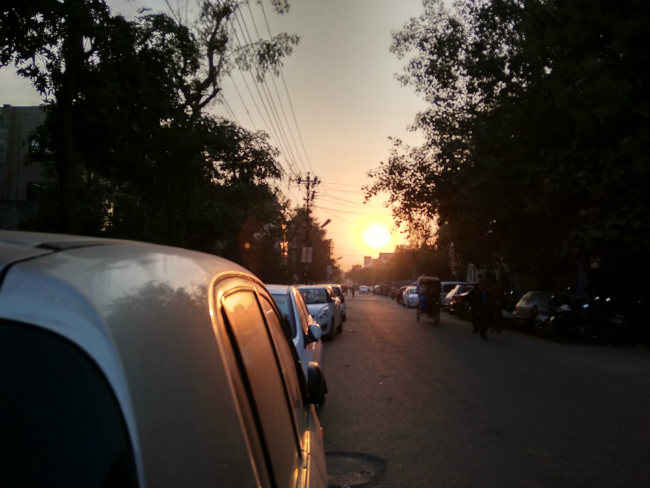 Dusk
Image Samples gallery
The good thing is, the Redmi 5A's camera focuses quite fast for a budget device, and image processing times are quite low as well. It slows down drastically in HDR, but we're assuming entry-level buyers aren't going to shoot many HDR photos either.
Battery
Xiaomi may have chosen a smaller battery this time, but that doesn't really change the battery life here. The Redmi 5A lasted between dusk to dawn on a single charge quite easily. The phone lasted 9 hours and 54 minutes on PC Mark's Work 2.0 battery test, which puts it in the above average segment on our tests.
Bottomline
There's no question about it. If you're buying an entry-level smartphone, the Redmi 5A is the phone to buy. But here's the catch. Xiaomi is selling the 16GB variant of this phone at Rs. 5,999 (and Rs. 4,999 for the first 5 million units). That's a phone we wouldn't recommend to anyone.
No matter how light a user you are, it will take about 8-odd months to run out of storage, meaning you will have to buy a new phone then. So, the 32GB version is the one you should be buying, which is priced at Rs. 6,999.