Sony Ericsson Yari U100i - 5MP, GPS & motion sensor games, under Rs.17,000 detailed review
The Sony Ericsson Yari (U100i) is primarily advertised as a multimedia and gaming phone and ships in three avatars: Achromatic Black, Cranberry White, Metal Rose. It is built with hard plastic, reinforced with a solid steel metallic border around the screen, making for a comfortable grip. It has a glossy black finish to the front panel control buttons, with a hint of white on the navigation controls and 'option selection' buttons, adding to the design aesthetics of the mobile.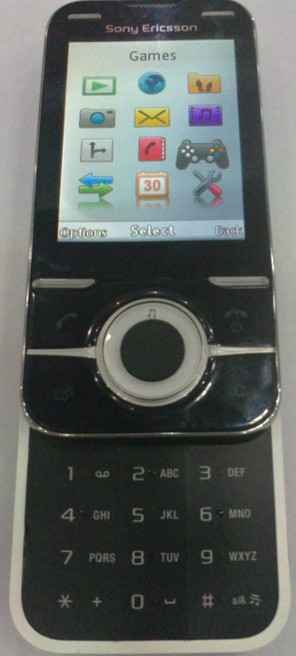 The volume controls are conveniently placed on one side of the mobile while the power/headphone port on the other. The U100i has a sliding keypad and an accelerometer sensor for auto-rotation of screen. However, we found that these accelerometer sensors aren't very accurate and sometimes rotate the display without user input. It has two dedicated gaming keys above the screen. The keypad keys require the user to press along the dotted markings on the keypad. Any slight deviation from the dotted markings while pressing the keys will not register the input provided by the user. The keypad layout lacks beveling as well as optimal spacing, hindering the finger movements while typing. Thus, this model lost out by a huge margin in ergonomics.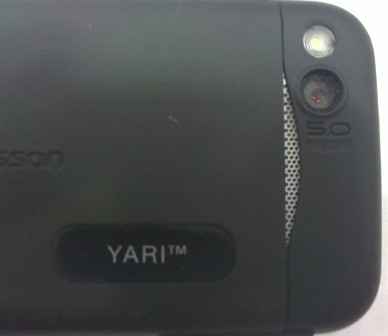 The U100i is feature-rich and includes: a 5.0MP camera lens with autofocus and LED flash, a microSD card slot upgradeable up to 16GB, and support for A-GPS with WisePilot Navigator.


The U100i bundles some amazing games including FIFA10, LocoRoco (of PSP fame), Tennis and more. The gaming software enables camera based motion sensors which capture input using the hand movements of the player (For e.g: Tennis, for those familiar with the Wii, the phone offers similar motion gestures). In Tennis, the game is controlled using these gestures to control the racket movement and the direction the ball is supposed to travel after hitting it. Although not anywhere as accurate as a Wii, the game is a delight for the geek in us.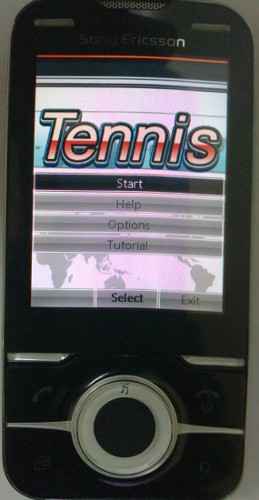 The Verdict:
The Yari lives upto its tag of multimedia and gaming phone, especially the latter, with dedicated keys and motion-detection based games. The Yari U100i truly impressed us with the abundant manual camera settings it offers to tinker with, like metering mode, face detection, smile detection, panorama and various scene shooting modes like: twilight landscape, twilight portrait, beach/snow, sports which were missing in some of the phones in the mid-range category. However, its performance in the photo/video capture test was too ordinary and just finished ahead of Blackberry Curve 8520 in that category. It performed moderately in the call clarity and signal reception test. But overall, it failed to impress in any of the key tests.
Our Ratings:
| | |
| --- | --- |
| Features | 8 |
| Ergonomics | 8 |
| Build Quality | 9 |
| Performance | 6.5 |
| Value for Money | 7 |
| Overall | 8 |