Kult Gladiator detailed review
There's somewhat of an unwritten belief in the Digit office. 16GB of internal storage is no longer enough. The reason is pretty straightforward. The more space you have, the longer it will last until it's full. That's why you tend to see that amount of storage offered on budget devices only. A compromise for the price, if you will. But here I have the Kult Gladiator that offers a 5.5-inch display, 3GB of RAM and 32GB of storage space at Rs 6,999. It sounds quite interesting to me. Let's see if the phone can live up to the promise.
Build and Design
This is possibly the first phone that managed to pull the wool over my eyes. When I first saw the phone, I figured this was another smartphone with a generic unibody design and a sealed rear panel, with plastic bits on the top and bottom, similar to what I saw in the Coolpad Note 5 (review). The first doubts rose when I tried to find the SIM slot, which wasn't there. Lo and behold, it turns out that the entire back panel is removable. Neat, but begs the question of why the company opted for this particular design. The phone wants to look like all others, even though it actually doesn't follow the same cues.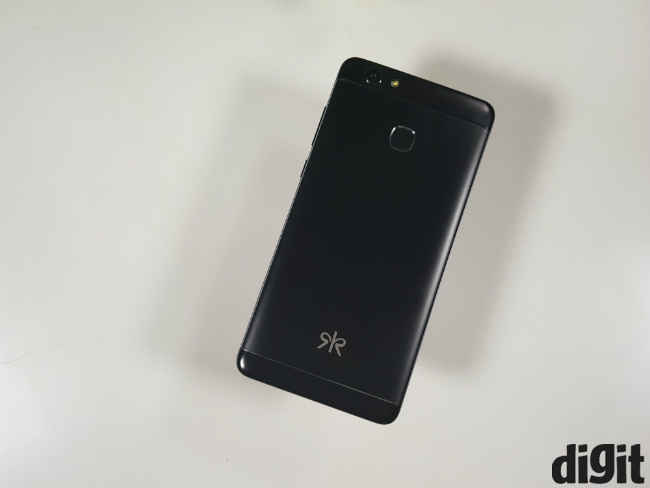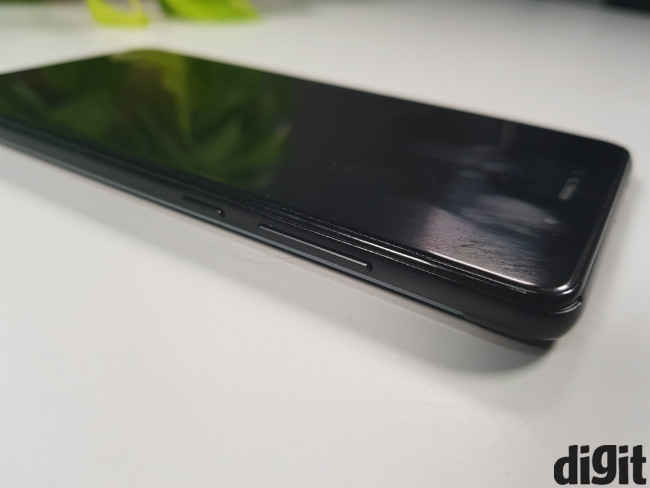 It seems like the phone wasn't done trying to fool me. Just below the display is a pretty thick bezel, which you find on most phones in this price range. It's where you usually find the three capacitive Android buttons. However, in the Kult Gladiator, you only get on-screen buttons. So more often than not, I ended up pressing that area out of habit. And it wasn't something I got used to. Muscle memory ensured that my thumb reached down to that area to go back to the home screen. Again, it begs the question why Kult chose to leave that area bare.
As far as build quality goes, the device is on par with most other devices in this category and screen size. It also has a bit of heft, which gave is reassuring. It does feel like it could take a drop or two, although I never got to try that.
Display and UI
The Kult Gladiator sports a 5.5-inch HD display in a segment where most of the competition offers a 5-inch screen. The display itself is quite decent and slightly warm with minor colour shift when viewing from angles. It isn't something anyone should worry about in day-to-day use. The screen has a maximum luminance rating of about 600 Lux. Sunlight legibility is fine, even though the screen is a bit reflective.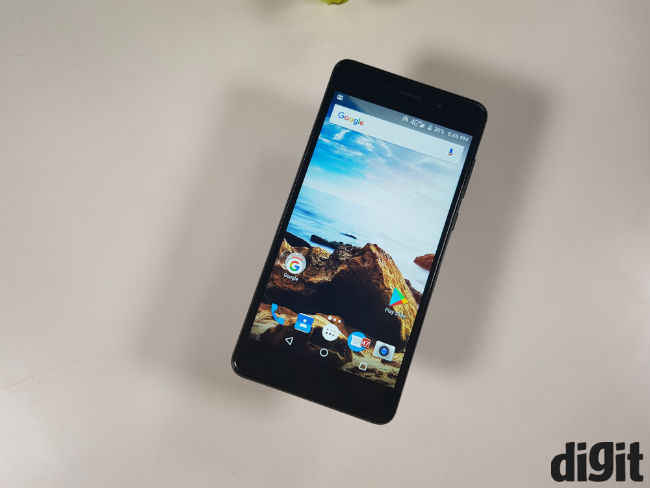 In terms of the interface, the Kult Gladiator offers a near-stock UI. There is little bloatware to speak of save for the Opera browser, Vistoso and Go2Pay. The Vistoso app is baked into the camera app and lets you edit photos and send them for printing to shirts and coffee mugs via Printvista. Go2Pay seems to be baked into the UI and let's you make payments for your phone, D2H services and dongles. However, I refrained from using the service as I didn't know how secure it was.
Performance
At the heart of the Gladiator is a quad-core MediaTek MT6735 processor, clocked at 1.25GHz. Performance is pretty slow and there is noticeable lag when using the device when typing. You can play games like Asphalt 8 on the phone, but it won't be a very enjoyable experience due to frequent frame drops. To put it bluntly, the Kult Gladiator is no performance beast.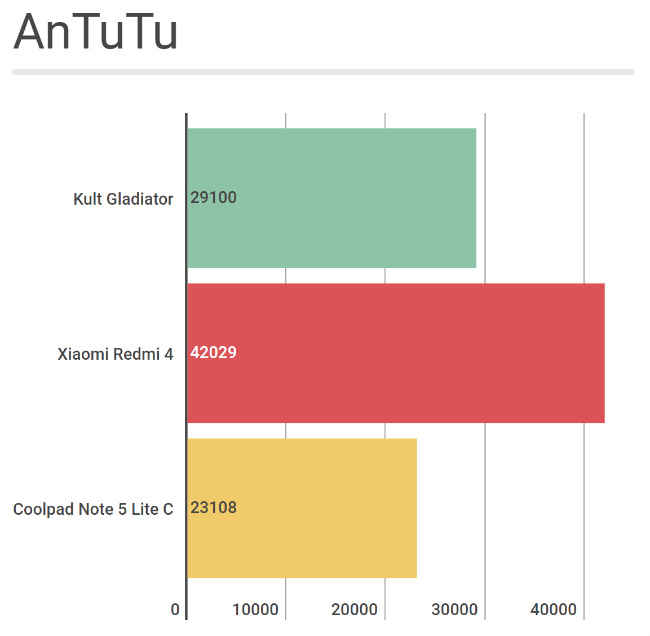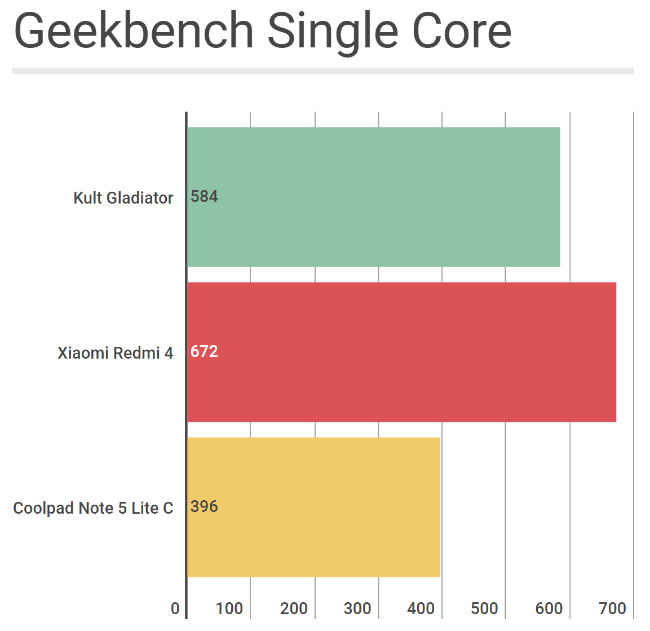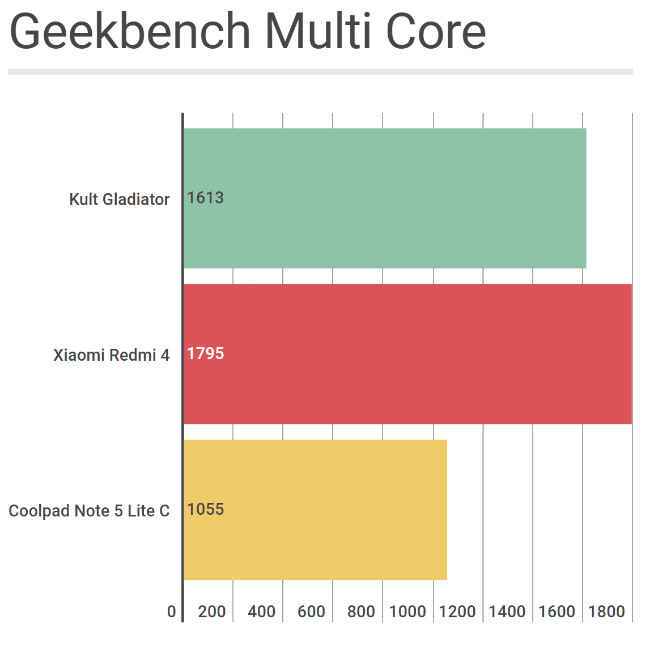 Camera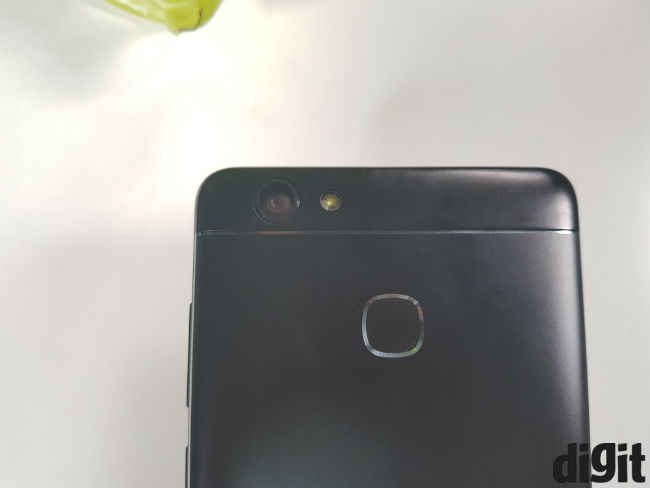 At the back of the Kult Gladiator is a 13 MP primary camera. Images taken by the phone are pretty impressive considering its price, although the focusing speed is a tad slow if you ask me. As a result, some images can turn out blurry. However, with a steady hand, you can get some pretty good shots. Images taken by the phone seem to have some issues with white balancing, but overall, it is just about fine.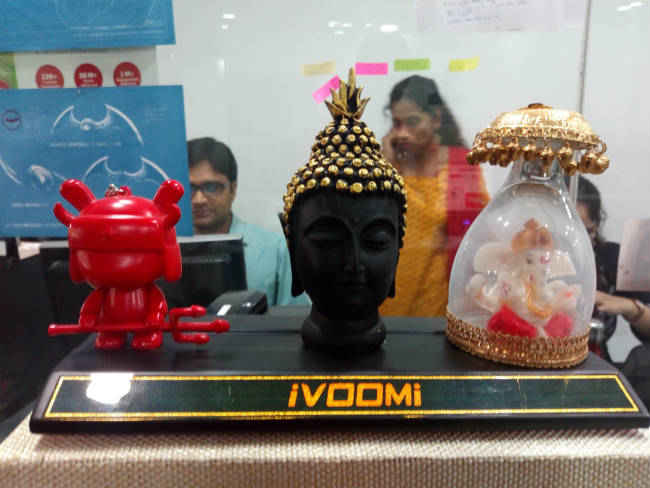 Indoor fluorescent light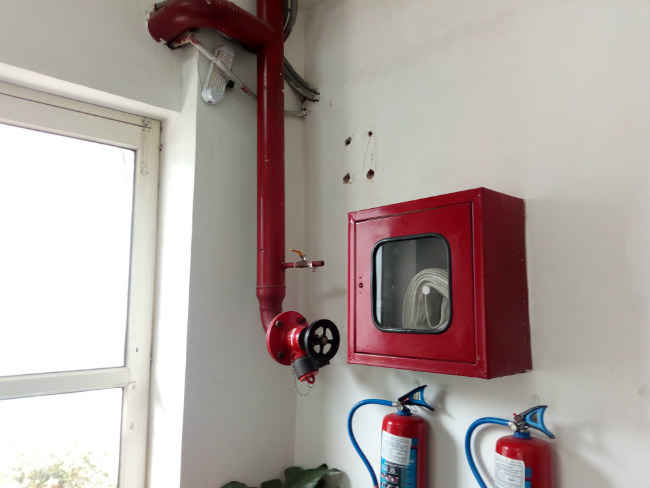 Indoor natural light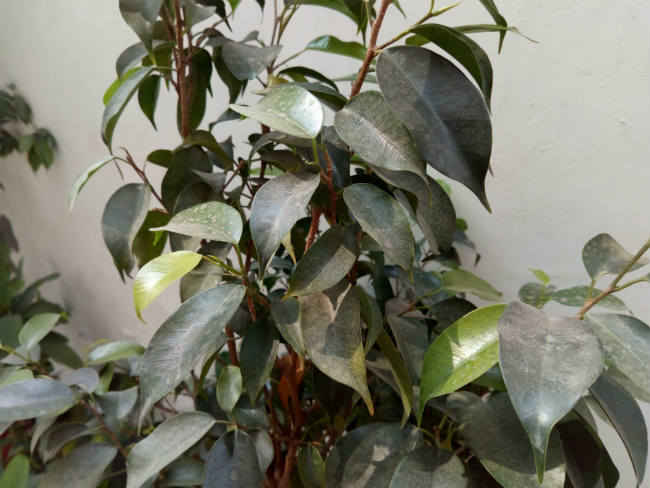 Outdoor bright sunlight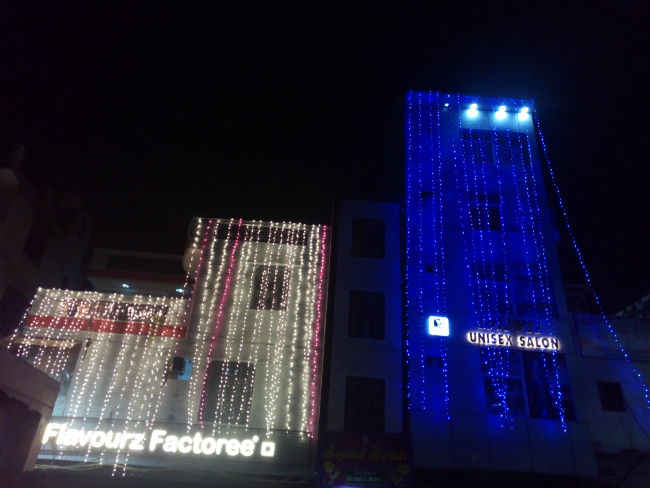 Outdoors low light
Battery
The phone sports a 4000mAh battery and on our synthetic benchmarks, it managed to run for just under 7 hours. Further, the lack of fast charging means that you'll have to wait a while to charge the phone back up to full. From 15 percent, the phone took over two and a half hours to reach 100 percent. However, during my average work day, which starts from 9AM and goes on till 11PM, I usually reached home with about 20 percent charge. That's after 10-15 minutes of gaming and lots of social media and web browsing.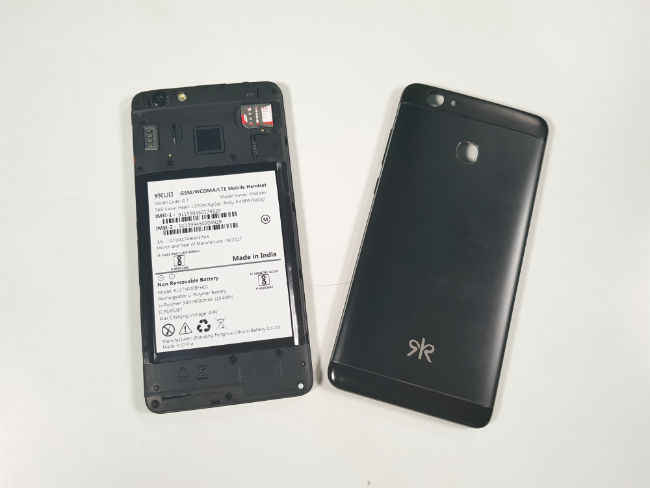 Bottomline
At Rs 6,999, the Kult Gladiator offers quite a lot. There aren't many phones in this price range that offer a reasonably large screen along with 32GB of internal storage. While performance isn't a strong suit for the phone, the camera was surprisingly decent. It's a phone you can consider, though it's far from being the best.
How it compares
As I mentioned earlier, there aren't many devices in this price range that offer 3GB RAM and 32GB of storage. The most obvious competitor to the Kult Gladiator is the Xiaomi Redmi 4A 32GB (review), which is priced exactly the same. Xiaomi's budget device offers better performance, an impressive camera, and is a more reliable phone overall. However, if you are strapped for cash and really want a 5.5-inch display regardless of the performance issues, then the Kult Gladiator isn't that bad of a choice.