Sun Direct HD [DTH] detailed review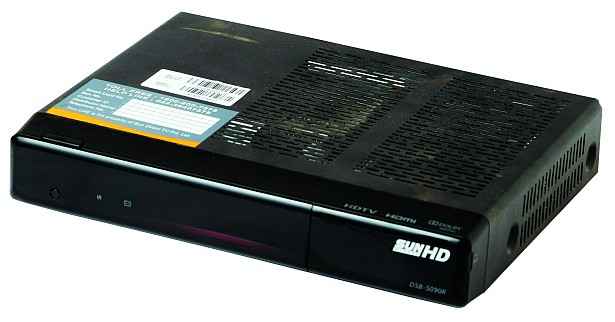 This review of the Sun Direct HD is part of a shootout of all high-definition direct to home service providers in India. Find the final verdict there. Other players include:
Sun Direct HD is a DTH service that is quite popular in South India, which is the home of Sun TV network which owns this service. Just like Dish TV, you only get HD channels but it does not come with a digital video recorder.
The user interface is very simple and does not lag at all which we felt was a great plus point. It does not have any unnecessary graphics on the UI. The first channel you come across when you switch on the STB is the information channel which displays movie schedules, HD channels with their code numbers, and other offers on Sun Direct HD.
[RELATED_ARTICLE]Most of the channels did not have any program information which was sad. There is no option to set reminders as well. Layout of the remote control is a bit uneasy though. It's great for someone who knows the channels by heart, but for most of us who channel surf, the button layout is annoying. You really have to bend your thumb to reach info and Exit buttons or to select the coloured buttons. The setup menu of the service looks quite attractive and is very easy to navigate through and make manipulations.
The Sun Direct HD watermark located on the left hand side of HD channels is distracting.
You can view photos or hear MP3 music off a USB drive by attaching it to the USB port behind which is a good feature. Now if only they had extended this functionality to videos as well, you would have a media player within the DTH box. Sun Direct HD is the only service which comes with a six month free subscription with its installation.
Click here to read our final verdict on the device, along with its test results...