The new Logitech Flow allows you to control up to three different computers using a single mouse. The software is compatible with a range of Logitech mice and using it, you can seamlessly copy/transfer files between connected computers wirelessly. Along with the new software Logitech also announced their new 2nd generation MX Master 2S and MX Anywhere 2S wireless mice priced at priced at Rs. 7995/- and Rs. 5995/- respectively.
Read the complete press release below
Logitech announced Logitech Flow, a groundbreaking new software that allows you to seamlessly control up to three computers with one mouse. The software is compatible with Logitech's next-generation flagship mice, the Logitech® MX Master 2S and the Logitech MX Anywhere 2S, designed for those who need advanced multi-device connectivity and precise sensor accuracy in a stunning design.
Tweet now: All systems Flow. Unlock cross-computer features w/ the next-gen @India_Logitech MX mice and Flow.
"With constant advancements in technology, the needs and requirements of the Indian consumer have also advanced. We've are functioning in times where people work across multiple platforms and devices at the same time. It might pose as a hassle or challenge for many. That's where Logitech flow comes in, a solution that can help one speed up processor-intensive operations and avoid distractions. Flow is aimed to give users the most innovative and efficient experience yet." said Ashok Jangra, Cluster Category Head - India & South West Asia
"With Flow and a new MX mouse, users can enhance their productivity — for instance, copying and pasting files from one computer to another — helping them become more precise and focused in the multi-computer world."
The latest mice are part of the Logitech MX lineage, which included the Logitech MX Master Wireless Mouse and the Logitech MX Anywhere 2 Wireless Mobile Mouse. The next-gen MX mice pack even more functionality, including compatibility with Logitech Flow.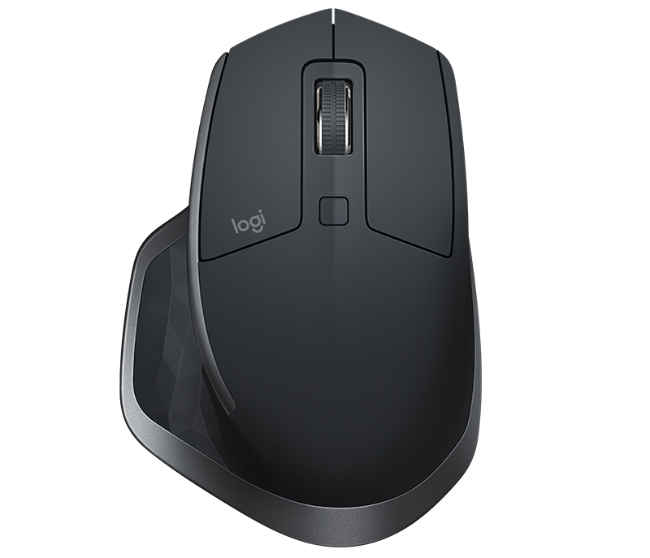 Logitech Flow
With Logitech Flow, available as a free download as part of Logitech® OptionsTM software, you can take multi-computer use to a new level. With the MX mice, you can seamlessly control up to three computers with one mouse, and even copy and paste content, images, and documents between the three computers. Logitech Flow is easy to set up and has a simple user interface.
Logitech MX Master 2S and the Logitech MX Anywhere 2S
The Logitech MX Master 2S and the Logitech MX Anywhere 2S feature an improved DarkfieldTM High Precision tracking, which boosts the mice cursor speed, accuracy and increases the resolution to 4,000 DPI so you can have the most versatile mouse at all times, no matter what screen you are using.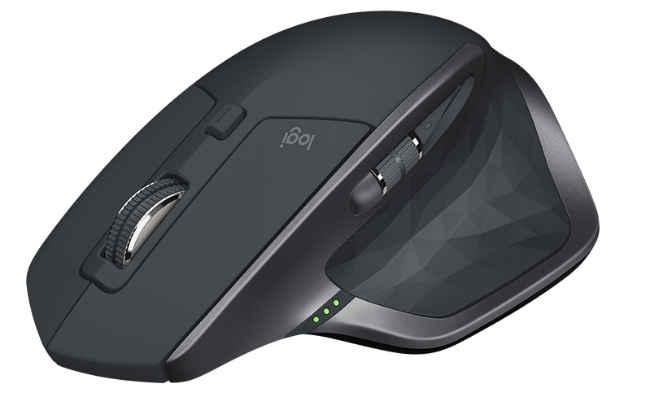 The mice also track on any surface – even glass – so you get flawless control and have an improved battery life, with a rechargeable battery that lasts for up to 70 days on a full charge, depending on usage. And when you do need to recharge, it's fast and easy.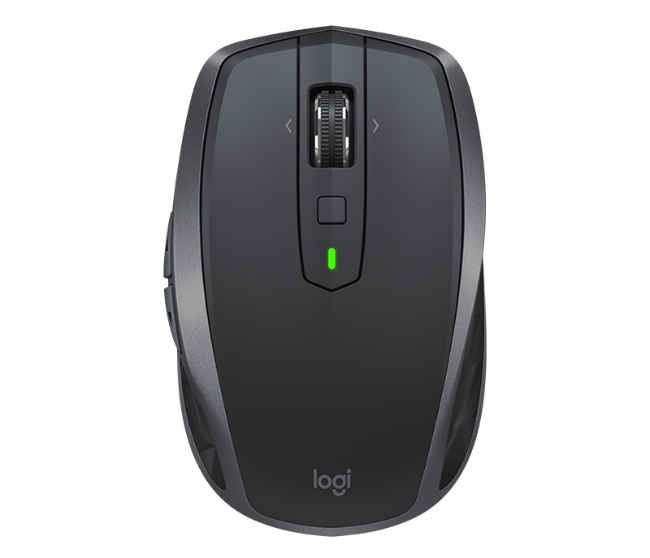 The Logitech MX Master 2S has a speed adaptive scroll wheel that auto-shifts from click-to-click to hyper-fast scroll, so you can scroll through long documents or Web pages with ease. Plus, you get side-to-side scrolling with a thumb wheel, and can customize additional functions with Logitech Options. The Logitech MX Anywhere 2S has a precision wheel, which lets you switch between click-to-click to hyper-fast scrolling.

Both mice are crafted to fit your hand. The Logitech MX Master 2S supports your hand and wrist in a comfortable and natural position, while the Logitech MX Anywhere 2S provides comfort and control anywhere you need – at home, at work or on the go.
Pricing and Availability
The new mice are expected to be available across leading select retail stores. The Logitech MX Master 2S are priced at INR 7995/-, and the Logitech MX Anywhere 2S for INR 5995/- only.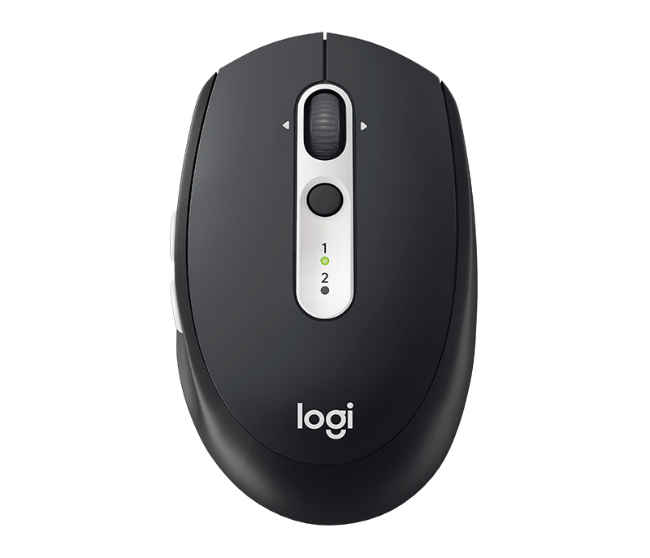 One additional mice that is compatible with Logitech Flow, the Logitech M585 Multi-Device available at leading select retail stores for INR 2,395/-. A highly productive wireless mice feature dual connectivity, ultra-precise scrolling, and a curved design.